Recommissioning buildings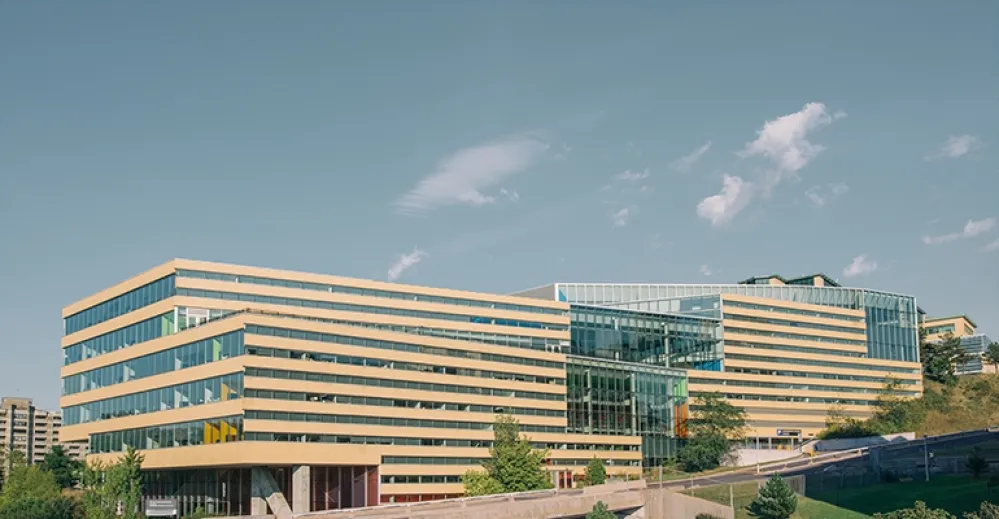 Managers are always on the lookout for ways to cut costs. However, not everyone sees the potential for savings right in front of them, in their walls and ceilings.
Recommissioning (RCx) is a strategy that can reduce a building's energy costs by up to 15%, and provides a very quick return on investment.
This option may not always come to mind when searching for cost-saving measures as it doesn't involve adding a lot of visible equipment, such as brand new appliances. It mainly consists in optimizing the building's existing equipment through an in-depth analysis of potential gains in terms of energy savings, simplified management, and the comfort of occupants.
RCx is a meticulous exercise in which engineers and technicians carry out function testing and thorough needs assessments of the building. These analyses often represent the majority of the work involved. They will then make a list of recommendations that can be quickly applied to achieve concrete results.
CIBC Tower gets a facelift
The renowned CIBC Tower in downtown Montreal was recently recommissioned. Erected in 1962 at a time when energy posed fewer concerns, the tall, narrow 225-metre building (antenna included) was experiencing several energy-efficiency problems. The culprits included a small surface area for its height, a high proportion of windows and significant demand for vertical energy exchange.
In 2016, Groupe Petra, which manages the building, called on Énergir and Johnson Controls to recommission the Tower.
The team first tackled the building's stack effect, which was causing hot air to rise and cold air to sink. This problem was particularly evident in the difficulties people had opening the doors on the ground floor.
The proposed solution: pressure probes at different levels to regulate incoming and outgoing airflow, and to attain neutral pressure on each floor. The system now automatically adjusts itself based on the outside air.
Another problem concerned water circulation. Pumps were running on empty and coolers were low on water. We therefore installed variable speed drives to maintain good differential pressure in the chilled water system, which the server rooms, ventilation system and air conditioning system depend on in the summer.
Lastly, a variable speed drive was added to the air intake of a natural gas boiler, generating annual savings of three times the cost of the operation.
A quick return on investment
In the end, Groupe Petra estimates that the building is now 10% more energy efficient and generates 5% in energy savings, enabling it to see a return on its investment in three years.
According to Groupe Petra, this recommissioning was greatly facilitated by Énergir's Recommissioning of Building Mechanical Systems Program, which resulted in $22,192 in financial assistance (this could reach $54,000 according to the files).
Clearly, recommissioning a building can make a big difference. That's why Énergir supports these types of projects, and offers other programs to help customers consume energy more efficiently.
Best of all, CIBC Tower occupants no longer have to flex their muscles to get to the office!
You may also like...
Making decisions in times of change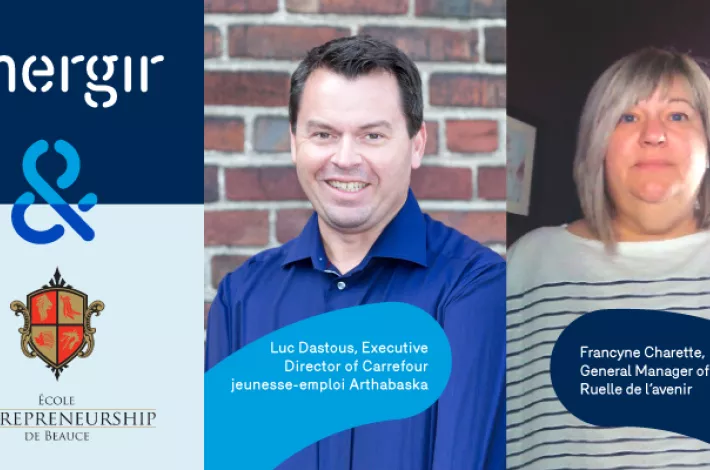 The strength of a solid network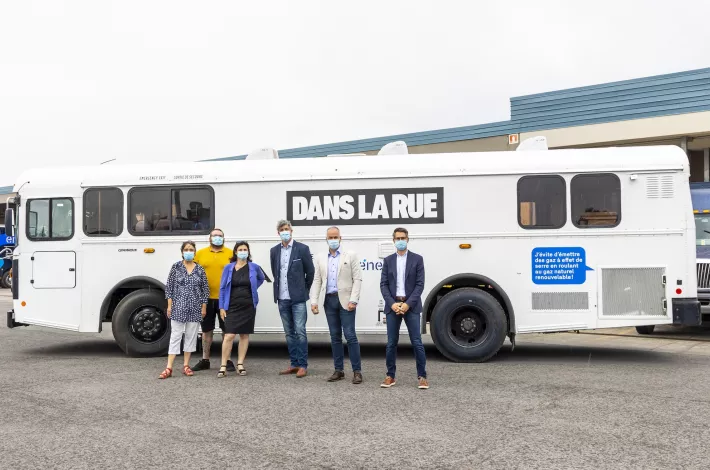 Moving into the future