Real estate: Will the upturn continue in 2018?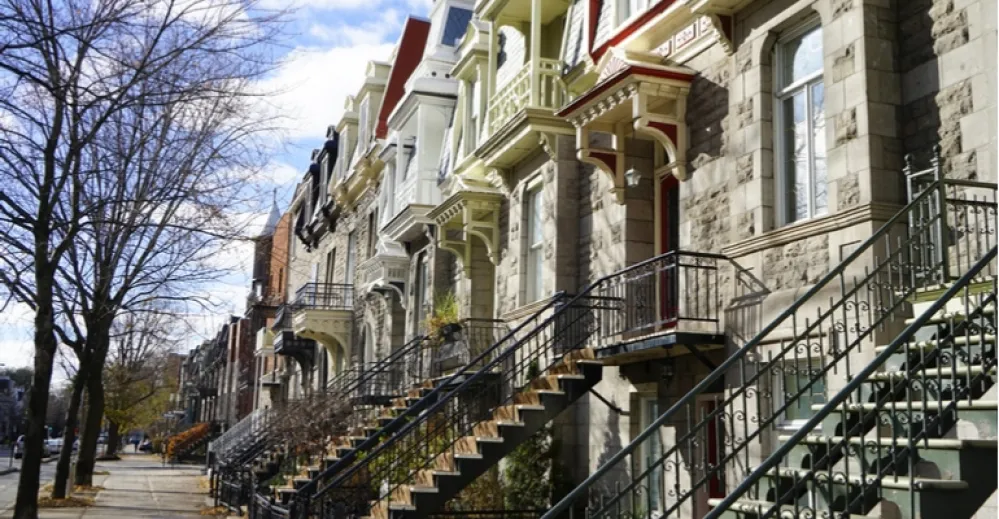 The year 2017 was a good year for the Québec residential real estate market. Sales and prices increased for single-family homes, condominiums and properties with 2 to 5 dwellings. Will a few clouds in 2018 cast shadows over this upturn?
According to the JLR study for the fourth quarter of 2017, condominium sales for the province were up 10% in one year and their median price was up 3%. Sales of single-family homes barely moved, increasing only 1% across the province, while the median price shot up 4%. Sales for properties with 2 to 5 dwellings were up 6%, and the median price 4%.[1]
According to the Québec Federation of Real Estate Boards, there was also a 9% drop in the number of listings in 2017 compared with the same period last year. Sales increased while Centris listings decreased—a perfect recipe for upward pressure on prices. The impact is also being felt on selling times across Québec, which were down for all categories: 113 days for a single-family home (down 6 days from 2016), 124 days for a condo (down 11 days) and 102 days for properties with 2 to 5 dwellings (down 6 days).[2]
Major variations across Québec regions
Obviously, these numbers are for Québec overall. There are major variations in sales and median price by region. For instance, the sales increase in Greater Montréal in 2017 is masking the drop in the number of transactions in other Québec regions.
To cite just a few examples, JLR's data shows that condominium sales increased 11% in the Montréal metropolitan region, shot up 21% in Trois-Rivières and 16% in Centre-du-Québec, but dropped 1% in the Québec City region.
The Québec City and Bas-St-Laurent regions stand out for both their stalled sales and prices. In the Québec City region, there has been a 1% drop in sales for single-family homes and condominiums, and no increase for multiplexes. Median prices for homes increased 2%, but fell 1% for condominiums and 2% for multiplexes. In the Bas-Saint-Laurent, sales volumes were down for all three categories: 7% for homes, 13% for condominiums and 7% for multiplexes. Prices were nevertheless up 3% for homes and 5% for condominiums.
The Québec market is not showing signs of overheating in any region or building category. Dramatic price drops are unlikely, as least in the short term, even for the Montréal region.
Real estate driven by a thriving economy
Real estate has been boosted by the province's economy, which is booming. Jobs have increased by 90,200 over 2016. The unemployment rate dropped to 4.9%, a 40-year low. The number of jobs has also reached a 4,223,300-person peak.[3] An interesting piece of information for the real estate sector: employment is increasing for young people, who are likely to purchase their first or second property.
This data is certainly influencing real estate activity positively, in terms of both sales and prices.
Clouds on the horizon: Rate increases and tightening of mortgage lending rules
New, more restrictive rules on mortgage lending were introduced on January 1, 2018, on top of the restrictions introduced in 2016. Buyers making a 20% down payment must now submit to a stress test to check whether they can assume a higher interest rate of about 2%. While not a bad thing, this change directly affects buyers' borrowing capacity, and thus the value of the properties they can afford to buy.
These new rules are in addition to the recent increase in fixed and variable interest rates in many of Canada's major banks. Although the hikes are small for now, other increases could be applied in the coming quarters of 2018.
Will these recent changes have a cooling effect on some of the potential buyers? Will a strong economy, a shortage of labour in some sectors and unemployment at a record low offset the mortgage changes?
[1] Quarterly Report on the Real Estate Market in Québec. 4th Quarter of 2017.
[2] QFREB. Residential Market Barometer. 4th Quarter of 2017.
[3] Emploi Québec. Bulletin mensuel sur le marché du travail au Québec. December 2017
You may also like...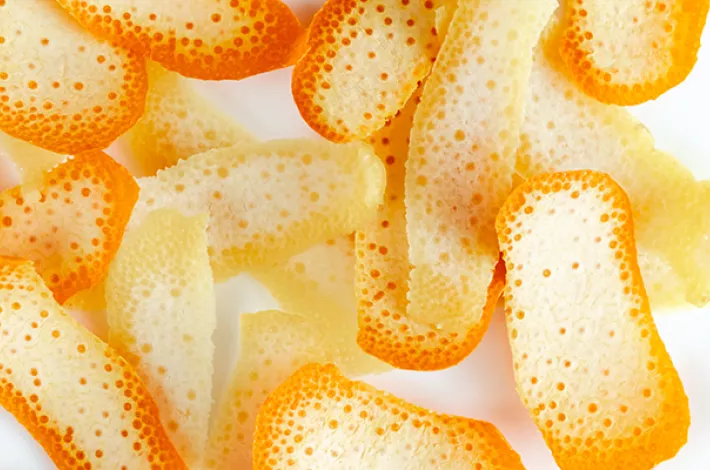 Orange and lemon peels: versatility plus!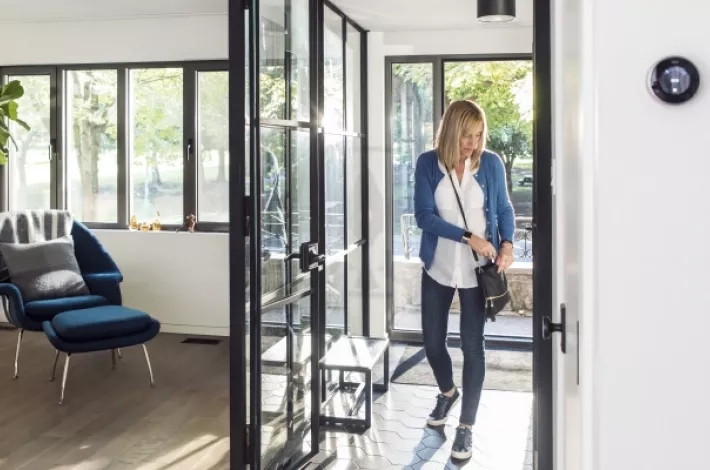 Energy efficiency at home: Anyone can do it!