Lower costs, higher profitability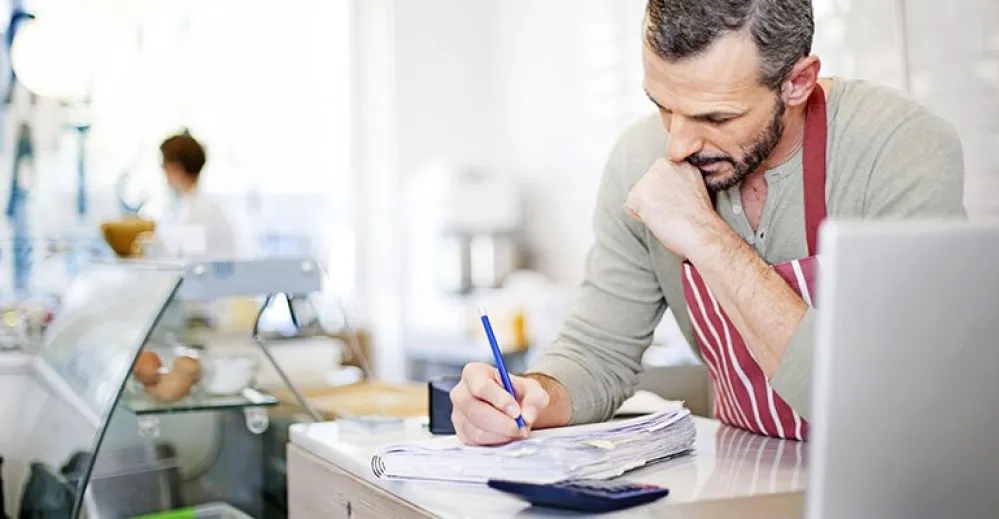 Closing a sale is always more appealing than having to slash a budget. But what good is a higher income when the money just trickles away elsewhere? Experts share the methods that have been tested and proven in companies of all sizes.
 1 – Discretionary spending: common sense rules
"Tracking down unnecessary expenses in a company is relatively easy: just measure their results," said Jocelyn Plamondon, Manager, Finance & Operational Effectiveness at PwC.
As an example, Plamondon cited a hotel chain that was spending too much on its bottled water. "Some establishments offered their customers a certain brand; others, a particular flavour or design. Each had to negotiate with a different supplier, which became increasingly expensive. By standardizing their choice of bottles, the company was able to cut costs," he said.
2 – Physical space: the dawn of a new era
With the spread of teleworking and cloud computing, there's less and less reason for large premises. Relocating or rethinking the workspace reduces rent and cuts down on commuting. It's also an opportunity to review certain habits.
"Moving is the perfect time to review costs that were once seen as fixed. Substantial savings can be achieved by sharing office space with other organizations, replacing workplace storage areas with paperless environments, automating the lighting or recovering heat," said Plamondon.
3 – Energy: banking on stability
"In manufacturing, the focus has long been on productivity losses or the raw material coefficient. We've made a lot of progress in these areas, and now the priority is reducing energy costs," said Sebastien Doyon. "This is why Québec companies are turning to natural gas, which is more affordable than electricity and more stable than oil."
Compare your energy costs (comparison chart)
"In the energy market, supply is high at present thanks to a massive increase in North American production. While the price of oil is subject to major and unpredictable fluctuations—as we've recently seen—the price of natural gas is very stable and remains affordable," said Johanne Paquin, senior economist at Énergir.
"Converting to natural gas requires an investment, but the pricing is attractive and predictable enough to recoup costs in the medium term. It's also advantageously structured for customers with large energy needs. And there are a number of grants that can help shorten the amortization period."
Companies can also opt for hybrid models, said Doyon.
"You need to choose the right power source for the right purpose," he said. "This doesn't necessarily mean putting all your eggs in one basket. Diversifying your sources gives you leverage in the event of energy price fluctuations."
4 – Business processes: too much is just as bad as not enough
Processes, controls and validations are vital to smooth operations . . . until they impede them. Not everyone needs to be part of every action. And when people do intervene, it's better to involve them effectively, limiting wasted time or manual activities.
It's a fact: computerization is one of the best ways to streamline processes. Still, the perceived complexity can make some managers balk, preferring to stick to the "old ways" rather than take the plunge.
"Computerization has no equal when it comes to facilitating traditional, low-value-added tasks," said Doyon. "Initially it requires investment and input from specialists; but once people adapt to their new tools, the results are quickly apparent."
5 – Asset use: the more serviceable, the better the value
For two years, Marriott has rented its vacant spaces by the day or by the hour to companies or freelancers—in so doing, turning an expense into a revenue stream. What the hotel chain did was call on liquidspace.com, an online short-term workspace rental service.
"We see this more and more: companies are forming partnerships to monetize their spaces and infrastructures as well as other intangible assets like their work capacity. This is a promising trend that reduces investment while achieving productivity gains on assets," said Plamondon.
You may also like...
Making decisions in times of change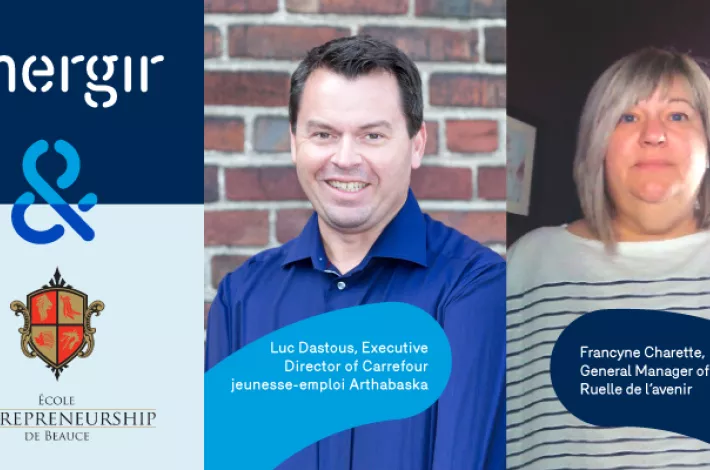 The strength of a solid network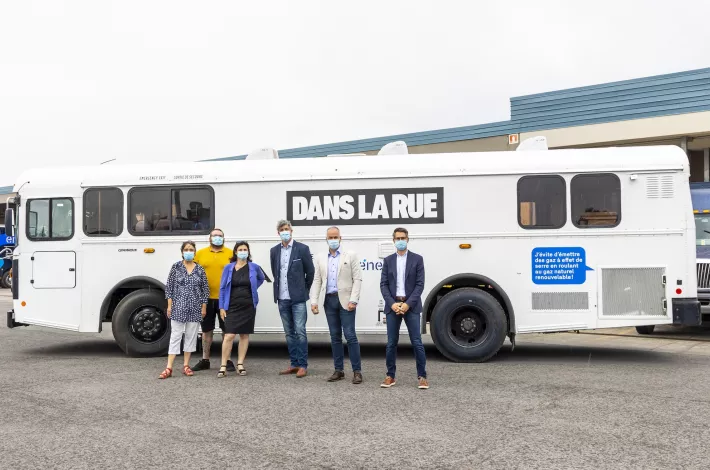 Moving into the future