Latest trend: Tubless bathrooms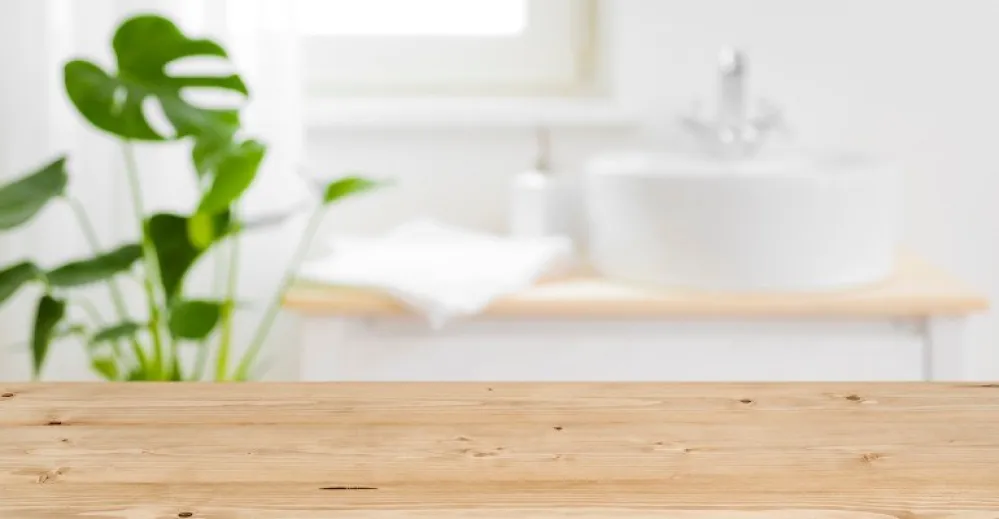 Sometimes, due to a lack of space, cost, wanting to save water or simply out of personal preference, people opt to renovate their bathrooms without a bath tub. In 2019, we are seeing one more reason to take this less conventional route: trendiness.
What's behind this trend?
According to the Les Affaires newspaper, the median price per square foot for condos has increased by 10%—a figure that exceeds inflation for the same period—amounting to $331/sq. ft. Indeed, given the rising price per square foot of living space for condos as well as single-family homes, owners have to make choices when it comes to maximizing their investment.
Lifestyles are also changing and becoming more fast paced. People aren't taking the time to enjoy a bath, some may not feel like sharing the bath tub with a roommate, and others spend their free time outdoors instead of indulging in a luxuriating soak.
This trend is also fuelled by a collective concern for the environment. In terms of saving water, a six-minute shower using a low-flow shower head consumes 35 litres of water, whereas it can take up to 150 litres of water to fill a tub.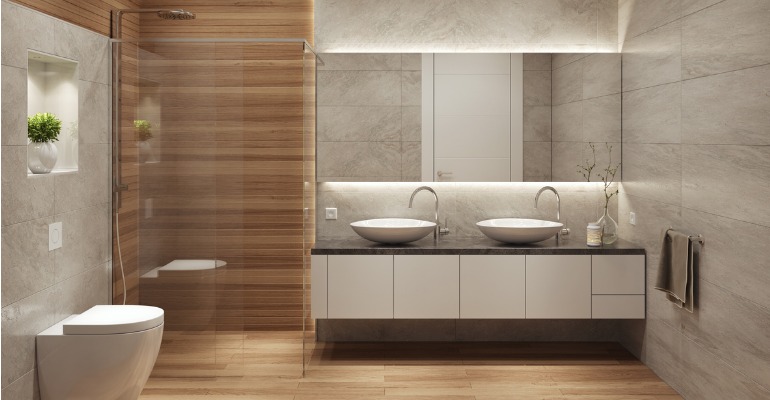 Where is the trend headed?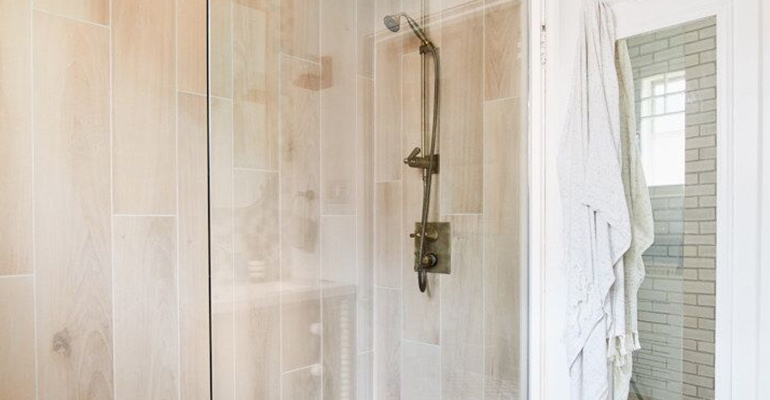 Source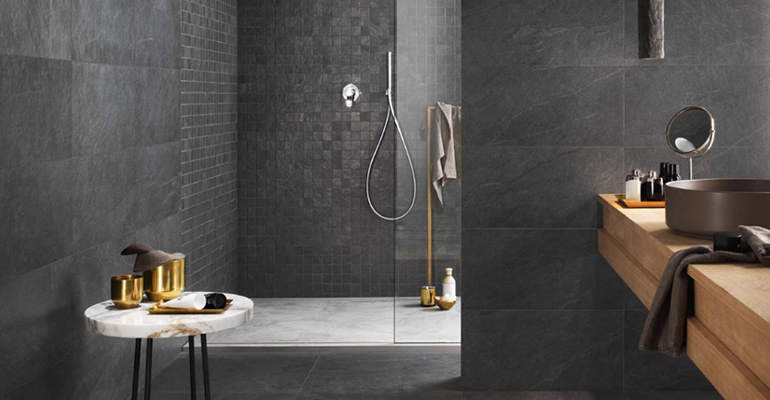 Source
Italian-style showers are becoming increasingly popular. These doorless showers have no sill and feature ceramic tiles flowing from the bathroom floor into the shower stall and up the walls. For this type of shower, design is critical to ensure proper water drainage. A slight slope toward the drain is needed to prevent water accumulation in the corners or any overflow to other areas of the bathroom. A linear drain is strongly recommended.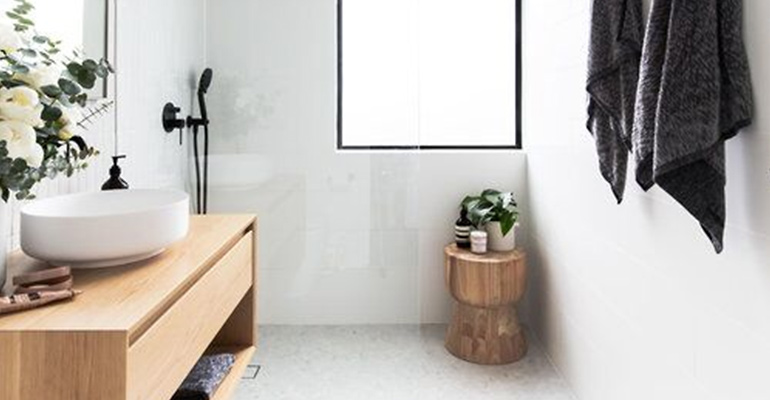 Source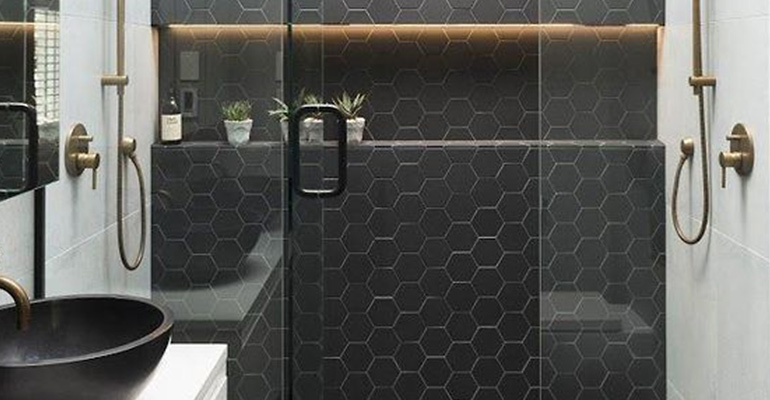 Source
Showers built with frameless glass doors or glass doors with a bold black metal frame or metal panes are also all the rage. Whether you're aiming for sleek, modern lines or a more industrial look, glass doors are the way to go.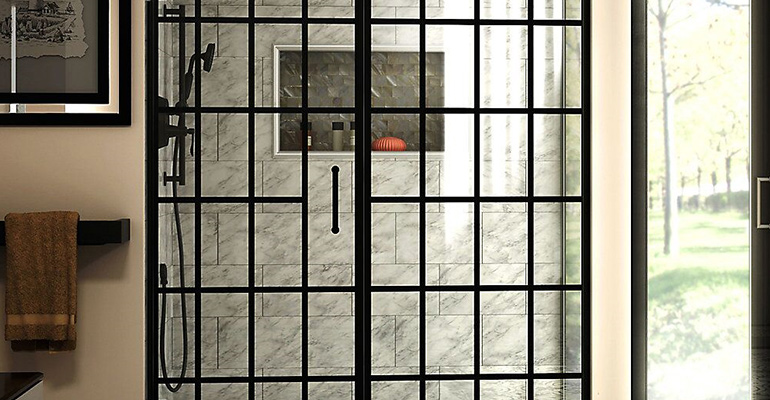 Source
So is the tub totally out?
If the points outlined above speak to you, then perhaps this latest bathroom trend is right up your alley. Of course, if you have young children or more than one bathroom in your home, having a tub in one of them could come in handy. There's no right or wrong answer; it all comes down to lifestyle.
You may also like...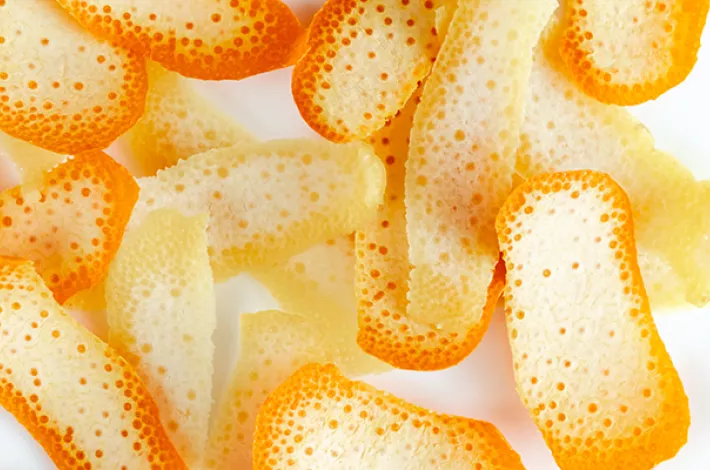 Orange and lemon peels: versatility plus!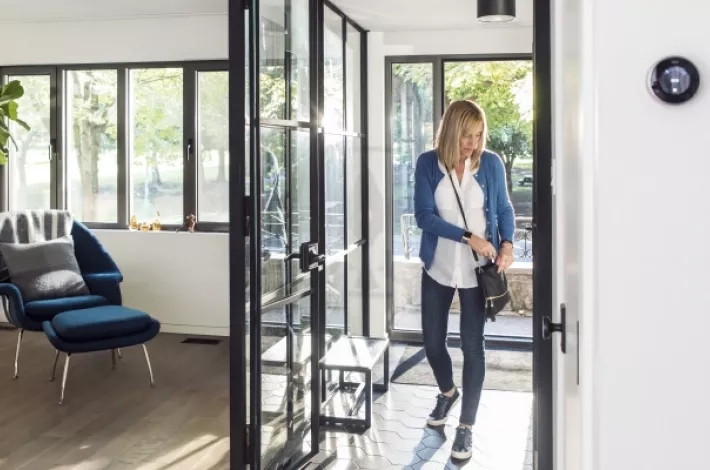 Energy efficiency at home: Anyone can do it!