Investing in a multi-unit residence or multiplex
The values of small rental properties, such as duplexes, triplexes and quadruplexes, have nearly doubled in the last 15 years or so, at least in Montréal. With the soaring prices and higher mortgage rates in the last 24 months, is it too late to invest in a multiplex? The answer is no, but buyers need to do their homework.
In central, sought-after neighbourhoods, multiplex prices can seem outrageous. Why is it that the numbers no longer add up? Here are two possible explanations.
Monthly housing costs and a stepping stone for the future
Small multiplexes are often bought by those who plan to make the building their home and whose main focus is what it will cost to live there each month versus the cost of living in a condo or house. They're not necessarily thinking about the profitability of the multiplex. In addition to housing costs, there are a number of other reasons to buy a multiplex.
However, I did the calculation when I bought my first multiplex. I wanted to live near a metro station, be in control of my investment without sharing the property with other co-owners, and have a yard and garage. And I wanted it all for the same, or a lower, monthly cost as living in a condo on the island of Montréal.
I encourage buyers to at least look into buying a new or existing multiplex before purchasing a condo or house. Spending just a few years as an owner-occupant of a multiplex can serve as a stepping stone to a brighter financial future. It's important to carefully run the numbers to avoid underestimating the costs and time involved in maintaining and managing the units, as a multiplex is a business in itself.
Multiplexes are hard to find in certain areas
Most multiplexes were built in the mid-20th century. If you look at central urban neighbourhoods, hardly any new ones are being built today. This makes them a rare find. The inventory of multiplexes is even on a slight downtrend in some areas, as owners have been transforming them into single-family homes or condos.
A rental construction boom
In the last few years, particularly 2018, Québec has seen a boom in the construction of rental properties, including in more outlying areas and the suburbs. There are a host of reasons for this, and it reflects the desire of cities to densify housing on their territories. These areas present a great opportunity for new buyers.
How much should I multiply my income by to calculate the purchase price?
I can't tell you how many times that question has landed in my inbox. It's impossible to answer. First, the Gross Income Multiplier (GIM) isn't the best indicator for small multiplexes. It can give you a general idea, but often it's like comparing apples to oranges.
Take the following example:
Quadruplex A is made up of four units, each of which has 4 ½ rooms. The electricity and heating are at the tenants' expense. The building is located in the Rosemont area of Montréal.
Quadruplex B is made up of two 4 ½-room units, one 2 ½-room unit and one studio. The electricity and natural gas heating are at the owner's expense. The building is located in Brossard.
It's impossible to compare buildings A and B using the GIM. They're in different locations. The costs of utilities are also different for the owners. Lastly, they have different types of units.
A quadruplex that is heated by the tenants, has a GIM of 10 and is in Joliette is a good deal. The same type of property would probably sell with a GIM of 15 in Montréal. That figure will likely change according to the neighbourhood.
My advice is for buyers to become experts in a given type of property in their area. Seek out a real estate agent or certified appraiser to help you determine a fair price. Compare all similar multiplexes sold in the last 12 months in that neighbourhood.
In short, it's never too late to buy a multiplex, but only if the price is right!
You may also like...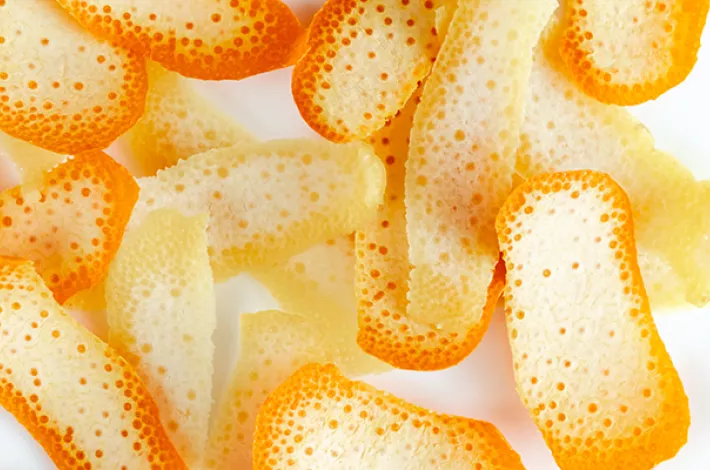 Orange and lemon peels: versatility plus!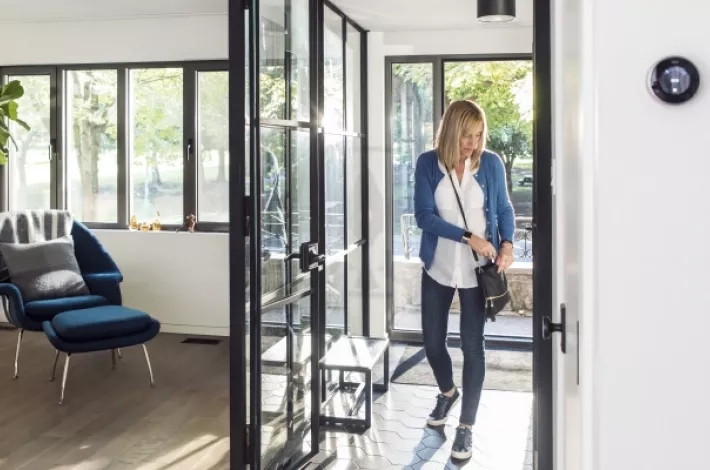 Energy efficiency at home: Anyone can do it!