Innovation and investment – toward a new economy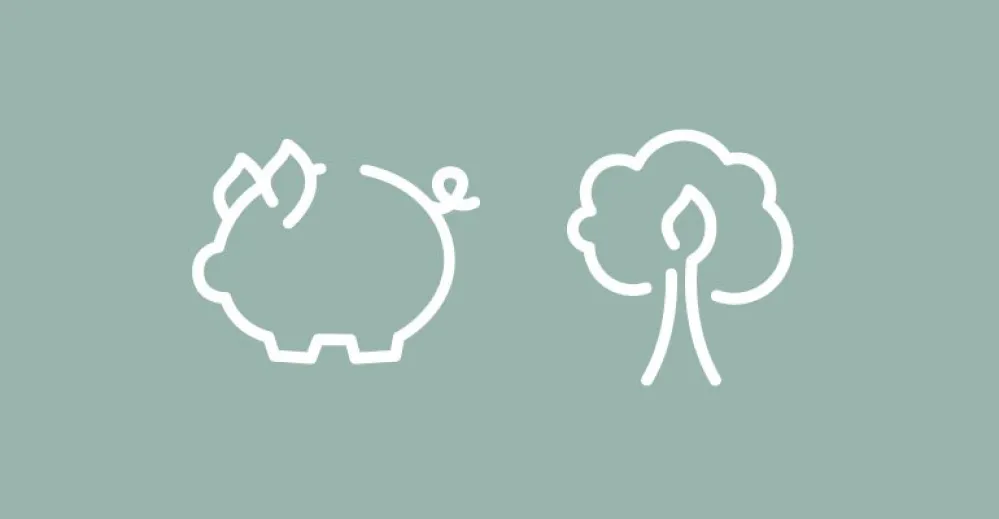 The New Climate Economy report maintains that countries can achieve economic growth and their climate change objectives at the same time. What are the opportunities for countries to innovate and invest in low-carbon emission growth? What policies can support those objectives? How do the strategies of developed and developing regions differ? Those questions were on the agenda of the side event "Innovation and Investment: Drivers of Low-carbon Economic Growth for a New Climate Economy," held December 8, 2014, during the Lima Conference on Climate Change.
Different economic growth, better growth
Felipe Calderón, former President of Mexico and Chair, the Global Commission on the Economy and Climate, was the first to speak. According to Calderón, it is evident that we have to reduce greenhouse gas emissions (GHGs), but why are we not doing enough? The answer, he says, lies in the general perception that the measures to fight climate change involve significant costs and sacrifices in economic growth.
According to Calderón, this is a false perception. In fact, we have to change our economic system for different growth, better growth.
Radical changes to our economic systems
To achieve this, we have to make three critical changes to our economic system. "First, we have to decarbonize our energy systems." Then, secondly, we have to attack the question of land use. In fact, some land uses – forestry and agriculture for example – are responsible for 25% of global GHG emissions. Thirdly, we have to re-think how we develop our cities – especially in terms of territory densification.
The former Mexican President also identified three key drivers of growth. First, he proposes improving efficiency in our use of resources. Then he suggests reviewing investments in infrastructures. To illustrate this idea, he rhetorically asked the audience: "Why are we investing more in traditional energy sources when we could invest the same amount in public transit?" Lastly, he noted that innovation does not come about on its own. On the contrary, our societies need good public policies and incentives to stimulate innovation.
Today, we are subsidizing a high-carbon emission economic model that inhibits innovation. However, renewable energies are more and more competitive. Solar energy, for example, is 80% less costly than it was eight years ago. Also, wind and solar energies have become competitive on several markets, even without subsidies.
Promote innovation for a low-carbon economy
As Nicholas Stern, British economist and current Chair of the Grantham Research Institute on Climate Change and the Environment at the London School of Economics and Political Science, says: "Innovation is fundamental." Among the ways of encouraging innovation, Felipe Calderón mentioned several possibilities: putting a price on coal, sending political signals, reducing the cost of capital for low-carbon emission technologies, reducing barriers to trade and to new business models for low-carbon emission technologies, tripling research in energy sectors, etc.
To consult the New Climate Economy report: http://newclimateeconomy.report/overview/
To learn more about the subject:
You may also like...
Making decisions in times of change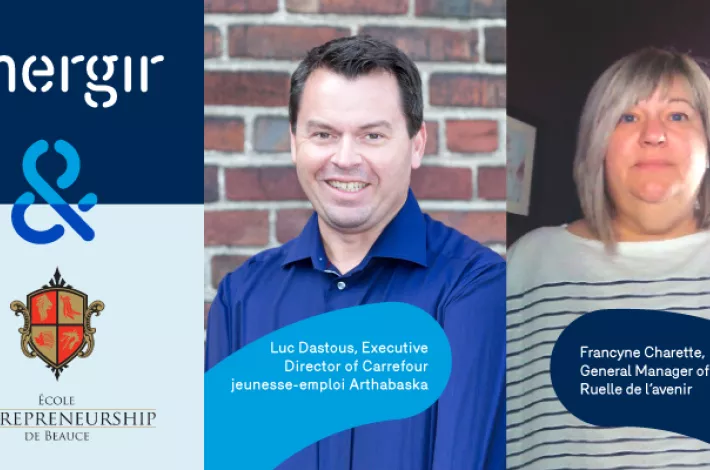 The strength of a solid network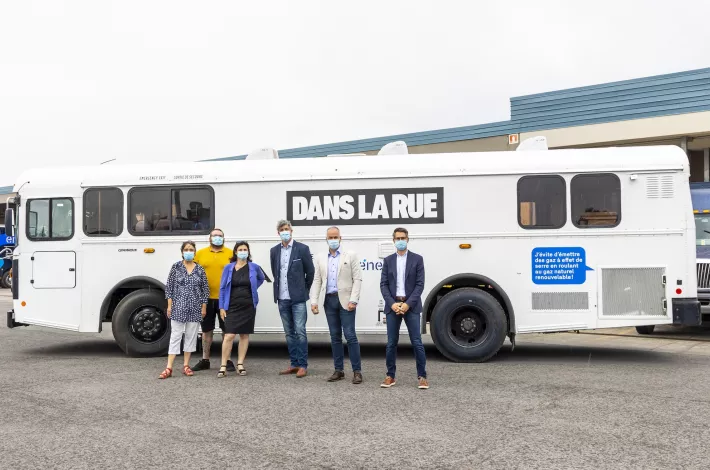 Moving into the future