(Infographic) What is your entrepreneur profile?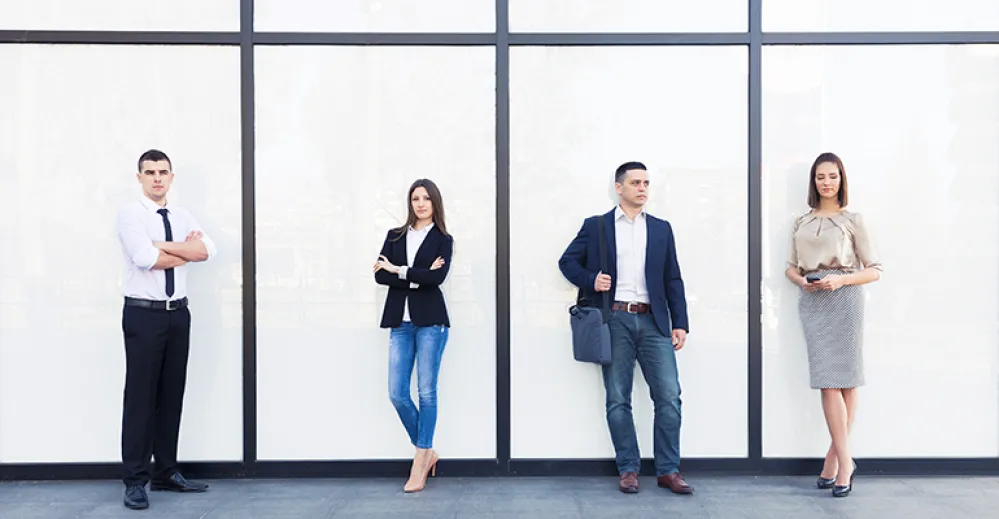 Created and launched in February 2009 by the Fondation de l'entrepreneurship, the Quebec Entrepreneurship Index is the largest survey of current and aspiring entrepreneurs ever conducted in the province. Since 2010, this index has been presented by the Caisse de dépôt et placement du Québec and conducted in partnership with the National Bank | HEC Montréal Institute for Entrepreneurship (NBIE) and Léger Marketing. More precisely, the Quebec Entrepreneurship Index measures every aspect of the entrepreneurial process (entrepreneurial culture, intention to create a business, the creation process, business ownership, business closure, entrepreneurial succession, growth and innovation plans, exporting, sustainability, external environment, etc.) and defines the corresponding time horizon.
The most recent version (2016 by Réseau M) identifies four entrepreneur profiles: Individualist, Prudent, Established and Leader. We thought it would be interesting to present them to you in an infographic.
Individualist entrepreneurs
Account for the majority of Index respondents (43.2%). They gravitate toward the local market (two thirds are only active within their home region). The primary goal of Individualists is to create their own jobs or maintain a particular lifestyle. They have no desire to innovate and, above all, display no propensity to take risks.
Leader entrepreneurs
Account for 12.1% of individuals who declared themselves as owners (all forms of businesses combined). They tend to work in the manufacturing sector, and to focus more on technology and product innovation. Furthermore, they are "experienced" as they are usually between the ages of 45 and 54, and have often started up more than one company. They are more open to risk and are better educated (graduate studies).
Established entrepreneurs
Account for 37.4% of individuals who declare themselves owners; therefore, there are three times more Established than Leader entrepreneurs. Their businesses often operate at a provincial level and a very low proportion (10%) declare they are active across Canada. They stand out due to their significant sales and, therefore, play an important role in our economy. Furthermore, their propensity to take risks is similar to that of Leader entrepreneurs.
Prudent entrepreneurs
This type of owner is either self-employed or the head of a company that has not (yet) flourished, since it is not currently hiring. They form the smallest proportion of the entrepreneurial pool (7.3%). Prudent entrepreneurs have a higher level of education and are more willing to innovate than Established entrepreneurs. They are also characterized by their willingness to go international from their inception, even if this wish has maybe not yet materialized. However, Prudent entrepreneurs have a low propensity to take risks.
Source: Réseau M
You may also like...
Making decisions in times of change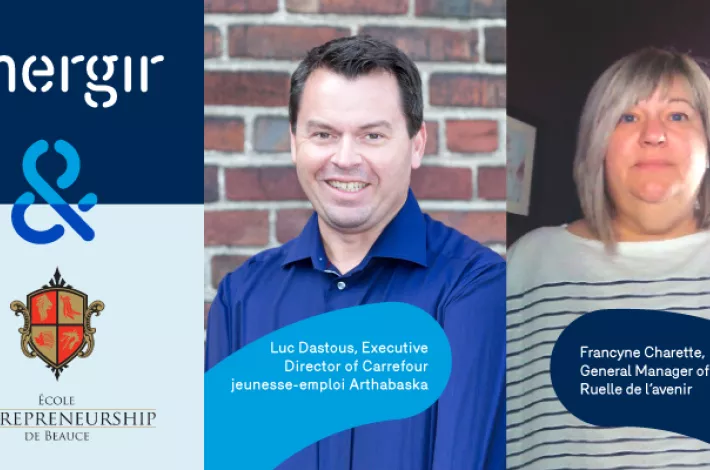 The strength of a solid network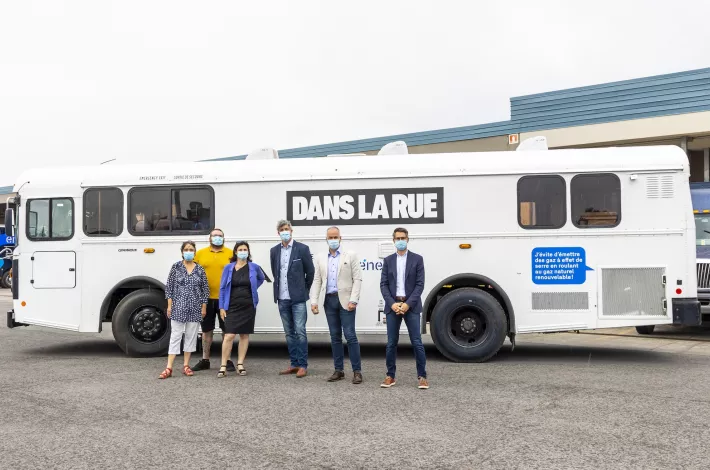 Moving into the future