How to stretch out those summer days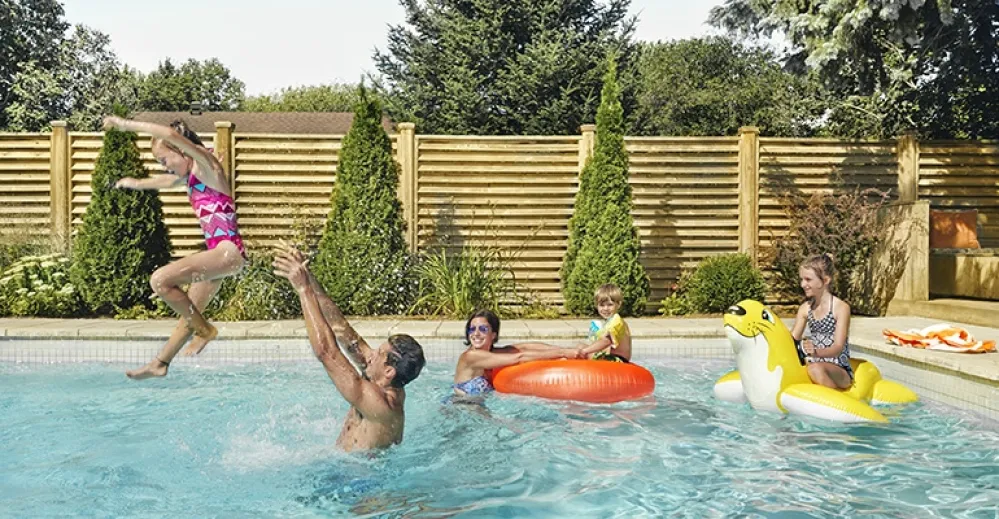 In summer, we like to spend as much time outside as possible. For this reason, arranging the backyard or patio is just as important as decorating the interior of our homes. We tend to spend a long time reflecting before we renovate the kitchen or living room, and I happen to think the same attention ought to be given to our outdoor living spaces. Cooking, relaxing, entertaining friends… so many activities that can be done outside, if you incorporate your wishes and needs into your design. Esthetics are an important consideration, of course, but if you want to get the most out of summer, your first goal should be your comfort and enjoyment!
Designing an inviting outdoor space
In exterior design, it's important to plan different zones according to your activities. For example, you may want to set up a shaded area where you can read or relax without getting too hot. At the same time, you'll want to allow room for soaking up the sun. If you don't have enough vegetation to create natural shade, a partially covered deck can do handsomely. Some comfortable sofas and chairs, complemented with a few end tables will give you a pleasant space for welcoming friends and family for drinks.
When planning a deck, ambient lighting and a decent sound system can make a major difference. These factors are often overlooked, but integrating them will allow you to stretch out your summer evenings.
Use a natural gas pool heater
What could be better on a cool summer's day than to hop into a pool whose water is comfortably warm? Hence, the advantage of heating your pool with natural gas. Using a natural gas swimming pool heater lets you enjoy summer to the fullest by prolonging your swimming season.
A natural gas swimming pool heater is able to heat water at a rate of 1.5 to 2 degrees per hour—that's 10 times faster than all other pool heaters currently on the market. A medium-size pool therefore takes only a few hours to warm up.
Cook in a new way—with natural gas!
Thanks to the gas network that provides your barbecue with an uninterrupted supply of natural gas, you no longer need to run out to buy another tank when it's almost time to eat! Easy and safe, you simply connect the barbecue directly to your supply system, so you can cook without worrying about any unpleasant surprises.
Below are a few tips to help you choose the perfect barbecue for your summer evenings.
Opt for a BBQ with 40,000 BTUs and a cooking surface of at least 400 sq. in. if you often cook for many people.
Consider a built-in thermometer for cooking meat to perfection.
Choose a BBQ with two burners for even heat distribution and greater control over the temperature.
Go for cast iron or stainless steel grills—these materials retain heat longer.
For better heat distribution, opt for burners in an H, 8, butterfly or coil shape.
If you take all these factors into consideration from the start of summer, you're sure to get the most out of what will prove a fantastic summer season!
You may also like...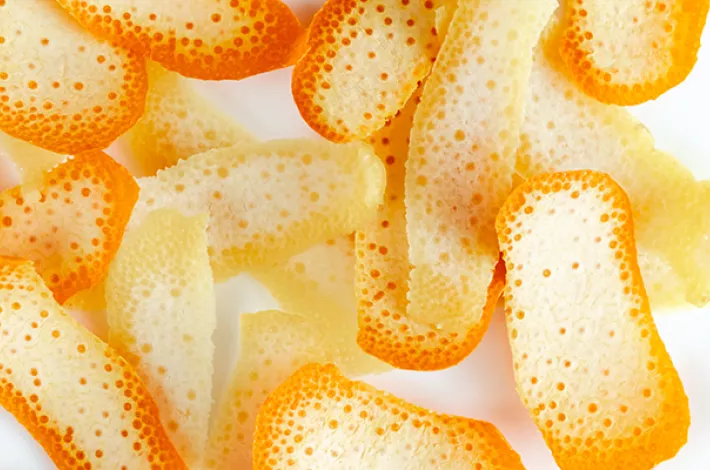 Orange and lemon peels: versatility plus!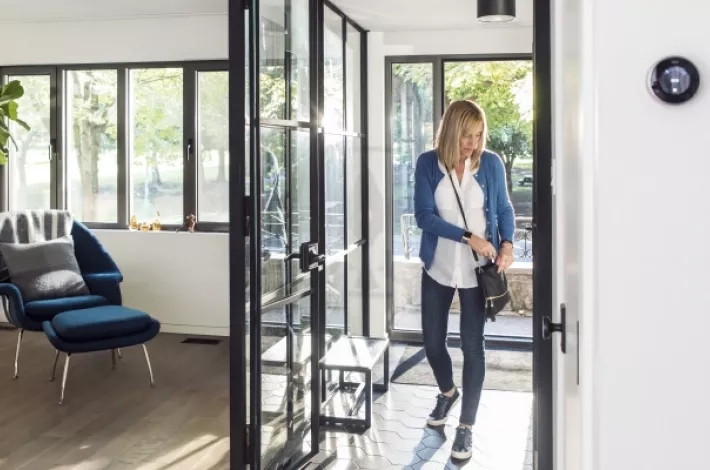 Energy efficiency at home: Anyone can do it!