How to find a mentor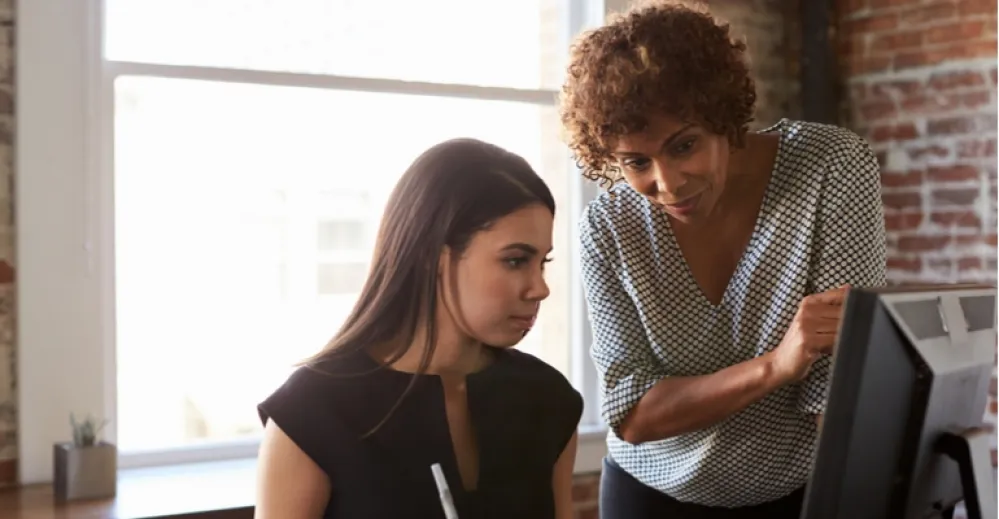 In the last five years, mentoring for entrepreneurs has continued to grow. According to international sources, 70% of SME owners who are mentored make it past the notorious five-year mark (twice as many as their non-mentored peers).
How and where can I find a mentor? I would strongly recommend the Fondation de l'entrepreneurship's Réseau M.

You can also read: Five good reasons to call on a mentor – according to some local entrepreneurs
So, how do you get a mentor?
First, you'll have to follow the steps on Réseau M's website to become a mentee. But to be selected, your company must no longer be in pre-startup mode.
Before being matched with a mentor, you will be invited to attend an information session. This session will review the basics of mentorship. You might find out that this type of support isn't what you need, and that you're no longer interested in meeting with a mentor. In this case, the concept behind entrepreneurial mentoring isn't right for you. To reach your objectives, maybe you would need a coach to help you develop a specific skill, an advisor who can offer some direction, or a consultant to help you find solutions to specific challenges.
My best advice to help you prepare
First off, you need to have a good understanding of your current situation. This means knowing where you are and where you want to go. This way, the person in charge of finding your mentor can match you with the right profile for your needs. After the first meeting, there's also a possibility that you and your mentor won't be a good fit. In these circumstances, the organization has taken it upon itself to continue to look for the ideal person to support you. Once you know the name of your mentor, learn more about them so you can develop the mentor-mentee relationship as quickly as possible. Then, to maximize your chance of success, identify your strengths and weaknesses. It's very important to have regular follow-ups with your mentor and to make sure you're well prepared before each meeting with them to make sure that you're on the right track in your entrepreneurial journey.
Alternatives to Réseau M
Réseau M isn't the only organization offering mentorship services. While it's active in over 85 mentorship programs across Québec, other organizations also offer mentorship programs designed to meet the needs of more specific clienteles, like women, immigrants and youth. Every program has its niche. You can find a list of these organizations on Entreprise Québec's website (in French only). It includes Futurpreneur Canada, the Junior Chamber of Commerce of Montreal and Fondation Montréal Inc. You can choose the organization you think is right for you.
Of course, you can also ask someone from your professional network if they would like to be your mentor. But this person might not have the skills or training necessary to provide you the right support for your business development.
That being said, it's always worth learning more about the lives of entrepreneurs, either by reading their biographies or blog posts, listening to a podcast, or watching a television show. I believe that these activities are complementary to mentorship.
Now it's your turn to have your say. I'm interested to know why you're looking for a mentor.
You may also like...
Making decisions in times of change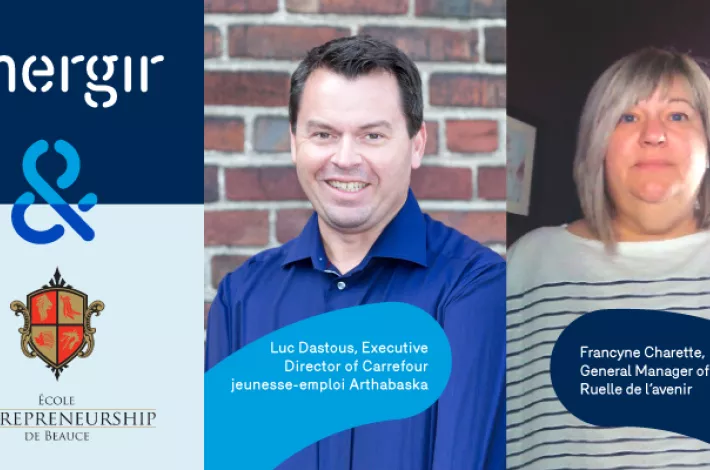 The strength of a solid network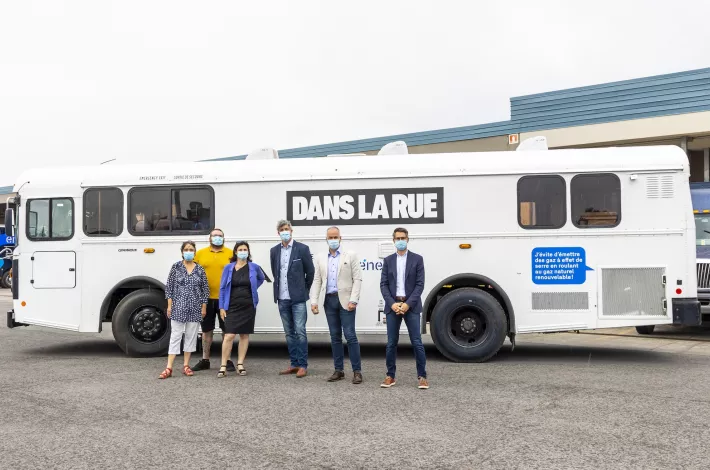 Moving into the future