How to develop a zero-waste mindset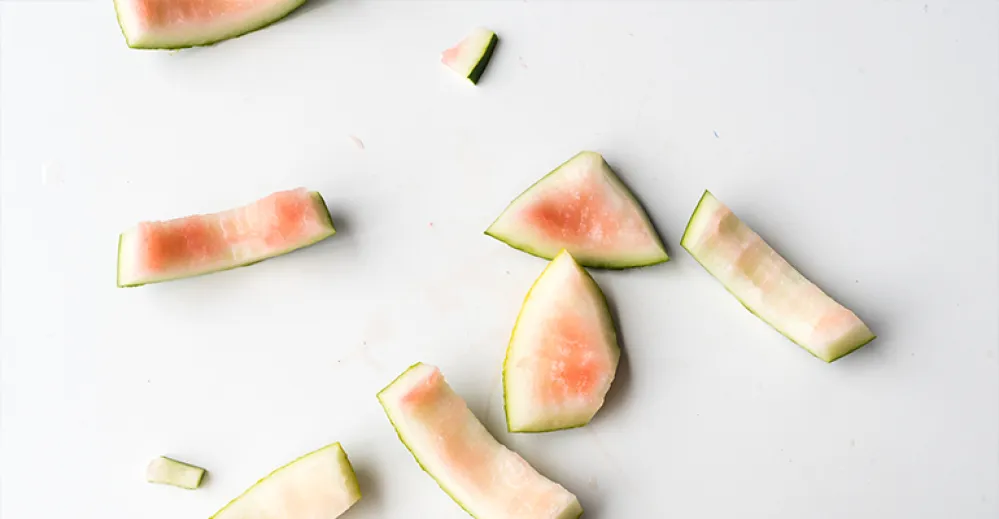 More and more people are opting for zero waste at home and nothing could be better for our planet. For some, this means a complete change of lifestyle. For others, it means small gestures that make a big difference. No matter how you approach it, the important thing is to develop greater awareness about pollution.
If you're wondering how to adopt a lifestyle that will help you consume less, or if you'd like to reduce the number of plastic containers and amount of packaging you use, then read on!
Buy in bulk
Minimizing the impact of your shopping is an easy and effective way to cut down on packaging and plastic. Plus, you'll save money! A growing number of zero-waste merchants are opening their doors across Québec, offering food, cosmetics and household cleaning products in bulk. Get into the habit of using these stores to stock up. And while you're at it, why not buy a bamboo toothbrush, which is more ecological than a plastic one!
To make shopping easier, weigh your containers and write their weight on them using a permanent marker or a dishwasher-safe label. Some stores will even do this for you. This makes the calculations easier when it comes to weighing your food or household products at the cash.
Prepare your own lunches
If your workplace has no cafeteria, any lunch you buy at a local take-out counter is likely to involve quite a bit of waste. Get into the habit of preparing your lunch at home, and bring it to the office in a reusable container. Buy a nice Japanese bento box, steal your kid's lunch box or go "granola" and fill up a Mason jar with a healthy snack.
You could even organize weekly pot luck with your coworkers, with each person bringing a dish to share. What a great opportunity to get to know your team better.
Borrow instead of buy
The spirit of sharing is essential to reducing the number of things we bring into our homes. Before buying something that's only going to be used once or twice, check if someone you know might be able to help you out. This approach works very well with tools, kitchen appliances, carpet cleaners, power washers and sports equipment.
Facebook Marketplace groups are also an excellent way to source out second-hand or low-priced items. Or you could start your own Facebook group with people in your neighbourhood or members of your family.
And don't stress over it! By incorporating one idea at a time, your transition to zero waste is sure to be a smooth one.
You may also like...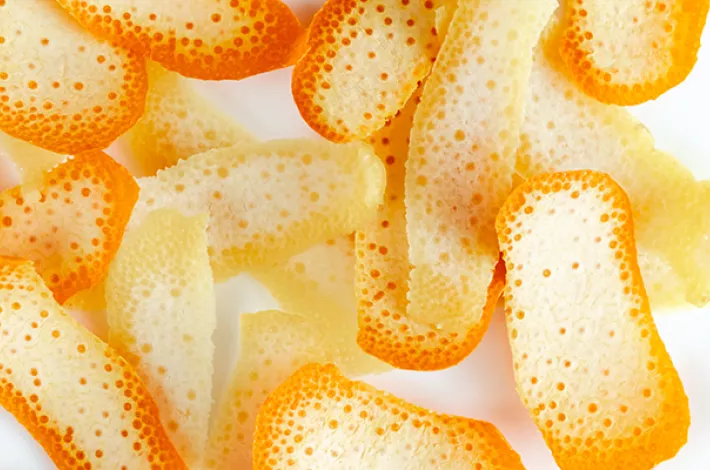 Orange and lemon peels: versatility plus!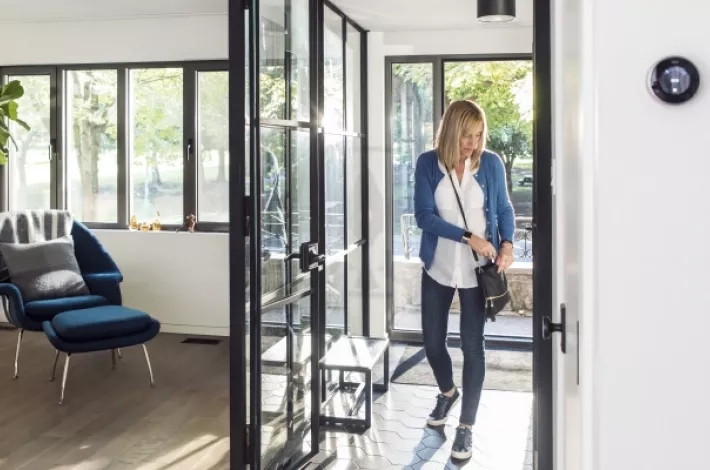 Energy efficiency at home: Anyone can do it!