How technology can make your company more efficient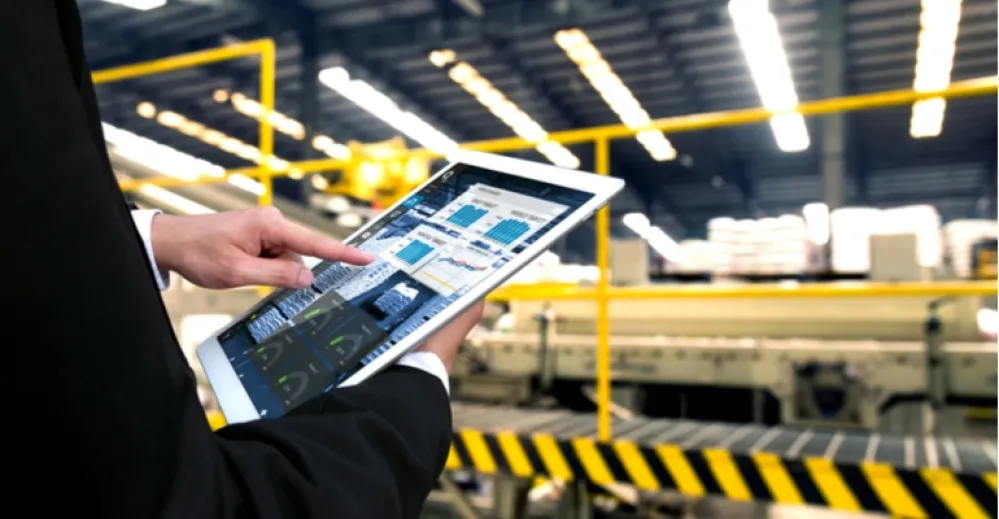 Using new technology to boost your company's efficiency is a major asset. It pays to adapt your processes to demand and work with all players in the value chain. Nicolas Duvernois, founder of Pur Vodka, agrees with this strategy, but also stresses that data is very important. "The business world is complex, and without powerful technology providing accurate data, it would be impossible to support our growth." Whether you're looking for 3D design software, CAM software, digital apps, dashboards, connected objects (data) or collaborative robots, here are a few handy tips for businesses of any size.
There are a host of programs on the market to manage and track your inventory and sort orders. HomeoAnimal, a business that specializes in developing liquid homeopathic remedies for animals, uses ShipStation, for instance. For more specific markets, Duvernois cites OrchestratedSPIRITS, which is used in the wine and spirits industry, as an example. Among other advantages, this tool gives you a clear picture of where your operations stand. Duvernois also finds the SAQ transaction portal (SAQ-B2B) extremely useful. It makes it easy for the SAQ and its suppliers to share information digitally, such as sample requests, product price update requests, orders, changes to orders and order receipt confirmations.
For an overall view of your production, TileBoard by Worximity is another handy tool. Première Moisson has been using it since 2015 on production lines at its Baie-D'Urfé plant, and since 2018 at its Dorion plant. According to Dave Lamothe, Première Moisson's vice-president of operations, TileBoard helped identify where their main downtimes were and better understand what might be beneficial to them.
To automate repetitive production processes, ADzif/Gautier Studio, a Montréal-based manufacturer of decorative wall products, furniture and accessories for the home, has opted for high-performance cutting machines. Maryline Lambelin, the company's co-founder and partner, explains that they use a computer numerical control (CNC) cutter in the woodshop and an automated stamping machine in the printing area.
For comprehensive management of your company and more, you may consider enterprise resource planning (ERP) software. ERP software offers powerful tools to help you manage, track and measure your company's day-to-day operations. Those tools let you get a good handle on your processes and production costs in order to reach your objectives. JD Edwards is one such solution. The software suite is used by Amisco, a Canadian company that proudly designs and manufactures home furniture in Québec. "We've been using JD Edwards for 20 years. It's more than a CRM tool. It gives us control over all our activities. We can also access statistics," points out Réjean Poitras, the company's president and CEO. As for Première Moisson, the company has been using SAP ERP since May 2018. According to Lamothe, it has allowed them to eliminate all of the other smaller systems that each department was using. However, for maintenance, they have opted for Interal, a tool he says is much better suited to the task.
Still hesitant to improve your processes? Afraid of making a mistake and creating more stress by changing systems? That's completely normal. However, by surrounding yourself with experts, you will get sound recommendations that are tailored to your actual needs. You will then be able to develop a solid implementation plan. Nicolas Duvernois agrees: "To be honest, I was very apprehensive about migrating to new technologies. Now I realize that it was a crucial step. Adopting management technology and automating our production processes has really given us a competitive edge."
You may also like...
Making decisions in times of change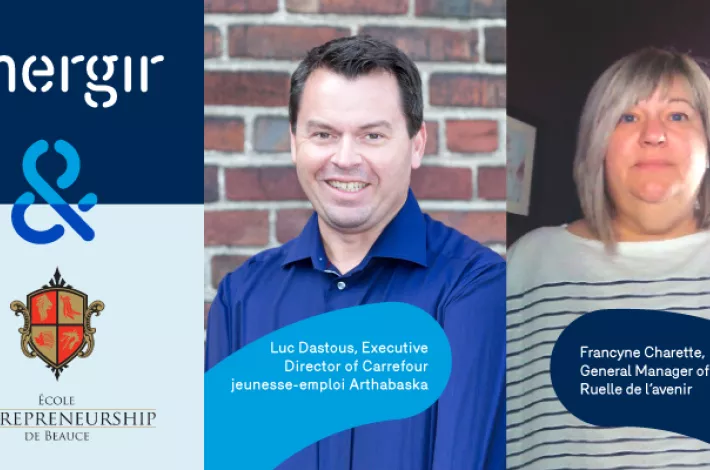 The strength of a solid network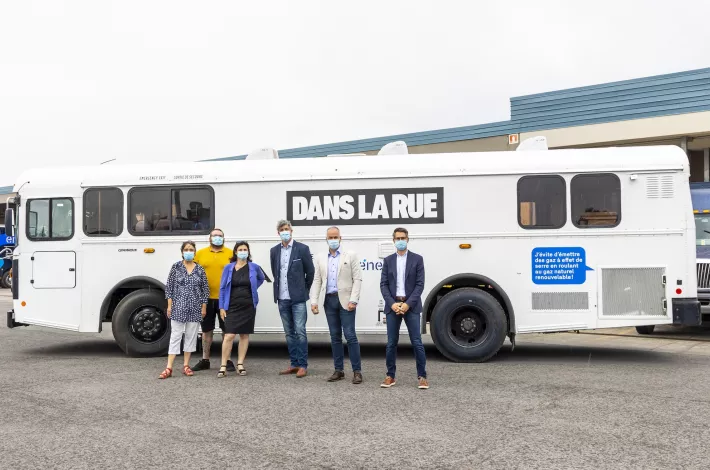 Moving into the future