Home renovations and good neighbourliness: six musts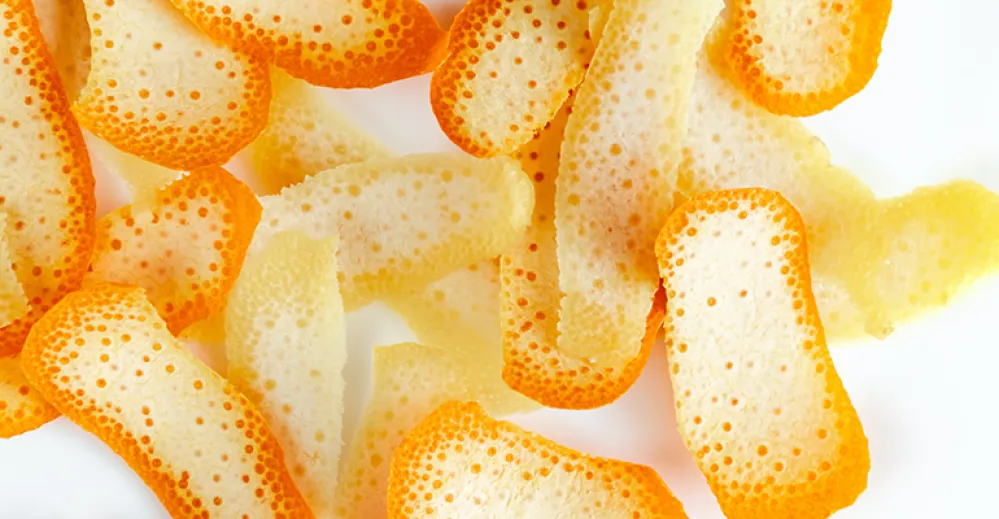 Québecers love home renovations. But with work comes noise, dust and debris. Whether you're renovating or expanding your home, landscaping your yard, installing a swimming pool, or building a deck, any project requires good neighbourliness to maintain smooth relations with those living nearby…
Respect the regulations
Start by finding out about the municipal regulations governing your type of project and be sure to get any applicable permits. This way, your project can be carried out smoothly and legally. Contractors (particularly those who work regularly in your neighbourhood) are more than familiar with the regulations and can help you with this process.
Notify your neighbours of your upcoming work
Take the time to drop in on your closest neighbours to notify them of your project and of the scope and duration of the work. If your project is likely to impede their movement or parking or cause any other issues, let them know in advance and take the necessary steps to minimize any inconvenience.
Anticipate changes
You're adding a window that looks onto a neighbour's balcony? You're building an extension that might block their view? Before initiating your work, tell your neighbour about your plans so they have an opportunity to express their opinion and, if necessary, to find a solution that suits both parties. After all, a negotiated compromise is better than a dispute that could sour relations for years to come!
Talk to your contractor
If you're using a contractor, be sure to set out some parameters together. Establish when the work will start and end during the day. And ask them to make sure their workers clean up after themselves and show respect to the neighbours by keeping noise to a minimum. If they plan to use heavy machinery or large trucks, they should make sure the vehicles don't block street traffic or that any potential obstructions are as short as possible, and that local residents are notified.
Call before you dig
If your project involves excavation work—e.g. for an in-ground pool, patio construction or fence installation—keep in mind that there may be pipes, wires or cables buried in that very location. For peace of mind and to avoid causing any service outages in the neighbourhood (or even an evacuation in the case of a gas leak), contact Info-Excavation, a fast and free service for locating underground infrastructures, or ask your contractor to do so on your behalf.
Show your appreciation
Last of all, once your project is finished, don't forget to thank your neighbours for their patience and tolerance. Invite them over to check out the final results. This could be a nice opportunity to get to know them better. As the Chinese proverb goes… "A good neighbour is a found treasure."
You may also like...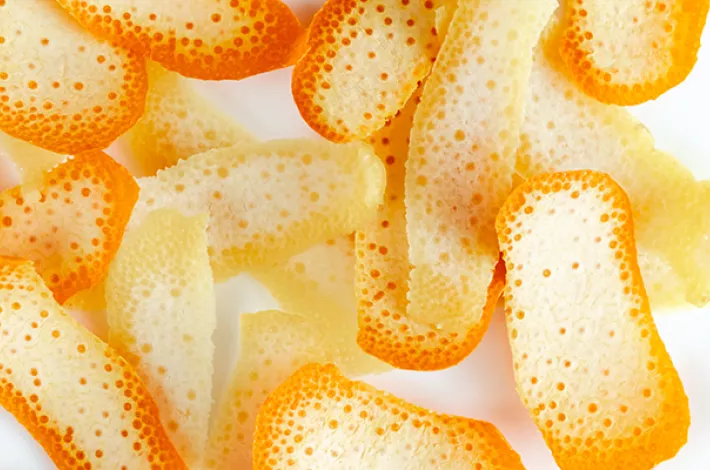 Orange and lemon peels: versatility plus!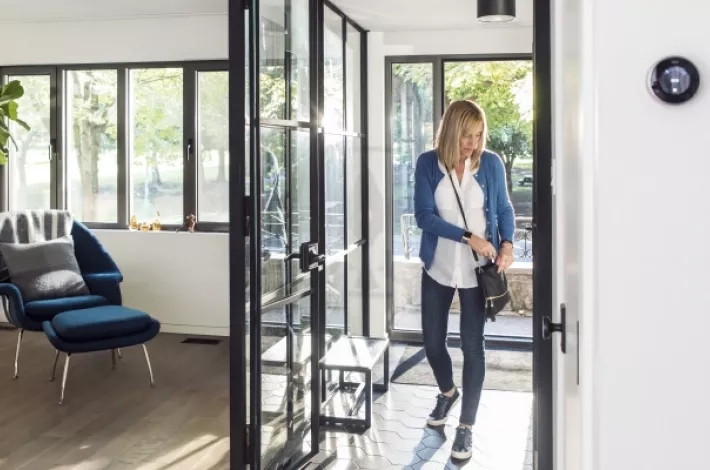 Energy efficiency at home: Anyone can do it!