Four tips to help your company cut costs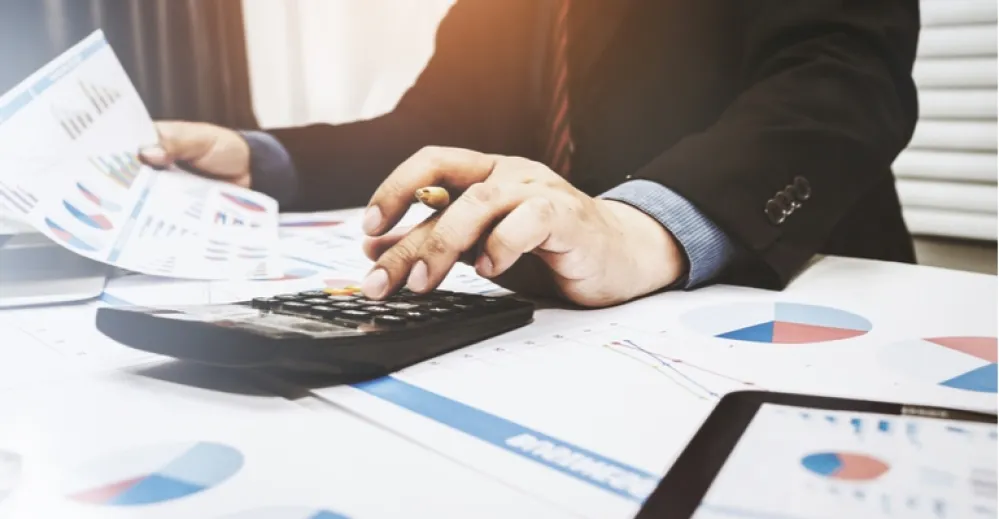 Cutting costs in your company will help you prepare better for rapid growth, as well as keep step with the competition. The first step is to analyze your costs so you have a clear picture of your current situation. Talk to your accountant or to a trusted consultant who can guide you toward the best possible decisions. Here are some initial tips on how to proceed.
Renegotiate your agreements with suppliers and partners
Are your supplier and partner agreements still cost-effective? By comparing their service offers with those of similar companies, you can negotiate better prices, and glean information from contractors who do business with the same people as you in order to learn more about what arrangements are possible.
William Giroux, cofounder and Director, Sales and Marketing at KaseMe, which manufactures a full range of cases for iPhones and Samsung Galaxy devices, can attest: "We renegotiate with our suppliers and partners regularly to reduce our production costs when we achieve new peaks in order volumes—from online, corporate and retail sales. For example, when we signed the agreement with Simons for all their stores in Canada, we were able to achieve an economy of scale with our suppliers."
Leverage efficient processes
Process improvement is the key to securing sustainable operations. Nathalie Paré, owner of Miss gâteaux, a pastry shop specializing in customized cakes and cupcakes, confirms it: "As a team we are able to produce, in one day, about 375 portions of cake, 75 kilos of frosting and about 100 other kinds of pastries. By implementing a protocol and having an efficient method for organizing the recipes, we're able to boost production and cut costs at the same time." Automating certain tasks is also a successful approach. You can cut charges, production and implementation costs, training expenses, etc.
Avoid wastage
You can reduce costs by taking steps to recycle your materials. Maxime Robitaille, Vice-President of Gravure Alain Robitaille, which manufactures commemorative plaques, signs and other types of signage, proves it: "We often recycle and use cuttings or leftovers from previous orders to make plastic signage plaques for plants for certain customers who don't have any colour preferences. This allows us to cut production costs and pass the savings on to our customers. And we also avoid disposing of material."
Opt for "just in time"
Lastly, maintaining too high an inventory can negatively impact working capital and your earnings. It's well worth using the just-in-time approach to production management. This means that you hold off on procurement until you get the customer's order. "With just-in-time production, we're able to maintain greater flexibility in terms of our design offer, and we can provide customized cases for every type of mobile phone. We produce about 350 cases a day and we can easily double that number by adding new machines," says Mr. Giroux.
Also read: Four tips for starting inventory management on the right foot
You may also like...
Making decisions in times of change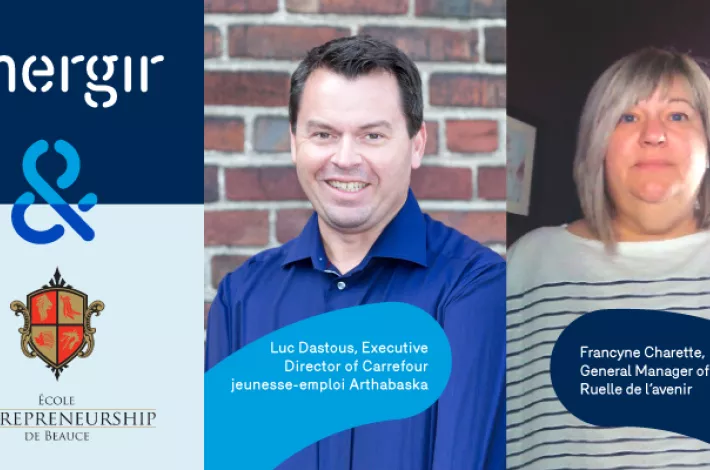 The strength of a solid network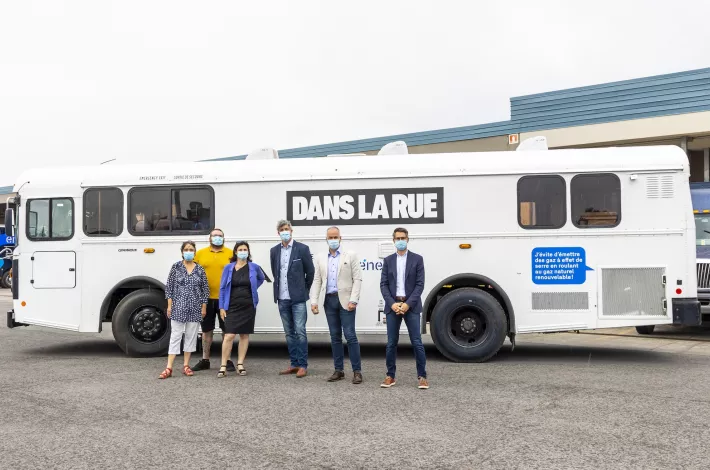 Moving into the future