Four tips to boost your company's productivity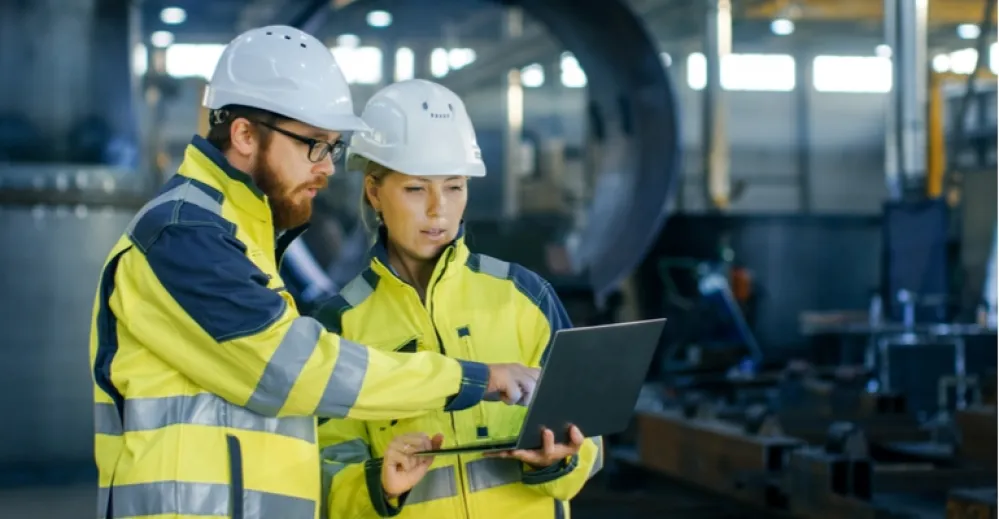 In an increasingly changing environment, improving your company's productivity will enable it to remain competitive. Accomplishing this goal means taking concrete actions throughout your organization. You need to fully leverage your equipment, organizational processes and technologies. The challenge? Eliminating everything that doesn't add value to your company. Here are some useful tips.
Simplify the work environment
Your procedures should be designed to organize your work without wasting time. Maryline Lambelin, Co-founder and Partner of ADzif/Gautier Studio, a Montréal-based manufacturer of decorative wall products and furniture and accessories for the home, shares this opinion.
"Our company's production line is divided into stations that enable the creation of work cells. This way, when there's strong demand, we can boost productivity by adding employees to each cell. Once the machines are being used to their full potential by our employees, it's time to invest in new equipment."
Also read: Four tips for starting inventory management on the right foot
Choose the right equipment
Before investing in new equipment to improve your company's productivity, you need to know your current and future requirements. Does your existing equipment's performance suit your objectives? Is it leased? Can it be replaced or even used elsewhere in the company? Are you considering a new acquisition, have you planned for the long term? These questions, among many others, will orient you and help you make good decisions. Cindy Rivard, Vice-President and Marketing Director at MaltBroue Inc., agrees: "In the past year, we've purchased new malting tanks to meet demand that's grown continually over the past few years. In terms of optimization, we also recently installed a bucket elevator. This new equipment facilitates handling and transporting the grain. In addition to saving around two hours' time whenever its used, the equipment also makes the job a lot easier, physically, for the employee responsible for this production step. And it's safer, too."
Take advantage of new technologies
Today's new technologies feature powerful software and sophisticated hardware that can turn your operation into a plant of the future. To remain competitive, you need to adapt to this reality. ADzif uses devices that enable it to automate repetitive production processes. For example, they employ a computer numerical control (CNC) cutter in the woodshop and an automated stamping machine in the printing area.
Surround yourself with experts
Ultimately, reorganizing your work methods while at the same time maintaining production is not an easy task. To succeed, you'll do well to surround yourself with experts. Ms. Rivard concurs. Her company carried out a phased development in an existing building. In the midst of a growth spurt, her small team has to juggle to remain productive while at the same time endeavouring to find ways to optimize their processes. "Because we have the right people around us, we remain motivated and are always alert to the strategic aspects of the market. Right now, a consultant is helping us gain perspective to identify the impacts of the optimization on the whole company."
Also read: Four tips to help your company cut costs
You may also like...
Making decisions in times of change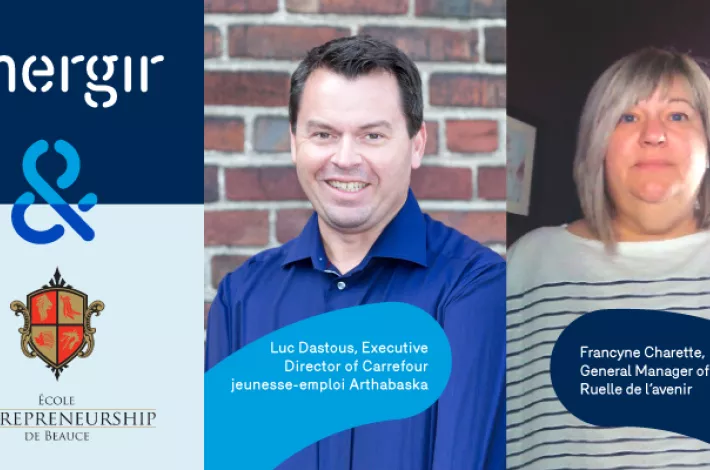 The strength of a solid network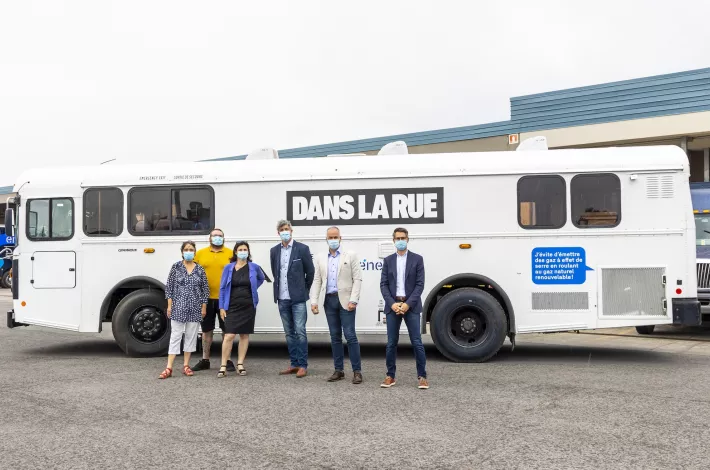 Moving into the future