Four tips for starting inventory management on the right foot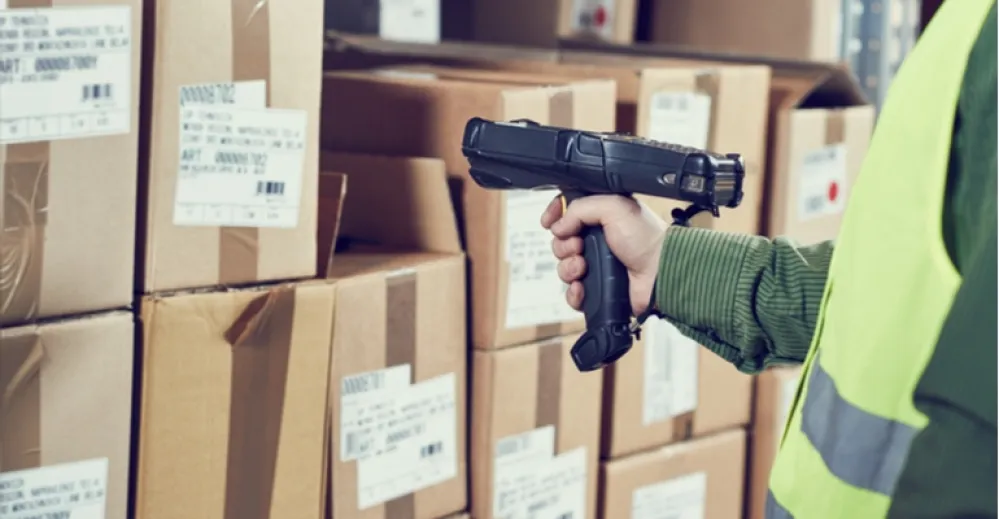 Managing inventory consists in planning, organizing, leading and managing activities having to do with all of the company's supplies, goods and products. While basic advice and management tools exist for such operations, there is no cut-and-dried procedure. "The process or method you should use to optimize your business' inventory management depends on the products you sell," points out Claudine Péclet, owner of Escarpins and Vilebrequins. Therefore, it is in your interest to find a balance between supply and demand. "Above all, you must avoid running low on goods, while minimizing inventory costs," she says.
Here are a few tips to get you off to a good start.
Use an inventory management tool as early on as possible.
Start using an inventory management tool from the get-go. Depending on your type of company, you could choose Odoo (formerly OpenERP), an Excel spreadsheet, or software that can be linked to other applications and available to your company's various sales channels, even if the initial inventory has few references. IT consultant Sylvain Puccini mentions that this method will ensure you are quickly operational should your company experience extraordinary growth or form various partnerships. Claudine adds how important it is to choose a work tool based on the primary objectives you wish to meet through inventory management. She also recommends speaking with people who have experience in this type of process, before committing to it.
Properly label and organize your inventory
Clearly identify and classify items using the management tool you have chosen so you can find them easily. Items should have easy-to-read descriptions or numbers. Always use consistent identification criteria to minimize the risk of confusion or error. François Lahey, owner of Voxel Factory, notes how important this is to properly manage growth and synchronize inventories in various sales points. Moreover, he adds that by effectively organizing the overall management of your products, you will succeed in remaining operational and productive.
Review inventory regularly
Whatever management tool you chose, you must establish a verification method and physically count your inventory on a regular basis to optimize your company's profitability. Cécile Pelletier, a former buyer in a book store and now the owner of SST Pelletier, concurs. "Your employees can make errors and it is your responsibility to implement proper verification methods." She also notes that there are several reasons why inventory may not be consistent with records. "The data you or your employees entered in your software at the outset may have been incorrect. Your employees may lack experience in this field, or you may have been the victim of internal or external theft." As such, by reviewing your inventory on a regular basis, you will be able to recognize the most relevant performance indicators for your company. For example, inventory days outstanding, losses and procurement lead times. This will also give you the chance to determine customer demand, sales forecasts, financial factors, your production needs and distribution capabilities. "Small companies cannot afford this kind of loss. Their very survival could be at stake."
Resolve inventory surplus problems
You may at times have excess inventory. You will need to find out why. You should ask yourself, for example, if it is due to overly long procurement lead times or a delivery problem. Or, can you use this surplus to offset frequent production delays? By resolving these problems, you can reduce the quantity of inventory you need and, by extension, save money. An operational efficiency expert can also help you improve your processes and eliminate waste.
As a complement to this article, please consult BDC's website on inventory management.
Now it's your turn to have your say. I am curious to discover the inventory management challenges you face in your company.
You may also like...
Making decisions in times of change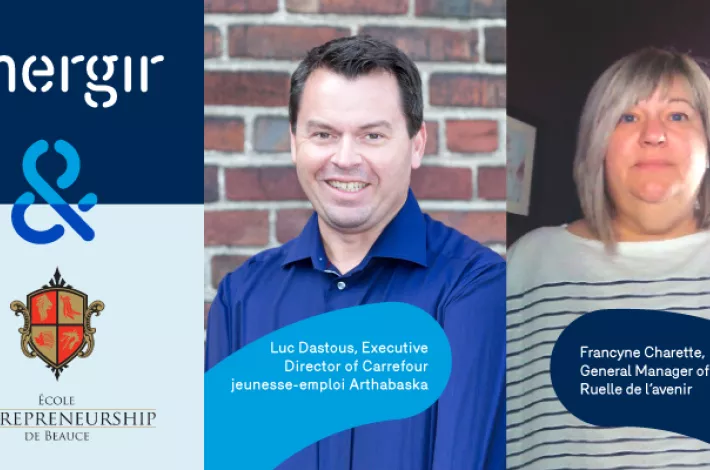 The strength of a solid network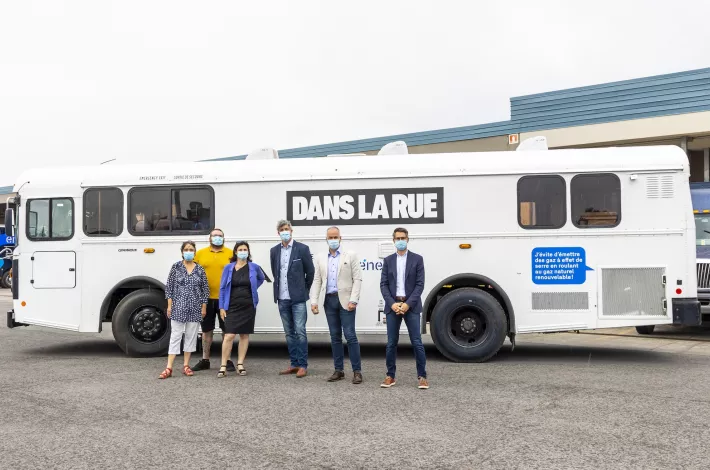 Moving into the future