Four tips for optimizing your email marketing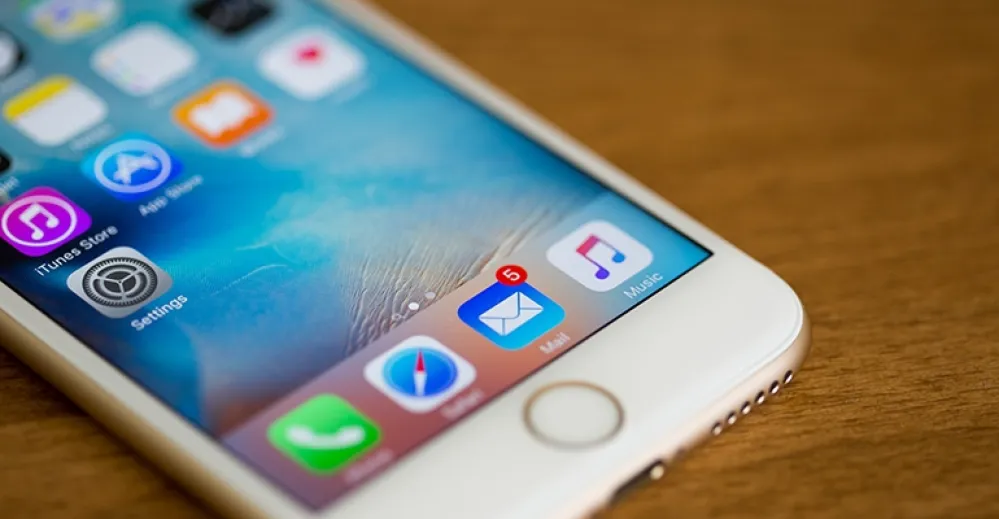 These days, I believe that a newsletter (or email marketing) is the most effective means of communication for delivering the right content to the right person at the right time. Marie-Ève Plamondon, who works in Internet strategy for the self-employed and SMEs, agrees with me. According to her, other than our website, a newsletter is the only platform that is truly ours. Part of the reason for this is that you have control over your information. "A newsletter is a direct line to your clients and the people who want to hear from you. It is the simplest way to communicate and build a lasting relationship." I would add that unlike a newsletter, you do not own data on social networks like Facebook, Instagram, Twitter, LinkedIn, etc. In fact, at any time you may lose access to your accounts and see content you created disappear.
In other words, with email marketing, you are the master of your data. You have the power to decide what you want to do with it. There are numerous additional advantages. For example, you can drive traffic to your blog, run targeted contests, offer exclusive promotions or even showcase some of your products or services to generate new sales.
In addition, remember that those who sign up for your newsletter really want to receive it, because they have already shown their interest by choosing to subscribe to it of their own accord. They trust you, appreciate your company and want your advice or recommendations on the products or services you offer.
What must you avoid at all costs? Buying an email list. Especially since the entry into force of Bill C-28, Canada's anti-spam legislation, on July 1, 2014. To avoid violating this new law, and especially to keep your subscribers, you need to review your approach to email if you haven't already.
Here are a few tips to help you.
Target your content even more
Too often, your newsletter's content is not at all what your subscribers want. Make sure you have created specific distribution lists and special pages on your website; they will allow visitors to have a better idea of the newsletters they will receive. If needed, include a screen capture in the email. In addition, remind your subscribers to update their profiles in the email management application you use. That way they can select what kind of information they want to receive.
Put your company's personality on display
Whether you are self-employed or a small, medium or large business, the tone of your newsletter should be simple and human. In other words, the tone should represent who you are as a person, company or brand. Marie-Ève Plamondon adds that it is worthwhile to draft your newsletter with a specific person in mind rather than imagining an anonymous group.
Have your newsletter address a specific objective
Most newsletters contain too much information. Culprits include newsletters that look like a website homepage, displaying the latest blog entry, several company news pieces, upcoming training, a word from the president and even more. To enhance your newsletter, but more importantly, to achieve your business objectives, it will pay off to target a single objective at a time. That will help you determine the right content to include in it. Ask yourself what you would like your subscribers to do after they read your newsletter.
Use catchy headlines
It's useful to know that mobile device users regularly check their emails on their smartphones. To grab their attention, your email subject line needs to be short and catchy―something that makes them want to click through. A good tip: select the first three words that will generate the most interest from your subscribers. However, in reality, the magic formula for creating a catchy headline is not always obvious. What's important is trying what works best for you. For example, you can ask questions, just as you can generate a feeling of urgency.
Now it's your turn to have your say. If you already conduct email marketing, I'd love to hear what works best for you. 
You may also like...
Making decisions in times of change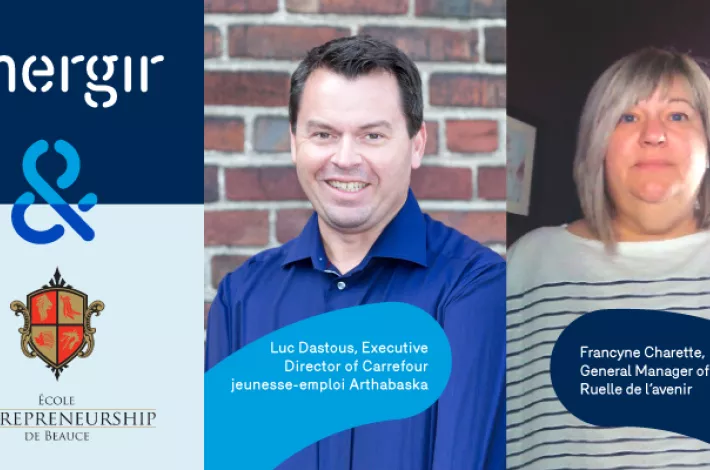 The strength of a solid network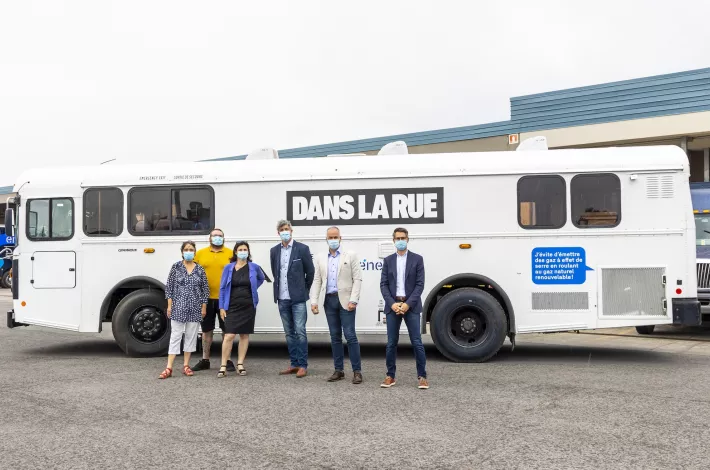 Moving into the future