Four things you should know before buying a franchise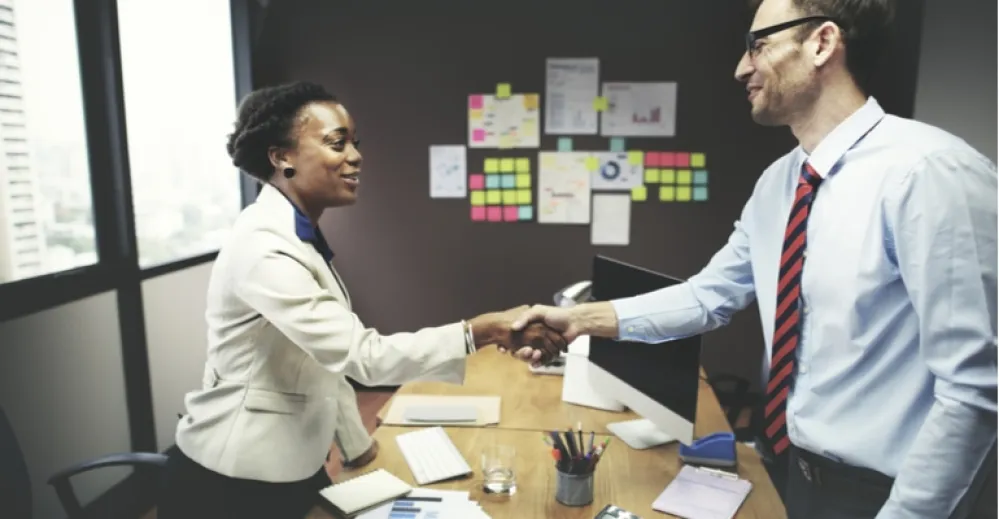 Opening a franchise involves starting up a company in partnership with a franchiser who offers you a proven business model along with training and support to help you avoid costly mistakes. It also means joining a structured network where the strength of numbers helps everyone succeed. Want a glimpse of what you should know before taking on such an endeavour? Read on!
Preparation is key
To open a franchise, you need to be well prepared. Knowing the sector in which you want to invest is first on the list. Franchises are available in the restaurant business, food, clothing, and even housing. Find out who the key players are in the city where you want to do business. Also analyze the competition, their growth potential, positioning and community involvement. Market figures and news can also be useful, as can summarizing the strengths and weaknesses of your own project. All this will give you the information you need to choose the area of activity and the franchise banner to partner up with. Moreover, according to Nicolas Desjardins, President of Béton Surface, if the franchise is a well-known brand, there may already by many franchisees operating in the area, not to mention other rival companies. "This will make it very difficult to establish yourself if you're surrounded by market competitors. Think strategy before choosing the franchise."
Each franchise operates differently
Each franchiser establishes its own set of rules and guidelines. Even if you're in charge of making the day-to-day operational decisions for your franchise, you will have several obligations to your franchiser. For example, you will have to pay royalties. In exchange, your franchiser will generally take care of your company's marketing and advertising in addition to supporting you in your search for local communications professionals or construction contractors, etc. It is your duty to carefully analyze these aspects before committing yourself, in order to know what to expect. According once again to the Béton Surface president, one of the main advantages of a franchise is the training and support offered to franchisees. "If you have no entrepreneurial experience, it's best to choose a franchiser offering substantial training. Some offer ongoing assistance even after your franchise is operational."
You should expect to invest capital from the outset
When you start your own business, you can do so at no cost or reinvest your money in its activities. With a franchise, it's the opposite. A significant portion of your initial capital is paid to the franchiser in the form of training, equipment and licensing fees. According to Mr. Desjardins, "this figure can range from a few thousand dollars to a few million dollars for well-known banners." He believes you need to consider what the franchise company will provide in exchange for the fees charged and estimate the time it will take to recover your initial costs in order to determine whether a franchise is a wise investment for you. You should also know that the bank will be more willing to provide you with financing for certain stages of your development if you have a well-structured business plan and a good credit history.
Opening a franchise isn't for everyone
Are you really cut out to open a franchise? Before taking the plunge, it is strongly recommended to consult with entrepreneurs who already own a franchise. This will give you insight into what to expect and also give you a better idea of the likely profitability of the franchise. It's also always a good idea to surround yourself with experts who will guide you through the proces
You may also like...
Making decisions in times of change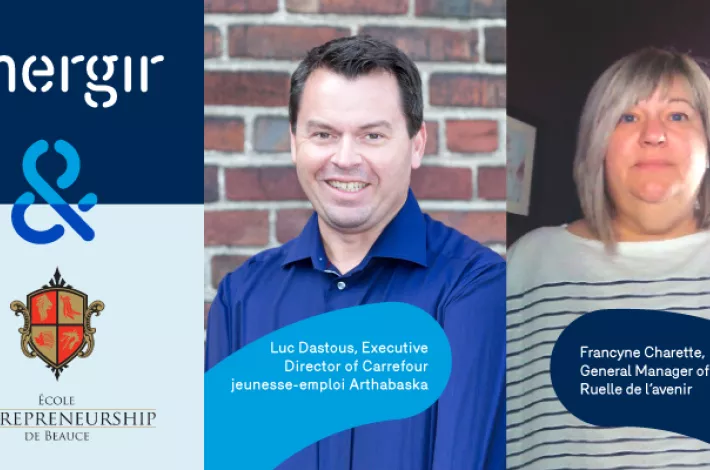 The strength of a solid network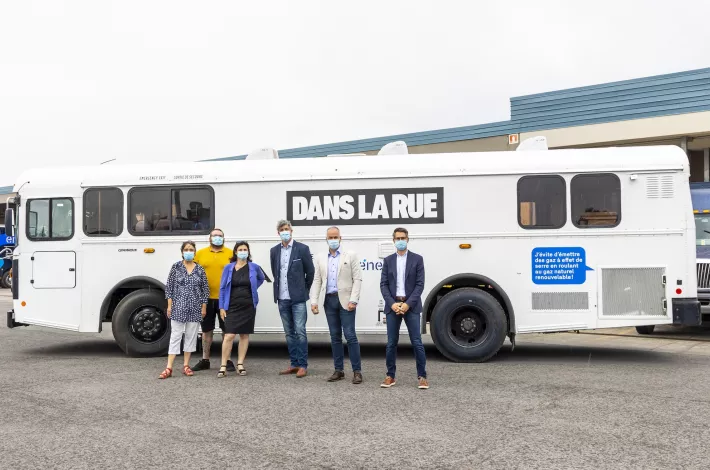 Moving into the future