Five ways to get your co-operative better known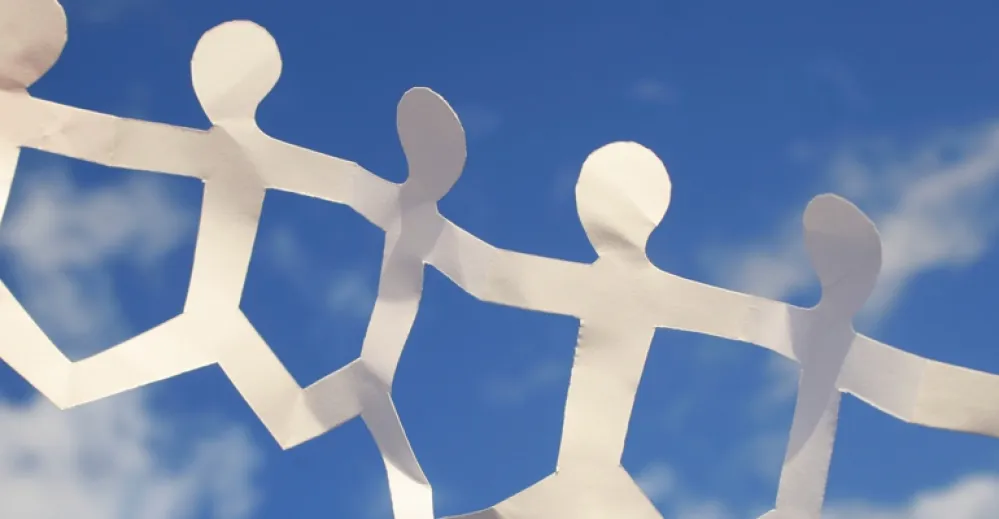 If you are starting up a co-op and thinking about a strategy to increase your membership, here are a few interesting ideas I noted at the 2014 International Summit of Cooperatives.
Use social media
Social media are a good way to reach new clients and make them aware of your co-op. La coopérative agricole, for example, uses YouTube, among others, to promote itself differently. Representatives from the co-op chain clearly explain the strong points of this business model from various angles.
Develop strategic partnerships
To complete your service offerings or to offer your members more benefits, developing partnerships with companies and/or other co-ops helps in being known differently. La Coop fédérée, for example, has forged a strategic partnership with BMR in the hardware sector aimed at consolidating the standing of member co-ops as distribution leaders in rural and semi-rural areas.
Organize crowd-pleasing events
Launch initiatives that bring people together to make people aware of your co-op and your raison d'être. This might be local tastings if you have products, or events that encourage sharing ideas in order to devise action plans to advance your cause. Inviting people to talk about their experience in your field is also a good idea to inspire your target public.
Take to the stage!
Don't be timid! As a promoter, you have to speak up more in public to get your co-op better known. It's in your interest to get involved and to talk about your experience at various events that will give you an opportunity to make your cause better known.
Strengthen your image
Set yourself apart by getting inspired by the way brands communicate their message, even their raison d'être. I much appreciated the LG2 conference on this subject. It reiterated the importance of putting the emphasis on the empathy your co-op arouses among your members or clients. This means accentuating their sense of belonging to a co-op that really knows how to listen to them. As an example they named Natrel, the dairy products subsidiary of the Québec Agropur agricultural co-operative. In its publicity campaigns, the company talks, among other things, about the co-operative dimension of the close relationship between dairy producers.
Now it's your turn! I'd like to know what initiatives you have put in place to promote your co-op.
You may also like...
Making decisions in times of change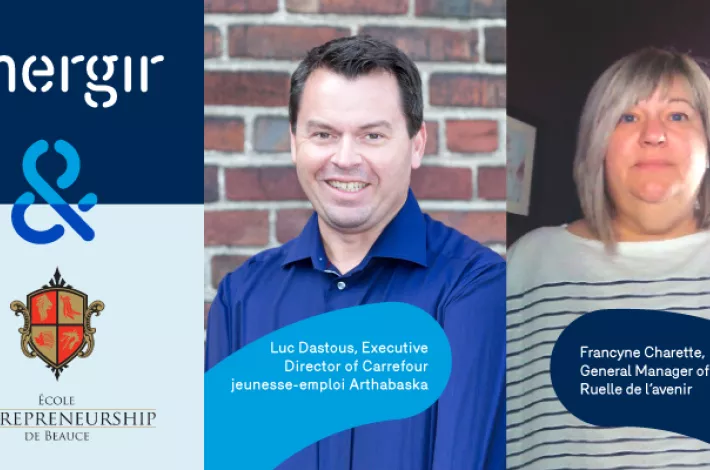 The strength of a solid network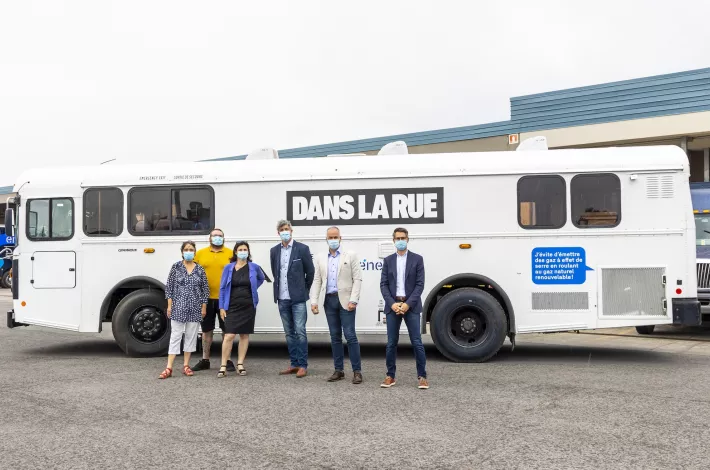 Moving into the future