Five traps to avoid when managing and marketing your SME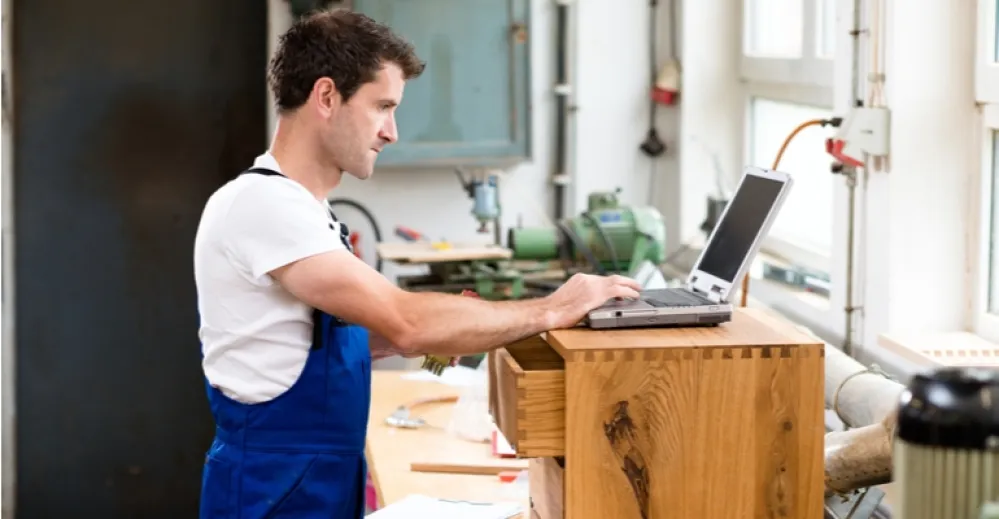 When I started my first company, I of course fell into a few traps that cost me a lot of time and money. From a managerial perspective, the most difficult thing for me was inventory management and, at the start, the lack of direction. I wanted to do everything, now! As the saying goes: the shoemaker's son always goes barefoot!
The first thing I do when coaching is build (or rebuild) solid foundations, establishing the vision, mission, target clientele and pricing strategy, among other things. But the most important part of the foundation is the entrepreneur. I coach dozens of entrepreneurs, and I see the same traps recur quite frequently. They lie either in the foundation or in poor organization of day-to-day management. Here are five traps to avoid.
Trap No. 1: Not having a clear vision
Where do you see yourself in five years? How will people perceive your business in two years? What do you wish to become?
You should be able to answer these questions with confidence and determination. Your vision—your ultimate goal—is vital to managing your business and to your marketing strategy. It will guide your actions and business decisions toward meeting this objective and will help you stay focused on your priorities. Many entrepreneurs start with a passion, a desire for freedom or the goal of becoming rich (another trap) but don't actually have a clear vision, which can lead to costly and unnecessary detours and investments.
Trap No. 2: Not properly identifying your target market
Another element that will guide all your actions and decisions is the clear definition of your target customers, not only based on demographics or spending habits, but also based on their core values. This way, you can establish pricing, product, distribution and advertising strategies that are perfectly aligned with your target.
This will have a direct impact on the day-to-day management of your business. What profit margins will you be able to reinvest? What will your product development priorities be? How will you organize distribution and inventory logistics? At what point will you roll out your sales and marketing tactics?
It's important to examine these questions and do the required research from the very start. This is part of your business's foundation, but in any case, it's never too late to start trying to improve.
Trap No. 3: Neglecting human relations
Without customers, employees, business partners and associates, you'll find yourself alone in the world. However, whether you're running an SME or are self-employed, you don't have the luxury of flying solo, hoping to make sales. To have a healthy business, you need a team of happy, accomplished humans who are committed to the business to be working toward a common goal.
Luckily, emerging SMEs are increasingly emphasizing the importance of building a strong corporate culture, offering a stimulating workplace and creating an outstanding customer experience. It is, however, common to see a certain complacency in day-to-day management. Try to be attentive, personable and proactive.
Trap No. 4: Not having an action plan
Due to lack of experience, time or knowledge, some entrepreneurs leap into action, trying to run their business without having a previously established plan. The action plan (management, business plan or marketing) is like a road map that helps you stay on course and avoid wasting time and money.
This plan also allows you to consider all of the steps to be carried out to effectively meet an objective and increase your chances of success, and make sure these steps are cohesive. When preparing your plan, you will be examining the issues, necessary resources, opportunities and challenges to overcome.
To help you execute your plan and properly align your actions and strategies, you can turn to an external resource (coach, consultant or anyone you trust), who will likely examine your current situation more critically and be able to show you some shortcuts.
Trap No. 5 (and the most common): Spreading yourself too thin
You can't work efficiently with too many irons in the fire! It's hard to stay focused on your goals while trying to face day-to-day challenges. And yet this is necessary if you want to move closer to your vision, achieve your objectives and be profitable. Learn to prioritize your actions based on what will have the greatest impact in the least amount of time. Moreover, a clear vision and action plan will help you keep your goals in sight and set priorities.
Do you easily get bored with the everyday routine and have projects coming at you from all sides? If you're brimming with ideas, it's probably very hard for you not to spread yourself too thin. If this is the case, surround yourself with people to whom you can delegate daily tasks so that you can devote more time to developing your projects and fuelling your creativity.
Each morning, remind yourself of the goal you wish to achieve. Have a "Future Plans" document where you can record any wonderful ideas to pursue later on, when the time is right.
Lastly, know that it's perfectly normal to fall into any of these traps when starting a new business. All entrepreneurs must wear many hats and learn a multitude of things as they go along. It might seem difficult to take time out to build an action plan and a solid foundation for your business, but it is a necessity. It will end up saving you time and, above all, will help you put your energy and resources in the right places.
Which of these traps have you fallen into and overcome?
You may also like...
Making decisions in times of change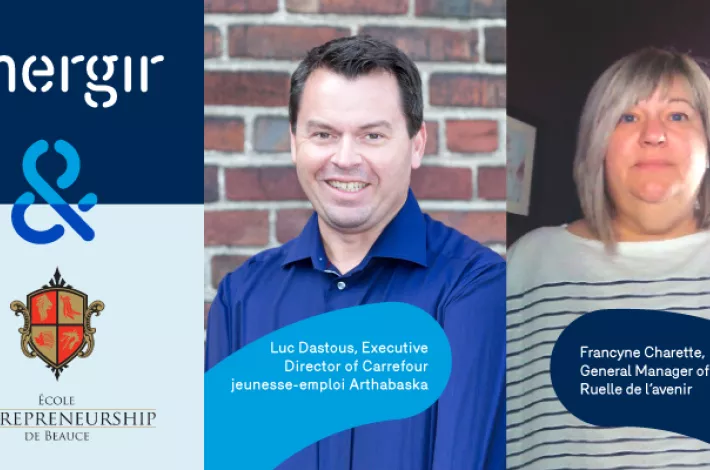 The strength of a solid network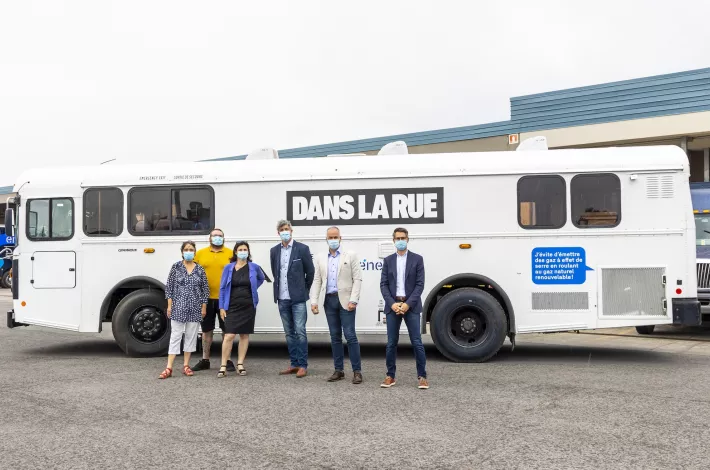 Moving into the future