Five tips to improve a company's operational efficiency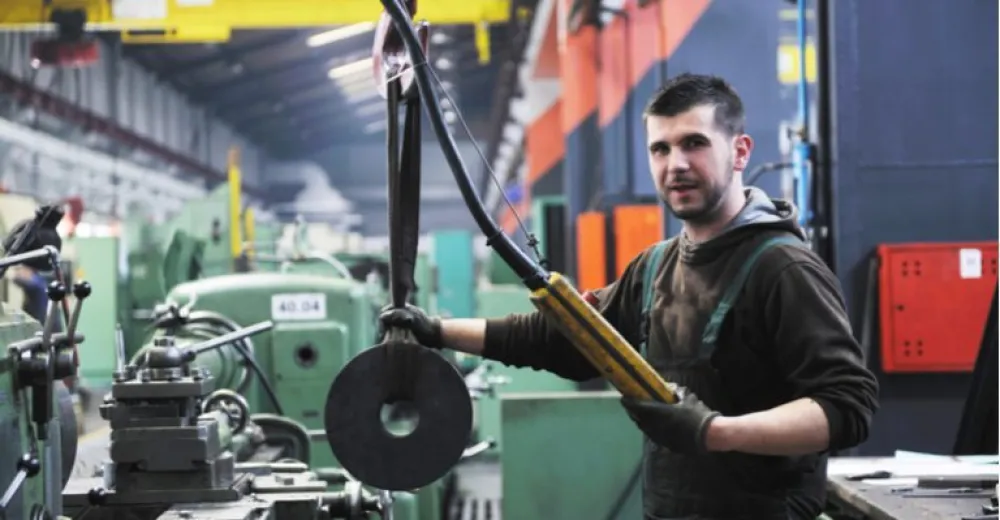 Operational efficiency consists of continually improving your company's processes to achieve maximum efficiency. All activities that lead to a final product or service are affected, including your working methodologies, your employees' tasks or even the technologies used. You need to find the tools and means that are appropriate for your situation so as to reap their benefits. If we look at Voxel Factory, a company located in the heart of Montréal that provides assistance to customers throughout Canada in finding the best 3D printers for their needs, as well as operation, maintenance and repair services. From 2015 to 2017, company president François Lahey has seen sales quadruple. To ensure the company's continuity and improve its operational efficiency, he must face a number of challenges, including that of adapting. But how? Here are a few useful tips.
Have the right people in the right places
According to Mr. Lahey, a very small company needs a small team of multi-skilled employees. The more a company grows, however, the more it trends toward the opposite, meaning that it needs to surround itself with specialists in specific areas. To make this transition, you have to be attentive to your employees' needs to be able to place them in the right areas, determine where they are effective, and to know their ambitions and their sense of belonging within the organization.
Create an employee experience
Nowadays, it's the workers who choose their employers. To retain and mobilize employees, you need to offer them competitive benefits. Adapting and allowing a flexible work schedule in your organization is a good example, much like offering specific training and programs to help employees develop their expertise to the fullest. At Voxel Factory, the president understands this importance. "Offering training to my employees is vital. And I fully intend to invest more in training."
Incorporate continuous improvement in your activities
Focusing on continuous improvement is a great way to help you stand out from your competitors. With help from your employees, make sure that every hour of work is well spent and that all activities are worth carrying out. Give them the tools and means necessary to increase your business's the operational efficiency. "Our company is in full expansion. Every time we welcome a new member to our team, everyone's work gets reorganized. My employees are responsible for keeping their expertise up to date so as to be able to integrate the new resources based on common strengths and weaknesses." Since the Voxel Factory team has expanded, employees can afford to pay more attention to the details of a complex task and to break the process up into sub-tasks among several people. For example, at the very beginning, the addition of a new product was done by a single employee in a single software and took approximately 15 minutes. Now, the person in charge of SEO, the graphic designer and the store manager are all involved in the process. The product is duplicated into three different types of software, and each of the people involved have to use several tools. It's a longer process, but the result is much more complete and professional.
Monitor your company's performance
Measuring and managing your key indicators enable you to have a better portrait of your company. You have to gather information that will give you an accurate picture of your products, your finances, your staff's performance, commercial progress, customer satisfaction, and so on. Bringing in an external consultant to guide you with this will help you obtain an ideal customized dashboard that displays all your measurable data. Mr. Lahey, for instance, uses project management software with timelines, as well as a ticket system to make sure the work is completed on time. However, he admits that he wasn't expecting his company to grow so quickly in such a short period of time and that he hasn't yet quite fully mastered all the tools in place.
Adapt to change
Lastly, Mr. Lahey believes that to ensure a company's steady growth, you need be aware of new technologies that alter customers' spending habits. The ability to adapt quickly and live in a constant state of reorganization is also important. "To keep pace and not go extinct, you have to accept that you are always going to have to evolve. Adaptation, creation and responsiveness are all challenges that companies face today." And he can attest to this through his experience at Voxel Factory. Since it was launched in 2012, his company has had to make changes in order to grow. First, there was the sale of 3D printing material (filaments) imported from China. "We were known as the best place to find cheap filament in Canada." But over time, competition became very fierce and it was difficult to keep up. The team then used this experience to focus its efforts on selling printers to local schools and libraries, offering quality services, training to help customers get started, and repair services. Today, Voxel Factory is on a clearly oriented path toward adding high-performance and professional grade machines and offering specialized services for companies.
You may also like...
Making decisions in times of change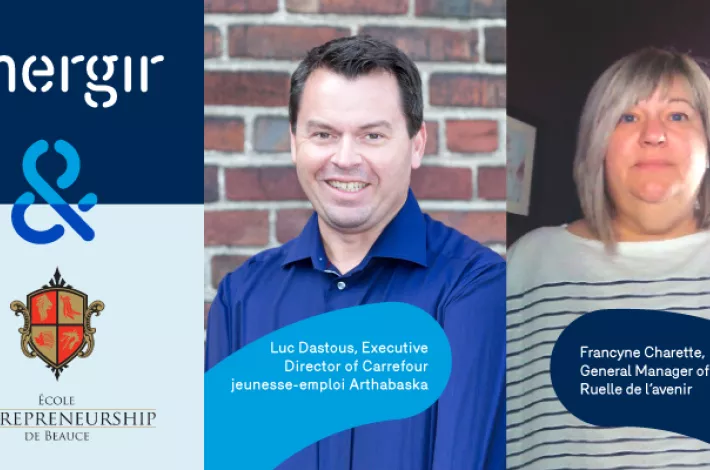 The strength of a solid network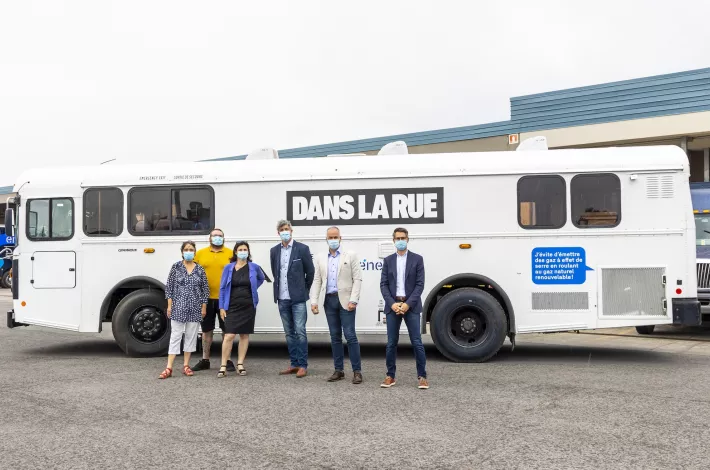 Moving into the future