Five Strategies for Better Business Budgeting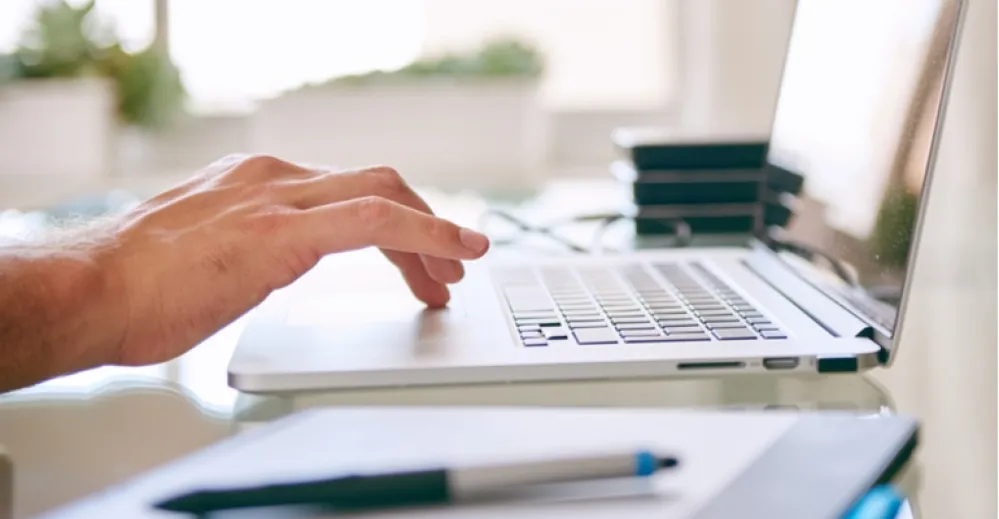 Having budgets for your business helps you plan and keep track of all of your activities in advance. Budgets also help you plan your cash flow to protect yourself in the short to medium term should you face a financial problem, not to mention their benefit in planning your company's future, meeting objectives, improving decision-making and financing various projects. As an entrepreneur, it is essential to have basic skills and knowledge and to surround yourself with people who specialize in this area to ensure your company's continued health. What's the secret to better business budgeting? Here are five strategies.
Set your budgets
Determining and allocating budgets for your company's various departments is always helpful, especially if you're growing. But whether it's for your marketing, sales or production departments or for any other purpose, you need to be realistic. Of course, if you're just starting out, one budget may be all you need. Just make sure you're able to enter enough information to ensure proper tracking, regardless of whether you use an Excel file or accounting software to manage your budgets.
Stay up to date
Julie Giroux, president of the accounting and taxation firm Comptabilité et impôts Julie Giroux, advises that you monitor deposits and withdrawals from your bank account daily (or weekly, depending on the magnitude of the transactions) and make updates in an Excel file as things change. This will help you better plan and modify your budgets for the following months. Setting up indicators to flag lower sales volumes or better-performing products or services is worth thinking about as well. By staying on top of your transactions, you'll gain flexibility and be able to set more realistic goals. This will also help you recognize the right time to tackle new markets.
Make monthly financial forecasts
Ms. Giroux recommends you plan future income and expenses monthly. For example, think about recurring expenses such as insurance, rent, material costs and payment to various suppliers. "If you've decided to finance your operations through a credit card or line of credit, you'll also need to plan for interest charges and minimum monthly payments," she notes. This also applies to the advertising costs that are often necessary to promote your products or services.
Make annual financial forecasts
You can also realistically forecast your fiscal year based on past sales data and properly documented assumptions. To make effective financial forecasts, it's important to look at such things as your previous sales figures broken down by month, new sales contracts and those that have not been renewed, technology needs, and changes in the size of your market or in the global economy. If you own a new business, conducting a market research study will allow you to analyze the sales of similar companies in your area.
Surround yourself with people with financial skills
Finally, before making any major investment or expenditure decisions, Ms. Giroux reminds you to make sure you have the tools you need. She strongly recommends you work collaboratively with someone with financial and management skills as early on as possible. This person will give you a clear picture of your finances and provide regular follow-up of your budgets, among other things, to ensure your company's financial health.
You may also like...
Making decisions in times of change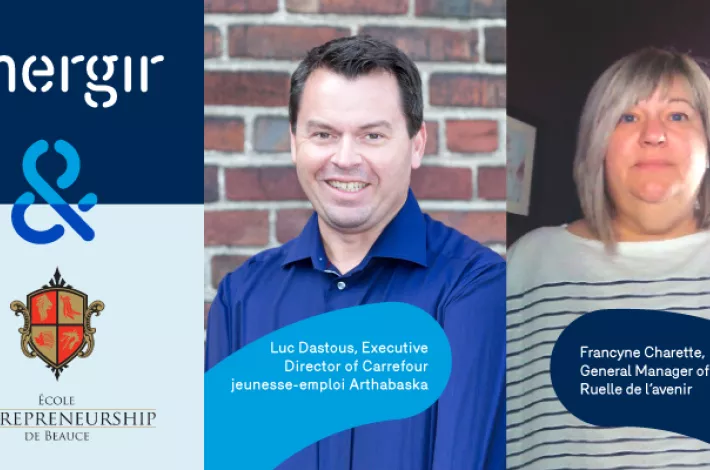 The strength of a solid network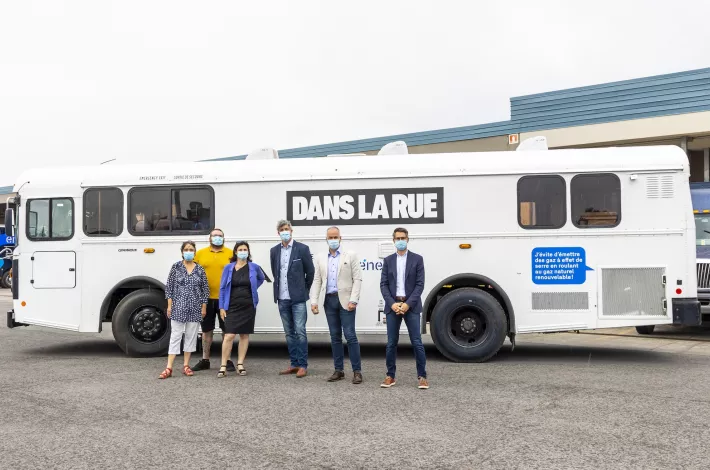 Moving into the future