Five pitfalls to avoid in starting a business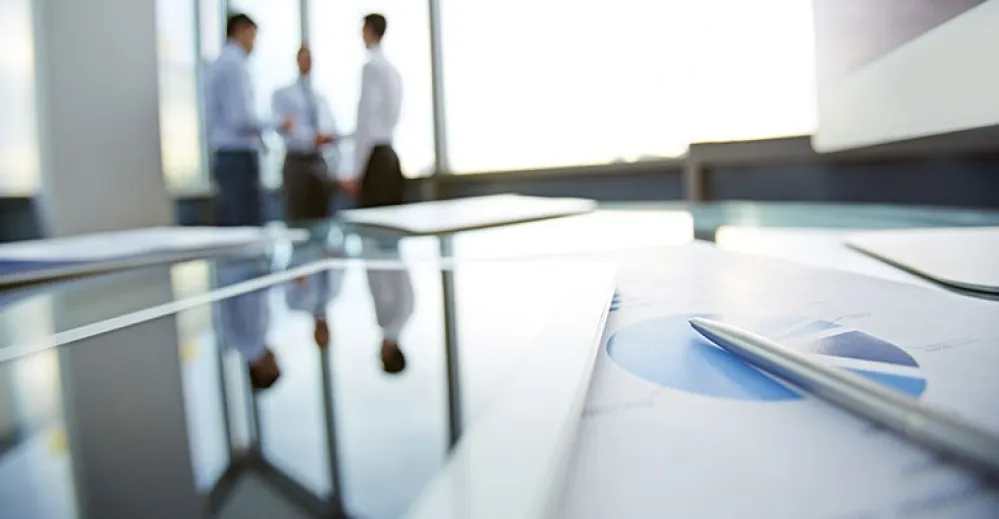 Starting a business is no easy feat, especially if it's your first foray into the business world. One of the main challenges is encountering unexpected situations and not having the necessary business savvy to handle them. As we know, over two-thirds of micro-enterprises and almost half of small businesses fail within the first five years. An interesting fact, though, is that often the mistakes that are made could be easily prevented.
Here are five pitfalls to avoid, based on my personal experience:
1- Waiting before asking for help
Don't be afraid to ask for help when you need it—doing so shows the people around you that you're open-minded and want to move forward in the right direction. Asking for help increases your chances of getting valuable support for developing your business and even attracting serious partners or associates. In my case, a mentoring-for-entrepreneurs program allowed me to really grasp the importance of consulting experts and surrounding myself with experienced individuals in order to succeed in business. I was in touch with a mentor in the very early stages of my start-up process.
Read the article: 5 good reasons to call on a mentor ‒ according to some local entrepreneurs.
2- Acting hastily
If you feel as though things aren't moving fast enough for your liking, that's perfectly normal. But acting hastily to achieve your objectives isn't advisable. To avoid making mistakes, always make sure you understand what you're doing, and why. And this applies to everything you do as a business manager. For instance, don't commit to something prematurely and, if you're in a problematic situation, don't make decisions based on emotion. Take the time to properly evaluate your ideas before investing a lot of energy in developing them. One of my personal mistakes was to ask for financing when I didn't have sufficient working capital—even though I was waiting for substantial payments from certain customers. With time, I came to understand that it takes planning and a lot of preparation to build up a solid credit file.
3- Lacking flexibility
As you know, it's easier to retain one's good customers than win over new ones. So, to achieve (and exceed) your objectives, you definitely need your customers. You can use their comments to adapt your products and services to their needs and requirements. But this doesn't mean you have to cater to their every whim. You have to examine each individual situation. Customer feedback can definitely help you adapt and evolve your business to your market. So it's in your best interest to show flexibility. After all, it's by listening to your customers that you build loyalty and inspire them to sing your praises to their associates, including via social media (which was extremely helpful in my case).
4- Spreading yourself too thin
In starting up a business, you're sure to meet a lot of people, some of whom don't share your values or who may waste your time. You'll also no doubt be solicited to volunteer on certain projects or help organize events. To focus on your priorities and achieve your business objectives, which is what counts after all, you need to learn to say "no." I know from experience that it's not easy at first. As an entrepreneur, you tend to want to seize as many opportunities as possible in order to grow your business. But in reality, this won't necessarily allow you to move your own projects forward. My sales increased faster and my expertise was more clearly acknowledged when I started making choices and saying "no" more often.
5- Neglecting to document procedures
Integrating new associates or employees into your business will go much more smoothly if you document the procedures for producing and delivering each specific product or service. It'll save you time when it comes to explaining how things work to newcomers. This really became clear to me when I was managing a project that required changes to its legal structure and I had trouble explaining things to the people involved in the process. So now I don't keep everything stored in my head; I've made it a habit to document all new procedures, and I encourage my associates to do the same with any files we share.
And how about you? What pitfalls and challenges would you add to this list?
You may also like...
Making decisions in times of change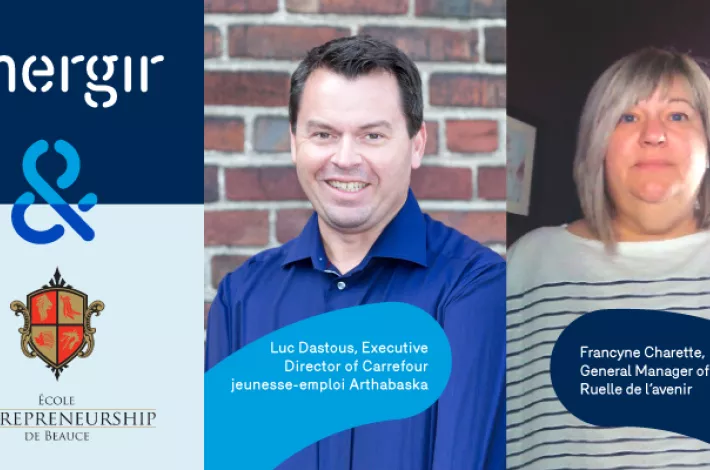 The strength of a solid network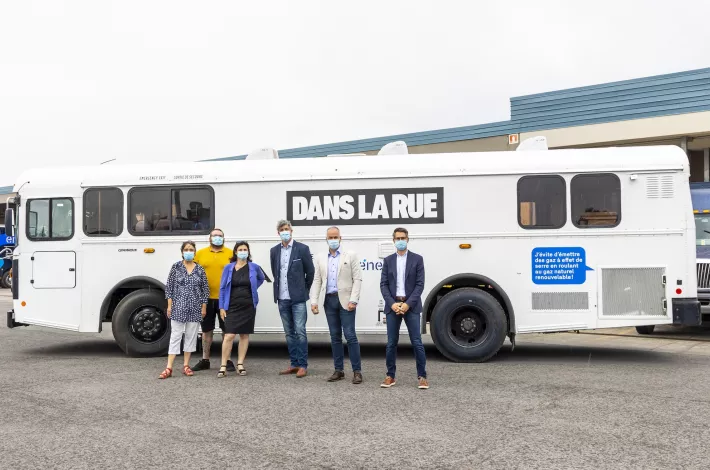 Moving into the future