Environmentally responsible home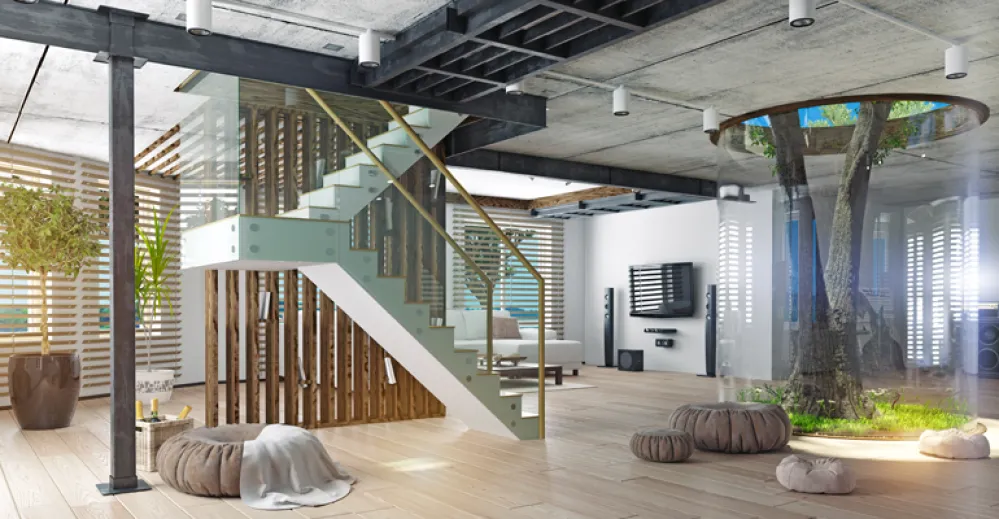 Source
The perfect time to make the right environmentally responsible choices for your home is during the design or construction phase. In the planning phase, anything is possible and that's the best moment to explore green ideas and inspirations. Your budgetary reality and the project's architectural considerations will quickly distinguish wise choices from any unrealistic whims or impossible endeavours. What are the essentials of an eco-friendly decor? We're going to look at seven of them.
Do things right the first time
The architects are unanimous: all too often, homeowners make the mistake of unnecessarily duplicating their efforts. They have house or work plans drawn up for what they want to have done, but later have to get the plans redone according to what they can actually afford. The key is to coordinate everyone's expectations in terms of budget, the home's footprint and the eco-friendly features to be incorporated into the job.
Take the climate into account
Source
In the era of inspiration websites like Pinterest and Houzz, it's easy to create elaborate inspiration boards, but keep in mind that you have to then put all these fabulous ideas into context. Sure, jumbo-size skylights, tropical hardwood flooring, wall sections with sliding doors onto the yard, and swimming pools concealed under retractable teak panels for optimal use of space are all fantastic ideas but these additional features have to take the climate into account. Be sure to do your homework both in terms of product sustainability, energy efficiency and watertightness in a winter climate as well as product origins and transportation. Your well-intended eco-friendly ideas may quickly prove the contrary.
Orientation and insulation
Source
If you're starting your house project at the planning phase, take advantage of the opportunity to orient your home so it benefits from maximum sun exposure, and be sure to have it properly insulated so that it These two elements alone could save you a lot of money in the medium term and significantly cut down the home's overall energy consumption.
Choose the right energy sources
 Energy is a key area when it comes to making good environmentally responsible choices. Depending on your budget, you can invest in energy-saving devices like rooftop solar panels, power bars that reduce appliances' phantom loads, "Energy Star" appliances or windows with either a low-emissivity (Low E) film or argon gas (or krypton) between the panes of glass or an insulated spacer.
Choose eco-friendly materials
Source
Eco-friendly materials abound when it comes to designing and constructing a home. For instance, wood cut from an FSC-certified forest for flooring or kitchen counters are just some examples that spring to mind among a host of others. Think of hemp, an ecological plant par excellence, or bamboo, straw, wool, flax, or sisal, to name a few. Not only are these materials harmless to people's health (by reducing the presence of allergens and toxic chemicals) and the environment, but they give a home a natural, low-key and cozy feel.
Size matters
Source
Perhaps overused in popular parlance, this expression is nonetheless fitting when it comes to a home. It comes down to simple mathematics. The larger the home, the more energy is consumed to heat it, the more water is used to supply the bathrooms, powder room and kitchen, and the more materials of all kinds are required: furniture, flooring, draperies and solar screens, ceramics, etc. And while these products might have been selected with ecological concerns in mind, the fact remains that a large quantity of materials is directly proportional to the size of its carbon footprint.
Prioritize recycled materials
Source
We see a growing trend toward products made from recycled goods and to DIY decorating, involving everything from furniture to ornamental items. Opting for these products minimizes wastage of natural resources and the creation of non-reusable waste. Use your imagination to reinvent basic day-to-day items: give a second life to a piece of furniture you already have or create a new item from recycled materials. The result is not only unique, eclectic and trendy but eco-friendly too.
At first glance, turning your house into an environmentally friendly home may seem complicated but it basically comes down to a series of small decisions leading to a single, overall objective of leaving as small a carbon footprint as possible on the planet. Once this concept is properly understood, it's a lot easier to make choices and the results will only be greener.
You may also like...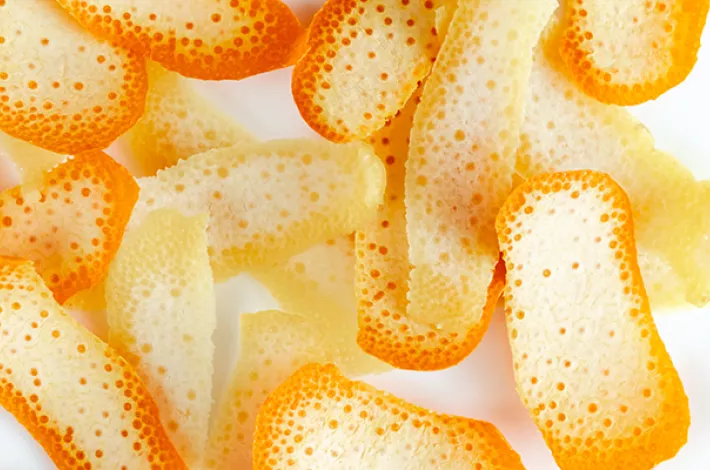 Orange and lemon peels: versatility plus!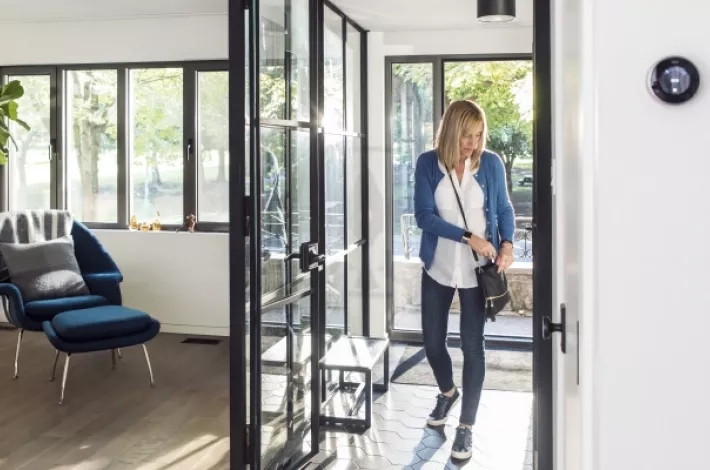 Energy efficiency at home: Anyone can do it!