Discovering the sharing economy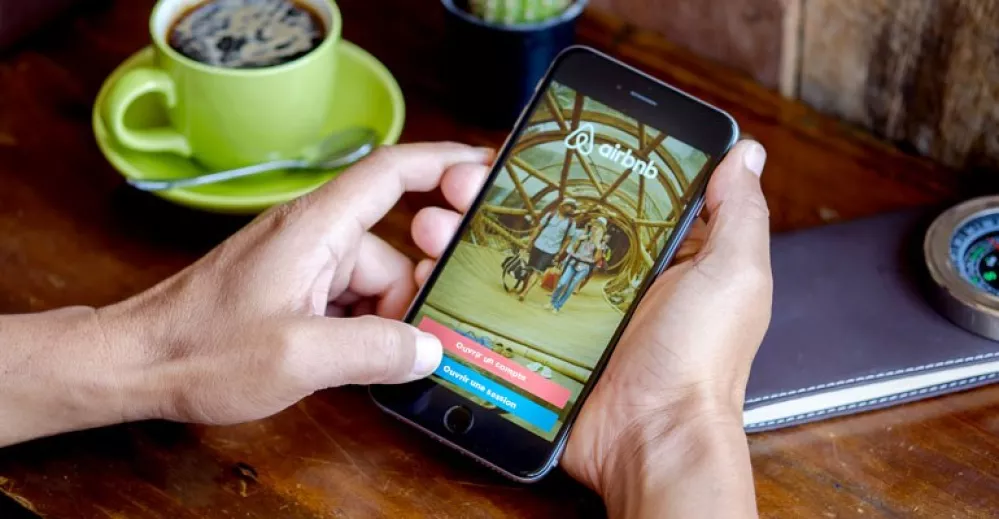 The sharing or collaborative economy market is gaining momentum in Québec. One could even say that it is becoming an increasing part of consumers' everyday lives. But what exactly is the sharing economy? What is the situation in Québec? More specifically, what are the benefits of taking part in it for Québec entrepreneurs?
Definition of the sharing economy
First of all, it should be noted that the sharing economy concept—or rather movement—originated on the West Coast of the United States (Silicon Valley and San Francisco). It is an exchange of services between individuals. More specifically, it consists in securing a return on goods for an accessible price by offering their use to one or more individuals. Jonathan Parent is the co-founder of Shareapass, a mobile web platform that makes lending and borrowing event passes accessible and affordable. During a 2015 interview, he explained that it is essentially renting democratized by difficult economic years, a social conscience in opposition to industrial overconsumption, and the growth of universal access made possible by digital and mobile technology. As far as he can recall, the Allo Stop ridesharing service was one of the first examples of the sharing economy in Québec. Other services have since sprung up and gained in popularity. One example is Communauto.
Generally speaking, we often associate this type of economy with Airbnb, which has literally democratized the concept. And let's not forget Uber, which helped the movement become known on a much larger scale. The business model used is often based on service fees added to the transaction, given that most of the services offered involve a financial transaction.
However, according to Tom Slee, the Canadian author of What's Yours Is Mine, the expression "sharing economy" is a deception when it designates services like Airbnb and Uber. He points out that these tech giants target profitability above all else and that they have little concern for the notion of sharing, which refers to an act of generosity. There is a certain amount of confusion, which merits more attention. I recommend the excellent segment by Nadia Seraiocco on this topic on the program La sphère.
The need for change
The current situation in Québec is simple. On the one hand, we have companies and organizations with more rigid and conservative structures that have been around for a long time and, on the other hand, young companies that have sprouted up in innovative ways. The latter are useful to our society because they bring important changes and reinvent various activity sectors based on new realities. They also show long-established business that they must adapt in order to survive.
Québec entrepreneurs can take advantage of the sharing economy and thus avoid the cumbersome organizational structures that slow down the changes required to the traditional economy. That is the main advantage. They have an opportunity to create companies that meet the community's various needs.
That being said, if you plan on starting a business in this market, make sure you have a good platform to structure sharing. In the context of collaborative consumption, you also need a development team, and especially an excellent customer support team. Because it is often a matter of reaching a large mass of consumers, I think your main challenge will be offering the best support possible.
Now it's your turn to have your say. How would you define the sharing economy and where do you see it heading in the future?
You may also like...
Making decisions in times of change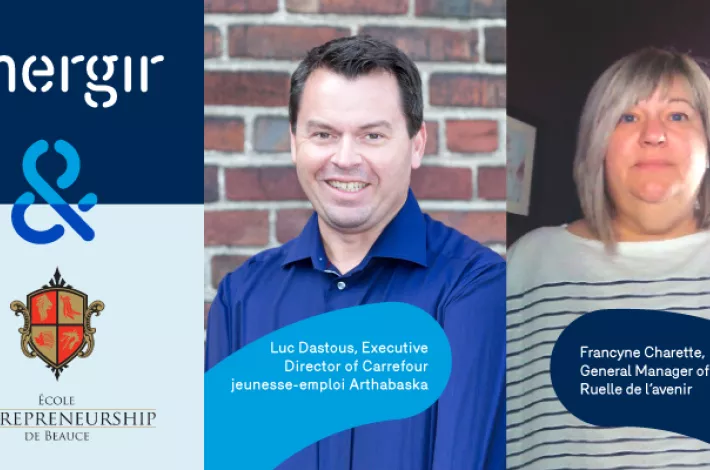 The strength of a solid network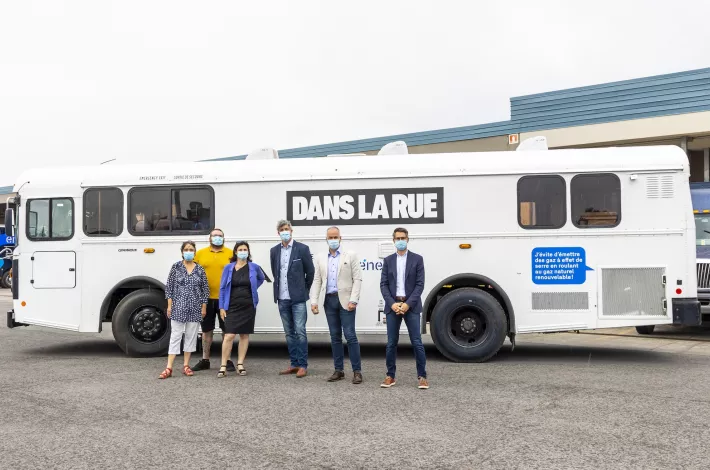 Moving into the future