Crowdfunding: What to know before you start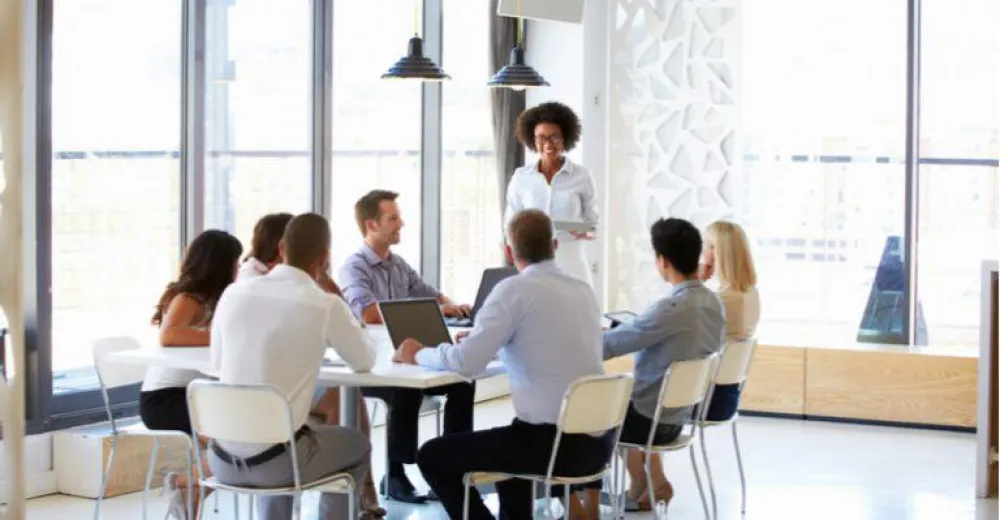 Crowdfunding, also known as crowd-sourced funding, is a practice that involves raising money from the community to fund a project.
This can be done in two ways: First, there is equity crowdfunding, which enables businesses to raise capital by issuing securities (like bonds or shares) that a number of people can purchase. Each province has its own securities regulations and regulator. In Québec, this type of funding is governed by the Autorité des marchés financier (AMF) Regulation 45-108 respecting Crowdfunding. Then there is crowdfunding through donations or the pre-sale of products on web platforms that connect the individuals or businesses proposing the project with people who wish to support the project's execution. The second option, which I will be discussing in this article, is not regulated by a securities regulator such as the AMF. This option has several advantages that extend beyond the funds collected. Your financial risks are limited. You can test and validate an idea, receive constructive feedback, increase your company's visibility and network of contacts, in addition to attracting potential customers. And unlike an equity crowdfunding campaign, you can also retain your company's ownership—and profits.
A few tips:
Avoid overestimating your goal
Having a specific project with measurable objectives increases a campaign's chances of success. You have to be realistic about the amount you are seeking to raise. Clearly demonstrate your intentions and the many actions you have already taken, prior to starting this venture. The people who are interested in your project need to feel that your crowdfunding project is a supplemental means of achieving your ultimate goal, and not merely an end in itself. For example, you've developed a video game. Several people have already tested it. To continue its development—which in this case involves creating a new game—you can crowdsource donations to produce an improved version.
Consider the pros and the cons of each platform
It is not always recommended to choose a platform based on its popularity since business models and positioning vary from one platform to the next. Some offer guidance on carrying out your project, while others do not. And just like the public for whom they are intended, the commissions charged by platforms can also vary. Take the time to compare platforms before selecting one that speaks to your values and objectives. A few you can consider include Kickstarter, Ulule, Indiegogo, La Ruche, haricot and KissKissBankBank.
Take the time to prepare
Starting a crowdfunding campaign ultimately requires a significant investment on your part in terms of time and energy. You need to prepare a promotion strategy several months in advance. In other words, you have to plan ahead, throughout the project, and for the future. Your community must be involved in your efforts. You need to select attractive rewards for contributors. Both the texts produced for your campaign and your promotional video must be very convincing. For guidance and some direction, do not hesitate to take a look at past campaigns that are similar to yours.
Now it's your turn to have your say. What would you like to know about crowdfunding?
You may also like...
Making decisions in times of change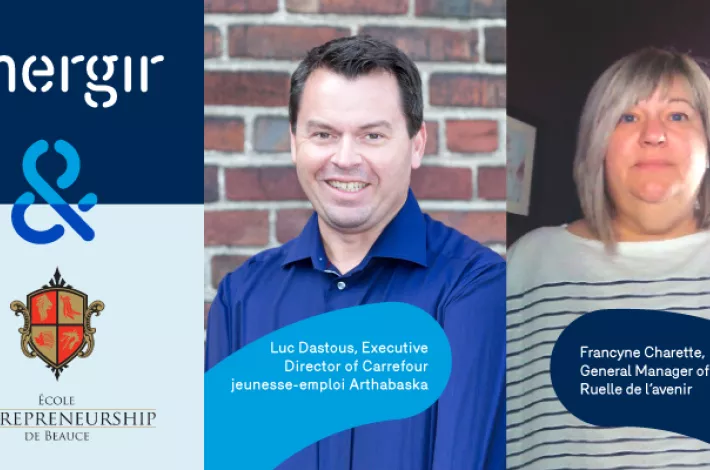 The strength of a solid network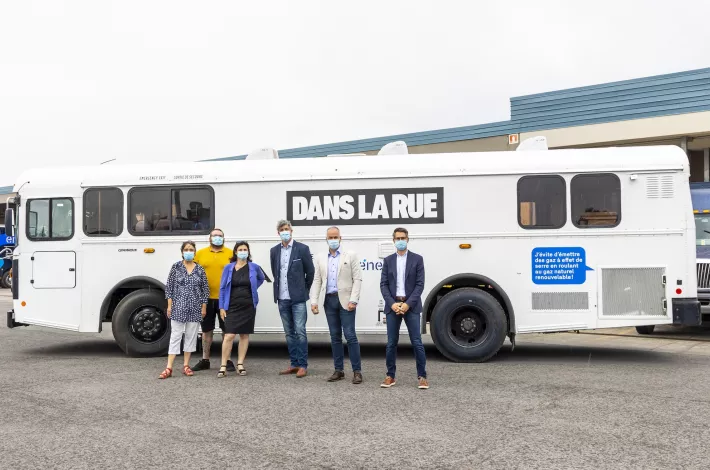 Moving into the future