Comfort and technology: Discover the benefits of a smart home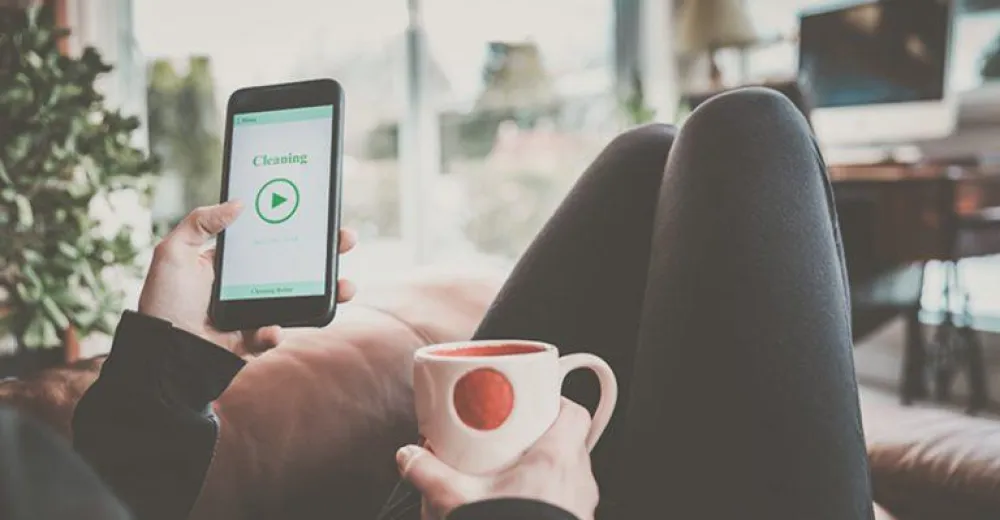 People often talk about a future utopia of technological advances and virtual assistants, beckoning us towards a better world. But the reality is, we're already there. With all the innovations brought by home automation and connected devices, we can safely say that robots are here to stay!
No need to be a techno whizz to work reap the benefits of these devices in our daily lives. Controlled via your tablet or smart phone, they are simple to use. You might already have one at home!
Here are some good reasons for exploring the latest innovations in smart home automation.
Everyday cleaning
If you have animals or young children, keeping the floors clean is a never-ending task. With a robot vacuum cleaner, it couldn't be easier! Pet hair, crumbs, dirt and dust disappear without a trace with minimum effort.
Whether you opt for the Roomba iRobot (available at prices to suit all budgets), the Dyson 360 Eye (a higher-end cleaner, at $1,300) or another popular model, you can program your vac to clean the room of your choice at your convenience. No worries: these robotic vacuums are designed not to topple down the stairs and to navigate around table legs. Once finished, they return to their charging dock station.
And why not seek out smart solutions for improving the air quality in your home and reducing allergens. Install a programmable air purifier to filter pollen, impurities and other pollutants. The Blueair Sense+ analyzes indoor air quality before removing impurities for cleaner, healthier air, and can be controlled via the Blueair Friend app.
Everyday comfort
Smart humidifiers are a major asset in making our home more comfortable. In winter, the air in houses heated to the hilt can lead to dry, itchy eyes and skin.
A good, smart humidifier like the Dyson Pure Hot+ Cool Link automatically monitors and reacts to improve air quality. Even your plants benefit!
A smart thermostat can also help optimize comfort. Not only will it help you save money, but it can be easily programmed to adapt to the season and your lifestyle. Moreover, Énergir offers a grant of up to $100 for the purchase of certain smart devices.
Did you know that you can also install automated window treatments for the smart home? In fact, Lutron's Serena motorized shades are compatible with the Apple HomeKit. You can let in sunlight and block out prying eyes from a simple touch of your smart phone, without missing a single second of your favourite TV series.
Smart light bulbs are another brilliant idea. Philips Hue lights help create a relaxing warm white or colour ambience for different activities. For example, a warmer glow in the evening will help you sleep better when it's time to go to bed, as it signals the brain that it's nighttime— all from your smart phone.
You may also like...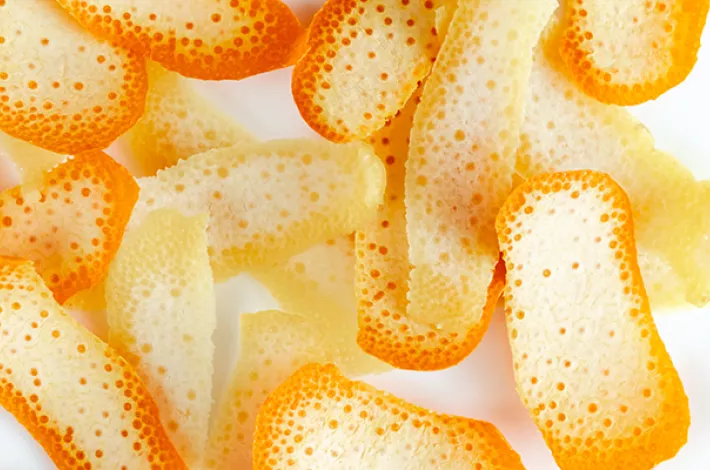 Orange and lemon peels: versatility plus!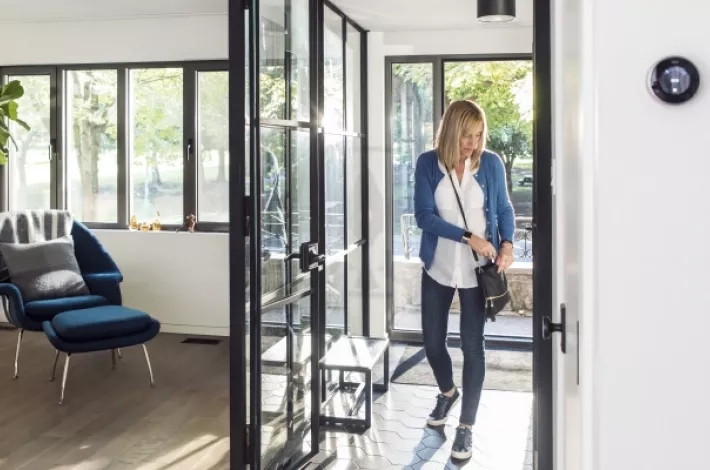 Energy efficiency at home: Anyone can do it!