Collective entrepreneurship – a model to be promoted!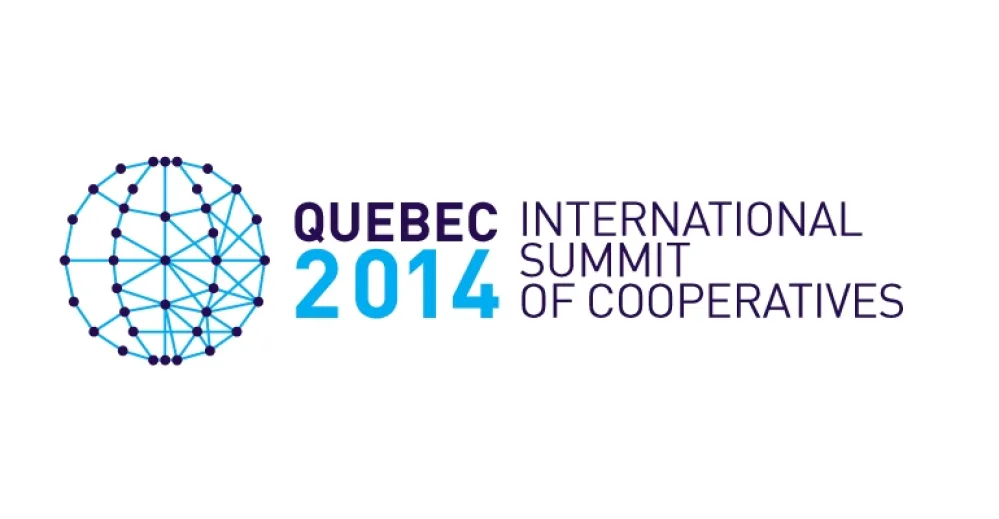 I had the pleasure of attending the 2nd International Summit of Co-operatives held October 6-9, 2014 in Quebec City. The theme of the Summit – Innovation – attracted more than 3,000 people from 93 countries.
It is important to remember, first of all, that a co-op is an autonomous association of people voluntarily united to meet their common aspirations, economic, social and cultural needs through a business whose ownership is collective and whose power is exercised democratically.
Since I am starting up a solidarity co-op, I was particularly interested in the perception of young people on the subject of co-operatives. I also wanted to know more about how this business model could benefit from digitization and what it does to promote its values.
At the outset, I was impressed by the presence of so many participants from different countries. The idea of hearing what they had to say, given their cultural differences, really turned me on. I was also thrilled to see so many young people between the ages of 18 and 35 participating in the event, thanks to the Jeunes Leaders program, which Énergir proudly supports. I also saw many young people in action during a networking evening at the Circle. Their willingness to speak up, to help each other and deliver their project, as well as take their place on stage at the next Summit, was really remarkable. It was wonderful to see, especially since the future of the co-op movement mainly depends on this future generation, which was very well represented by Gabriela Ana Buffa, World Youth Representative from the International Co-operative Alliance, who summarized their needs very well.
The co-op model has made a lot of progress in recent years. More and more initiatives are aimed at making it better know and are getting a lot of attention. However, it is still not very popular among new entrepreneurs. Based, among other things, on the values of solidarity, co-operation and sustainability, the current perception of this formula can be summed up, for example, by the fact that it principally reaches the agricultural sector, which is not very 'techno' and small in scale. However, there are several large co-ops that are recognized all over the world and that have enormous social impacts. One of the top 300 largest co-ops in the world is the Desjardins Group (41st rank), which is a shining example. Its revenues total US$2,200 billion.
The importance of promoting the co-operative model
 Positioning the co-op movement, including the need for a common brand image and for making concerted promotional efforts to forge an economic identity expressly for the co-op movement, was mentioned many times during the various forums at the Summit. To do this, the key players must first stop being timid, be visible at events and during various media campaigns, including posting endorsements on social media.  That is how the values of the co-op model can become more highly valued. The message sent must be visible – as much to new generations as to corporate managers around the world. Their involvement is important if the co-op movement is to reach its full potential.
This means that the decision-makers must collaborate and accept the need to adapt to the new realities in order to ensure co-ops endure. Training and education about the model are of great importance for the future to help young people plan, launch, administer and manage our co-ops. Appointing young people to Boards of Directors, giving them a larger role in existing co-ops, communicating with them more by e-mail and social media, mentoring them, and creating projects in line with the sectors that truly interest them are some of the concrete solutions that stayed with me.
Are you involved – directly or indirectly – in the world of co-operatives? What ideas would you like to see put in place so they would be valued more highly? Let me know what you think.
You may also like...
Making decisions in times of change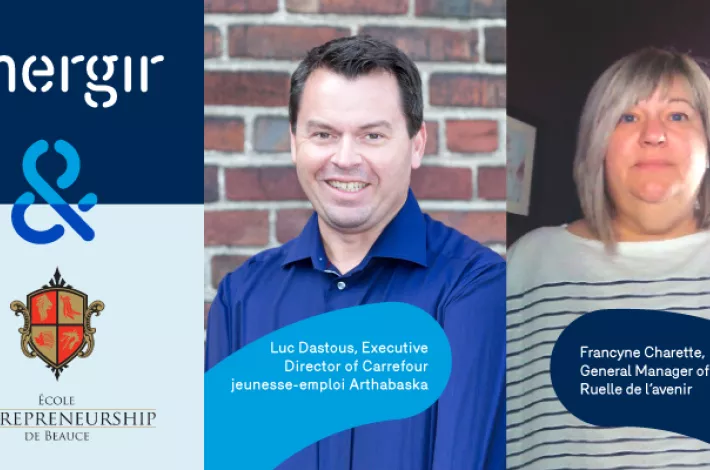 The strength of a solid network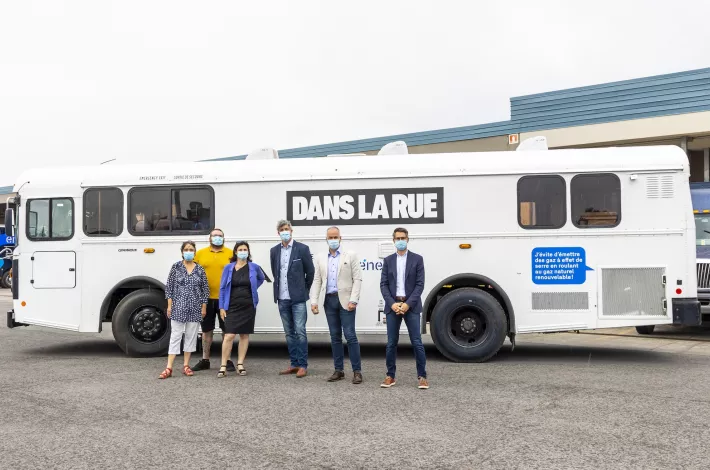 Moving into the future