Choosing seasonal, local food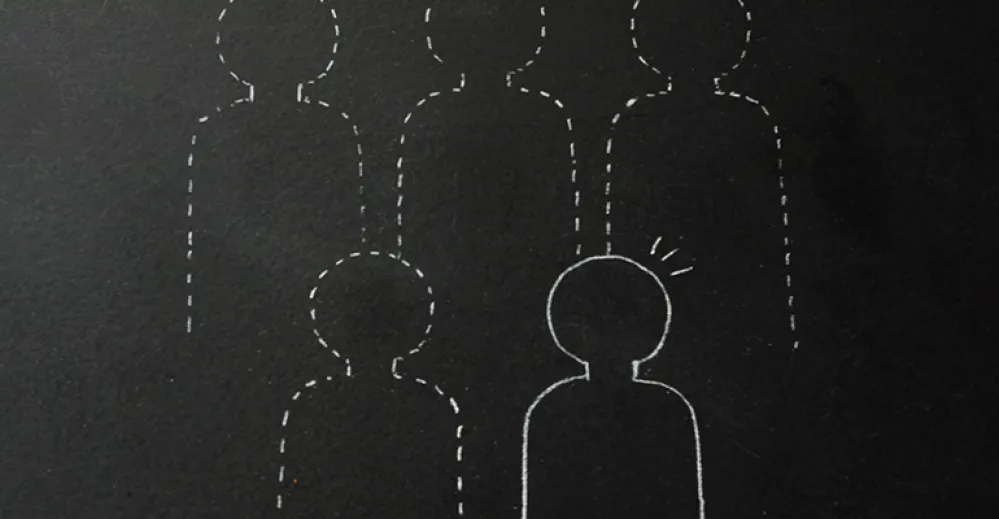 Just imagine this. You've been shopping at Atwater market after a leisurely brunch with friends. With Québec's fall harvest in full swing, the local growers' and producers' tables are piled high with seasonal produce! After finishing your rounds, you arrive home with cabbages, a variety of colourful squash and a beautiful box of beets.
Buying fresh in this way helps develop a connection with the farmers who feed us on a daily basis. As well as being a delicious habit, eating locally grown food in season is better for the environment. For example, Québec's field-to-fork vegetables have a much smaller carbon footprint than foods that are imported over long distances by air, train and road. And, purchasing from Québec growers helps the economy of our agricultural regions.
Respecting what the earth offers us through the seasons rather than forcing crops to grow is a gentler, smarter option.
Tips for making the most of seasonal ingredients to eat better
Eating local and in season can happily become a way of life, if you plan properly while harvests are abundant. Set reminders of key harvest dates in your calendar so as not to miss the foods you look forward to eating the most. Pinterest provides a number of lists and boards, indicating the seasonal fruits and vegetables available by region.
How to eat local more often
When doing groceries, start by reading the counter cards. Sometimes, we don't even notice we're buying imported produce rather than Québec produce! Paying more attention will help us make better choices.
Another idea is to sign up for a fruit and veggie basket. These are delivered to various pick-up points by a local producer. Farmers fill baskets with their freshest seasonal produce for us to enjoy.
Then there's the pick-your-own option too—a perfect opportunity to stock up on affordable local produce while having fun. There are fields filled with asparagus, strawberries, blueberries, squash, artichokes and ground cherries to choose from. Agrotourism websites provide information on the various pick-your-own farms in your area.
Indeed, there's much to be said about preserving fruits and vegetables to make the summer last longer! By freezing berries you picked with your family and canning fresh tomato sauce you prepared with friends, you can avoid eating imported out-of-season produce during the cold winter months.
Eating with the seasons is an age-old tradition that would serve us well. You'd soon develop a taste for it!
You may also like...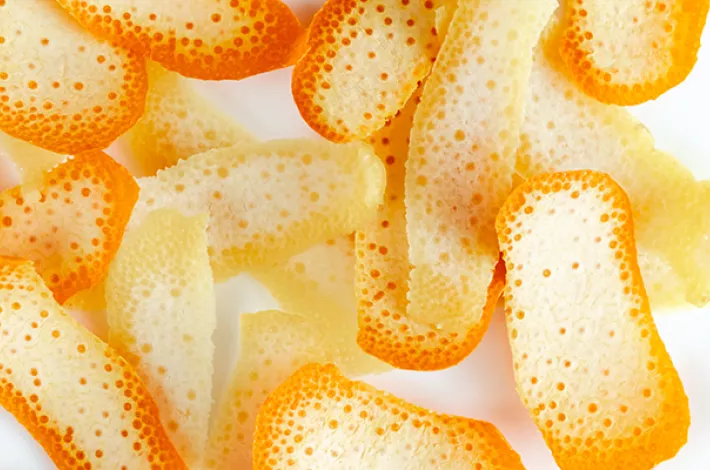 Orange and lemon peels: versatility plus!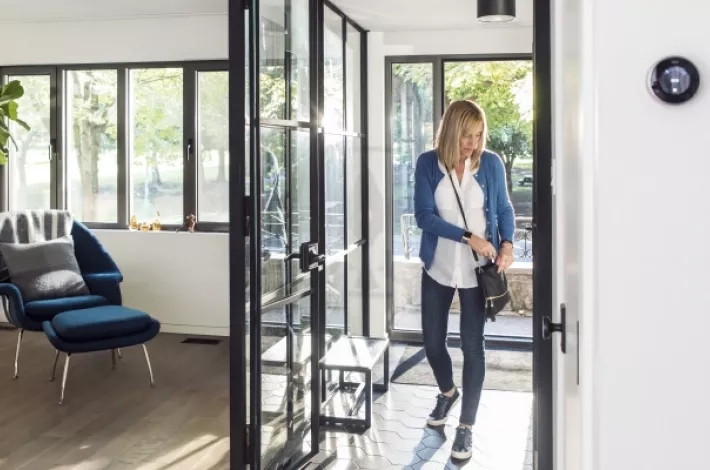 Energy efficiency at home: Anyone can do it!