Checklist for the savvy home buyer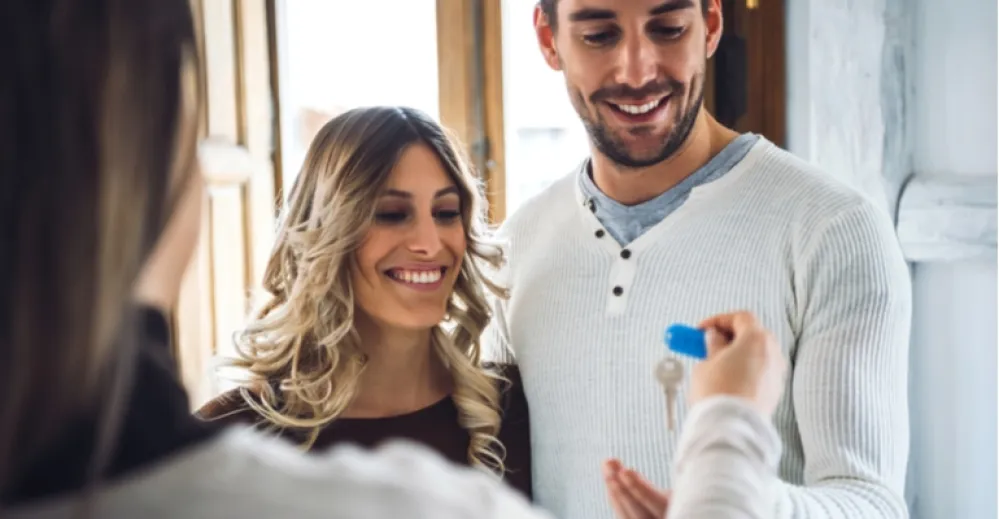 Finally found your dream home? Already imagining yourself enjoying life there? Not so fast! Before whipping out your cheque book, take the time to ask the following questions.
When you finally find your dream home after weeks or even months of searching, emotions can run high. Your senses are dazzled by the architecture, shapes and textures. Your imagination is already running wild with the notion of moving. Caught up in this whirlwind of ideas, you risk failing to consider issues that are far less sexy, but just as essential to your happiness.
It's important to note that sellers are required to answer these questions with full transparency.
First, the hidden fees
No, they're not actually hidden. But they are easy to underestimate:
How much are the property and school taxes?
How much is the welcome tax?
What are the annual heating costs?
How much is the general insurance premium and for what type of coverage?
What is included in the sale price? Are there any exclusions?
Are some of the included items rented (e.g. the hot water heater)?
When was the hot water heater last replaced? For a condo, does the condo association determine the next replacement date?
What are the condo fees and what do they include? Is it possible to consult the co-owners' agreement and the latest meeting minutes?
Then, the anticipated repairs
While some older homes might certainly be a delight for do-it-yourselfers, they are not everyone's cup of tea. Once homes reach a certain age, many urgent repairs may be required.
In what year was the home built?
For a single-storey house, when was the roof redone and is it still under warranty? Is the warranty transferable to the new owners? Have there been any leaks since?
Do the sellers have the invoices for their renovations?
Have they experienced any damage in recent years?
When was the septic tank last changed, inspected and cleaned, if applicable?
And then, there's the neighbourhood
Choosing a neighbourhood involves more than just its charm. In everyday life, it's the small, practical details that can make all the difference.
Is there a public transit system that serves the area?
Are there good schools and daycares nearby?
How often is the garbage collected?
Is the street connected to a natural gas network?
Are there potential noise sources in the neighbouring area (bar, garage, workshop, etc.)?
Why are the sellers moving?
Lastly, energy efficiency
Good equipment and proper installation can make all the difference not only for your wallet, but also for your comfort.
Which energy source is used for heating?
Is it possible to opt for natural gas, if it hasn't already been done?
Can you take advantage of Énergir's grants to install energy-efficient equipment?
Is the insulation effective?
Were the windows recently installed? Are they still under warranty and can the warranty be transferred to the new owners?
If the appliances are included, are they Energy Star certified?
Have electronic thermostats been installed?
Beware of the "while we're at it" mindset!
To conclude, remember to keep a cool head and to resist the "while we're at it" syndrome: It involves being so caught up in the moment that we turn a blind eye to costs and constraints that we might end up regretting later on. If these are aplenty, perhaps it's best to bide your time and keep searching. But don't worry, there will always be plenty of houses!
You may also like...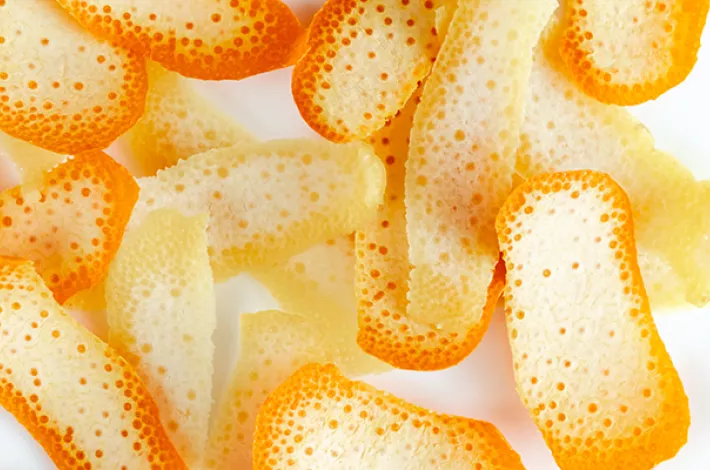 Orange and lemon peels: versatility plus!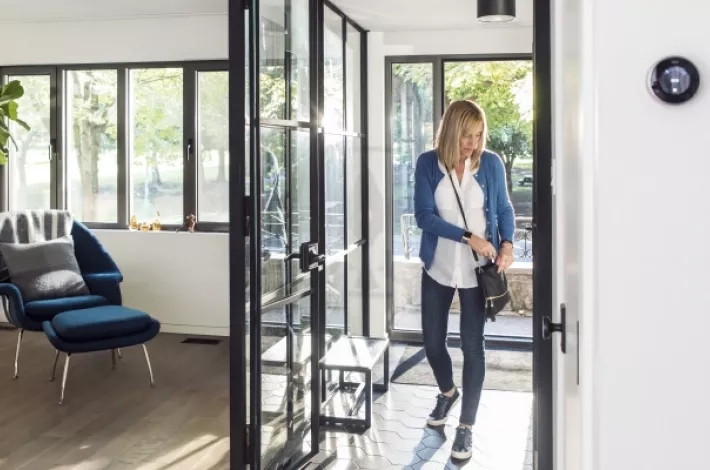 Energy efficiency at home: Anyone can do it!