Addressing the labour shortage issue—five ways to recruit talent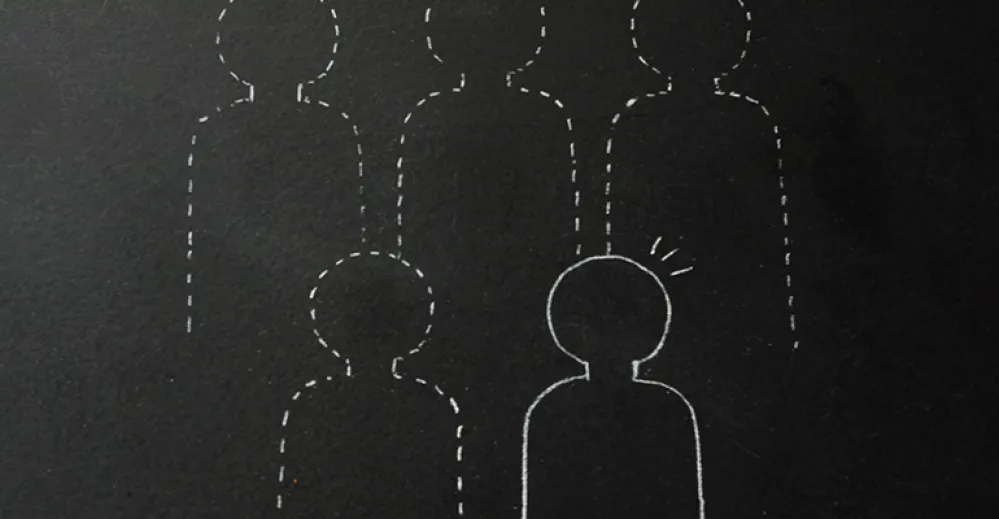 The issue of labour shortage affects many of you. To stand out from employers who post comparable positions, it's important to review your usual recruitment practices and see if you can't revamp your approach. The question is, how can you attract the best talent and, above all, find candidates who are compatible with your company's culture? Here are five possible solutions to consider.
Determine the personality you're scouting for
Together with your team, determine the type of personality you're looking for in a candidate; then tailor the wording of your job offer to target this particular type of person. Also, adapt interview questions to ferret out the qualities you are searching for. By focusing on personality rather than skill, you promote your flexibility as an employer and show the candidate that they can evolve and grow within your company. Mathieu Dumont, Chief Operating Officer at Didacte, a company offering a tool to create, distribute and manage training for SMEs and trainers, agrees: "Attitude is always a winning quality; after all, skills can be learned."
Bolster your employer brand
Agree to review certain aspects of your business to strengthen your employer brand. To do this, Jean-François Cantin, Vice-President of SBI, a business that designs, builds and markets residential heating products, explains that you need to ask the right questions and work together with the teams you have. Ask yourself why employees would want to work for your company. Marie‑Eve Champagne, CPHR, Occupational Health, Safety and Wellness Specialist at Nucléi RH Conseils, continues by suggesting that this information be highlighted. "Current job seekers want to find interesting work that aligns with their values. This is even more true for millennials. You can, for example, indicate your company's mission and values in your job offer and ads, and on your website."
It's also a good idea to publish blog articles and create pages on your website that paint an accurate picture of your work environment to establish your employer brand. This can include sharing photos of events that have taken place, highlighting the benefits of working for your company or even mentioning the causes you support. It's also important to be visible where your key candidates are likely to be, whether that's at a targeted event or on social media. If you're planning to expand your operations beyond Canada's borders, you can also venture into talent recruitment missions abroad.
Focus on transparency when recruiting
Be sure to show cohesion between the job offer and your company's reality. According to Sandrine Théard, founder of the recruitment school Les Sources Humaines, l'École du recrutement, job offers can be attractive, but they must always clearly reflect the company experience. Julien Maitrehenry, President of Kumojin, a company that develops, integrates and deploys applications, agrees. "By being open and transparent about our values and the way we work, we have been able to build very interesting relationships with our candidates." Didacte's Chief Operating Officer also adds that putting certain details in a job offer can make all the difference. "Our inclusion of the phrase 'Our unconditional support during your maternity/paternity leave' seems to attract a lot of people, especially interested candidates." According to him, candidates feel reassured that they are applying for a job within a company that is supportive of them starting a family.
Take care of your employees
Maintaining regular contact with your employees increases the likelihood of them becoming excellent ambassadors for your company. Stay in touch with their needs in order to implement initiatives that will make them want to continue working with you for as long as possible and speak highly of their workplace with friends and family. Don't hesitate to offer them professional development opportunities, attractive benefits and social activities. Jean-François Cantin, Vice-President of SBI, also suggests being generous by allowing your employees to participate in the recruitment process through a candidate referral program. "Offer a bonus to the employee who recommended a candidate that was selected after the interview process, and another if the new employee makes it through the probation period. If the search is intensive or you're looking to fill a special position, consider holding a draw for a trip." Also, don't forget to consider your former employees as well. Be grateful to them, invite them to your events and show interest in their reasons for leaving. Their feedback can help you make positive changes within your company.
Act quickly
Lastly, keep in mind that talented and motivated people looking for work often have several opportunities to choose from. If a candidate makes a good impression after a first interview, make them an offer quickly, otherwise, you may lose this talent because another company will have beat you to the punch.
You may also like...
Making decisions in times of change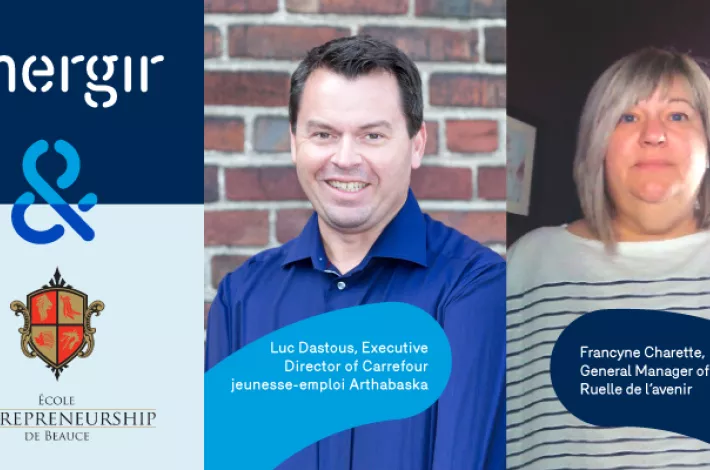 The strength of a solid network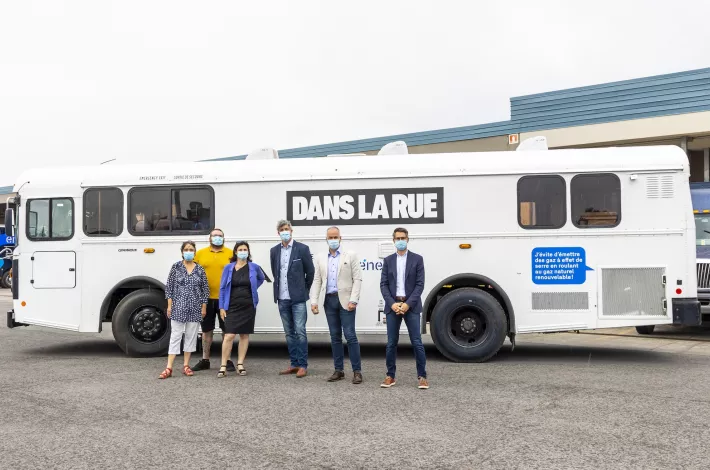 Moving into the future