A builder at heart: the challenges of DIY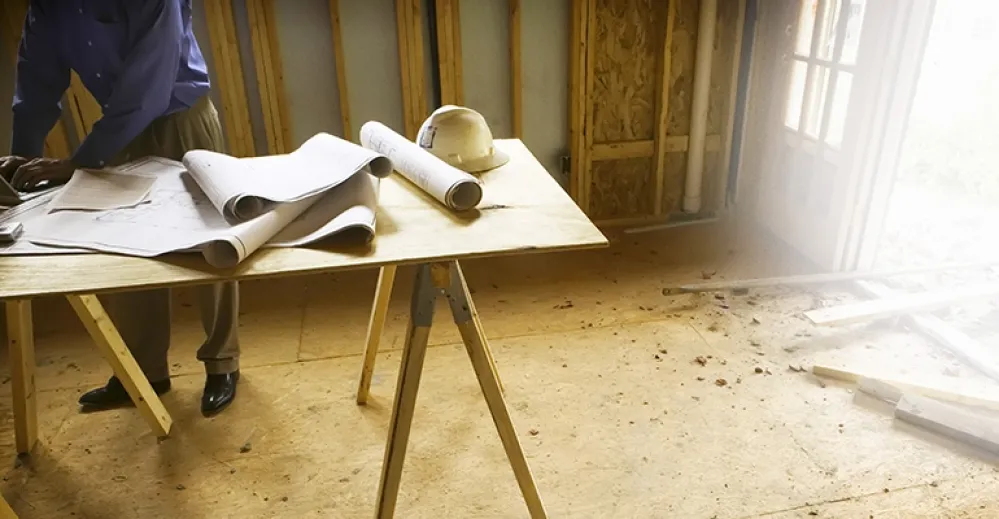 More and more Quebecers are taking charge of building their own homes. Theoretically, this saves you money while letting you oversee the project from A to Z. The experience can be very rewarding—but it also involves a number of risks. Below are some tips to put the odds on your side.
Let's be clear: if the ups and downs of renovation create headaches, building a house is downright stressful—certainly not for the faint of heart. Are you sure you have the knowledge and experience to manage a project of this scope? Ready, steady, go!
Location, location, location
It's a fact: location is hands-down the most important aspect to any real estate investment. Beyond the surroundings or the local ambiance, you also need to consider the proximity of shops and municipal services. Having to make long trips everyday can really wear you down!
In terms of your finances, over and above the cost of the land, you need to assess the impact of municipal and school taxes: two ongoing expenses that can quickly eat away at a budget.
Then check for basic services—electricity, water and sewer networks—and whether you need to install an artesian well or septic tank.
Plans and specifications: paperwork before brickwork
There's the house of your dreams, gorgeous as a magazine layout with its angles, textures and lights. And then there's your real house with its measures, technical considerations and regulatory constraints. Time to sharpen your pencils: the next steps call for great precision.
Your plans—preferably drawn up by specialists—must meet current building code and town planning standards. They're also what you'll use to get quotes from your various suppliers. Building your own home doesn't mean doing everything yourself! To avoid surprises, your specifications must detail all the materials you need to buy.
Another key document: the layout plan, drawn up by a land surveyor.
Once you've assembled these documents, and provided you've lost none of your motivation, make a bunch of copies and get ready to pass them around.
Permits and regulations: let the fun begin!
Your local town planning department will explain the regulations that apply to your project. In all cases, you need to get a building permit and pay the applicable fees. Before granting it, the municipality will study your documentation to ensure that you meet all the standards in effect.
You'll need to satisfy the various requirements issued by the Régie du bâtiment du Québec (RBQ), Commission de la construction du Québec (CCQ), Commission de la santé et sécurité du travail (CSST) and other bodies. There too, the planning department can enlighten you.
You can do most of the work yourself without a license or specific skills card, with the exception of electrical work or gas installations. If you hire RBQ-licensed contractors, they're the ones who will take responsibility in the event of breakage or problems. However, note that if you hire workers directly, then you become an employer, meaning that you must report to the appropriate government authorities: the Canada Revenue Agency, Revenu Québec, the Régie des rentes, etc. It's also possible the RBQ will require you obtain an "owner-builder's license," which involves passing an exam.
An ounce of prevention
Construction is a dangerous activity, which is why it's subject to so many permits and regulations. And despite all the precautions, accidents can and do happen. Your best defence: preparing for the worst-case scenario. Take out an insurance policy that will cover your family, friends and any relatives who come to lend a hand. Your policy should also cover fire, floods, and civil liability.
Choose your power sources
Energy efficiency is a key criterion in new buildings, if only to ensure resale value. And the equipment makes a difference. Some energy sources are more efficient than others—which translates into savings.
In the case of heating, based on recent prices (May 2015), the use of a high-efficiency natural gas unit works out to $185 cheaper per year than electricity and $430 cheaper than fuel oil in a typical single-family home of 1,700 sq. ft. And the bigger the house, the greater the difference.
And then there's comfort. As a heat source, natural gas is known for being consistent and cozy—and as for cooking, professional chefs swear by it. A gas fireplace will also provide a welcoming glow on winter evenings.
As with electricity, natural gas installation must be done by a licensed professional according to strict procedures.
Holding onto those purse strings
In terms of construction, unexpected costs and overruns are par for the course. In fact, the real surprise would be no surprises! Hence the importance of having a 10 to 15% safety margin.
Besides land and administrative costs, a home building budget typically consists of four parts: 30% to cover the excavation work and the foundations, 30% for the frame and the building components (windows, stairs, roofing, electrical, plumbing, insulation, exterior finish), 10% for installing drywall in the walls and ceilings, and the last 30% for the finish (cabinets, counters, sanitary equipment, flooring, utility hookups, painting, outdoor facilities).
With regard to energy costs, outside of fuel consumption, there's recourse to financial aid. Énergir offers a range of subsidies to new customers who install a hot water boiler, hot air heating, water heaters, Energy Star qualified windows and more.
Some costs come from suppliers, but others are yours and yours alone. Watch for the "while we're at it" syndrome, where the idea that you're making long-term savings prompts you to splash out on unnecessary luxuries.
Time also plays a role: the longer the work drags on, the more your travel, rental and/or maintenance costs rack up.
Lastly, if this is your first home building project, then you're in for a steep and expensive learning curve. Expect to make no end of costly errors, from damaged materials to broken windows.
Good luck!
You may also like...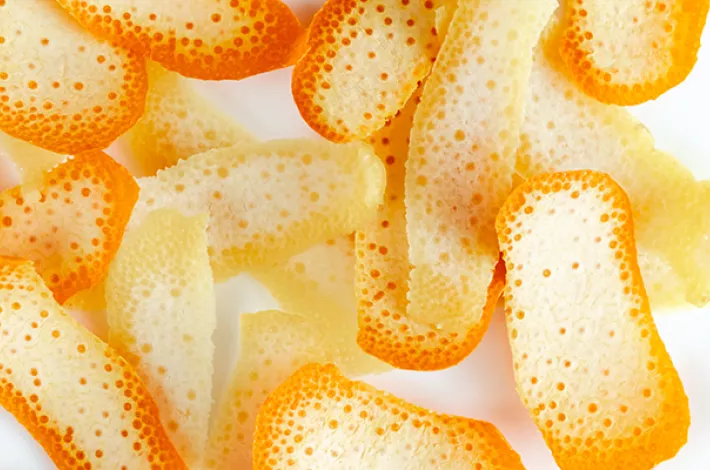 Orange and lemon peels: versatility plus!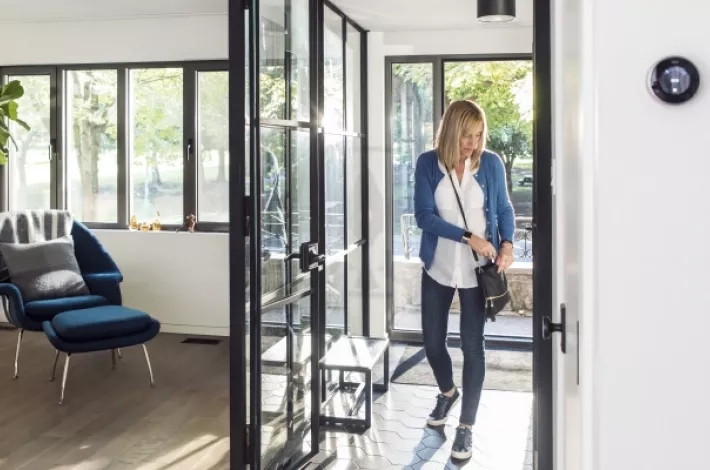 Energy efficiency at home: Anyone can do it!