8 important items to consider when evaluating your quotes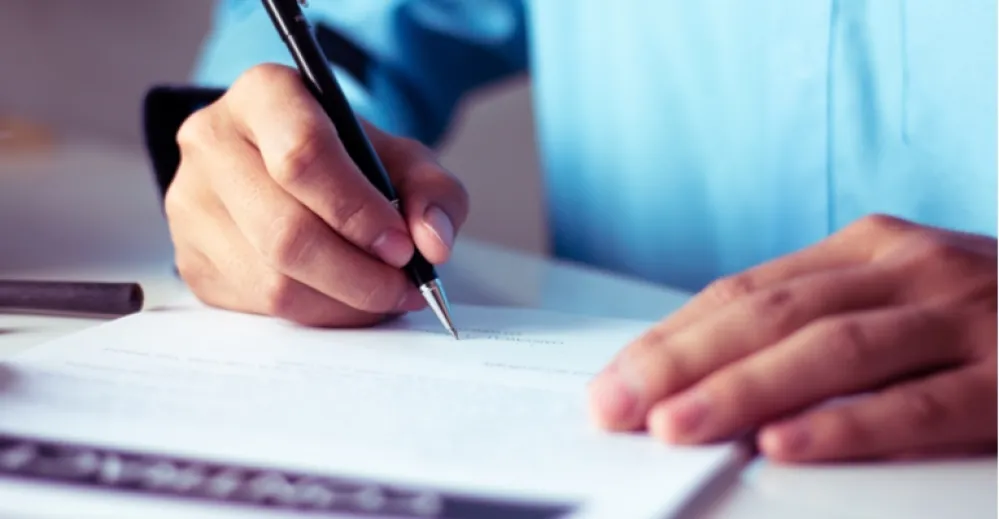 Before being able to be connected to the natural gas network and enjoy using your new appliances, you first need to choose a heating contractor who will handle your project. To help you make the right choice, here's a list of the key items to consider when evaluating the quotes you receive.
1 Choose the right contractor for your project.
To ensure a quality installation, consult the list of Certified Natural Gas Partners on the Énergir website. These independent heating contractors, members of the Corporation of Master Electricians of Quebec, are subject to Énergir's rigorous quality control. Did you know thatou can find information about any contractor by consulting the Office of Consumer Protection website ?
2 Ask for more than one written quote.
So that you can thoroughly evaluate what is involved in your project, obtaining two or three quotes from different heating contractors is recommended.
3 The quotes should include a detailed description of the work
So you can understand the steps involved in the installation and the impacts on your building.
4 Check the proposed schedule for carrying out the work.
You will thus avoid being surprised by work that seems never-ending
5 A description of the appliances to be installed must be included.
While it may vary from one contractor to the next, most often, you should be able to find the power, capacity and efficiency of the appliances. This is important since this will help you analyze the quotes received based on your needs.
6 It is important to have a good understanding of the costs proposed by the contractors.
So that you can precisely analyze each quote. If applicable, the grants applicable to your project should be indicated. Don't forget that the lowest quote is not always the best choice. Your analysis must consider all the details of your project.
7 Make sure you have clearly understood the terms and conditions of payment.
If the installation work will take some time, make an agreement with the heating contractor to make progress payments. Did you know? The Office of Consumer Protection recommends making the last payment (10-15% of the total cost) once the work has been completed. You can thus make sure that the work has been done on time and to your entire satisfaction.
8 Ask questions!
Don't be afraid of asking questions of the contractors or asking for more details throughout the process. If key items are missing from the quotes you receive, don't hesitate to ask the contractors for additional information.
You may also like...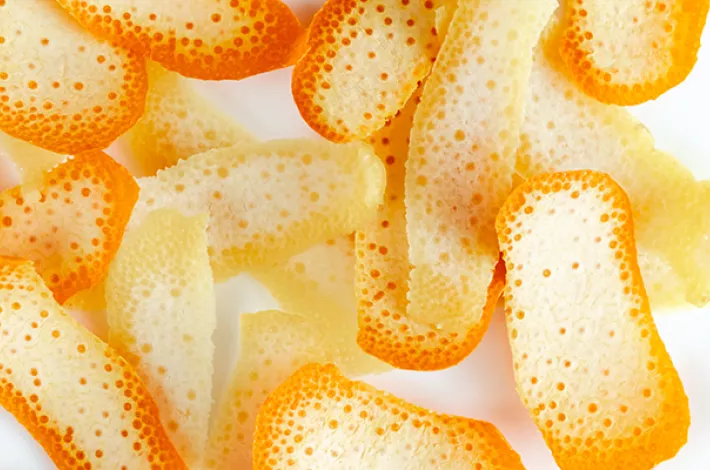 Orange and lemon peels: versatility plus!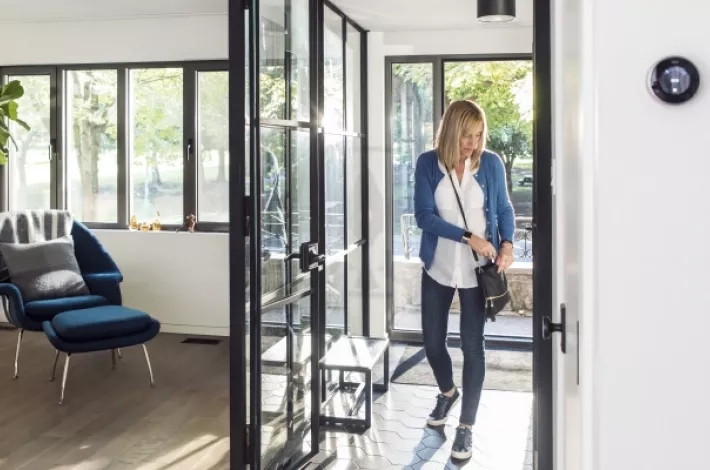 Energy efficiency at home: Anyone can do it!