5 tips to help you sell your property more quickly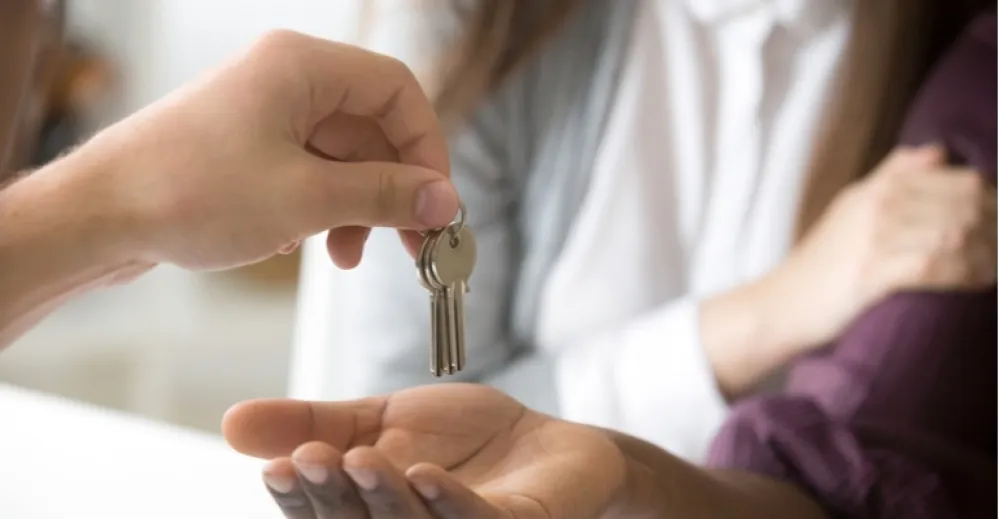 There are many reasons to sell a property and often, sellers want to sell quickly. Whether or not you use a real estate agent, there are number of elements that will help you speed up the sale.
1. Set a price that's in line with the area and the property's condition
If your property's asking price doesn't reflect the value of comparable properties in the area (for example, it's too high), buyers will be hesitant to come view it or make an offer to purchase. The mentality of those looking to buy a condo, house or small multiplex will prevent them from making an offer if they think the price is too high right off the bat.
Ask an agent to find you comparable properties that have sold (not those for sale) in the target area in the last six months. If you prefer to work without an agent, a certified appraiser could do the same thing for just a few hundred dollars.
2. Think about the kitchen and bathroom
These two rooms are often the reason people fall in love with a property. Sometimes, a thorough renovation is needed. In other cases, simply updating the cabinet colour, backsplash or countertop is all it takes to make these rooms shine. Clear off the counters before viewings to show them off, as buyers will want to see the workspace available.
3. Help buyers envision themselves living in the property
Depersonalize and air out the space, paint the walls neutral colours (white, pale grey, etc.), install more modern and up-to-date doorknobs, stove burners and light fixtures, and hang drapes that let in natural light.
I recommend hiring a home staging or home improvement professional. I used one recently for a house and the results were outstanding. The rooms seemed bigger than I could have imagined. For a few hundred dollars, this type of professional will transform your property.
4. Create curb appeal (façade, hedges, lawn, trees, etc.)
Don't forget about the outside appearance of your home. It's the first thing buyers will see. Highlight the façade with clean windows, a new house number, a new outdoor light, clean flower beds or even a fresh layer of mulch. Does the driveway's asphalt need to be touched up or repaired? There's no need to spend thousands of dollars on landscaping to refresh your home's front space.
5. Make your listing stand out
Your listing is one of the key elements that will draw visitors to your property. You need to make sure your property is visible everywhere. Even if you work with a real estate agent, don't sit back and wait for your listing to be promoted. Post your property on sites such as Les PAC and Kijiji, as well as in Facebook groups dedicated to real estate and newspaper classifieds. Many agents do the absolute minimum and merely list properties on the Centris platform. When you meet with agents before putting your home on the market, ask about their marketing strategies.
When setting up viewings, there are a few essentials to keep in mind: turn on all the lights before visitors arrive, air out the rooms by opening the windows, and make sure there aren't any unpleasant odours!
Good luck with the sale!
You may also like...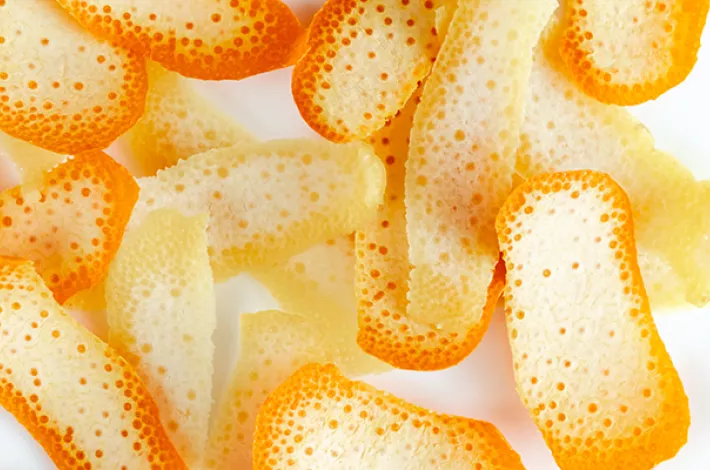 Orange and lemon peels: versatility plus!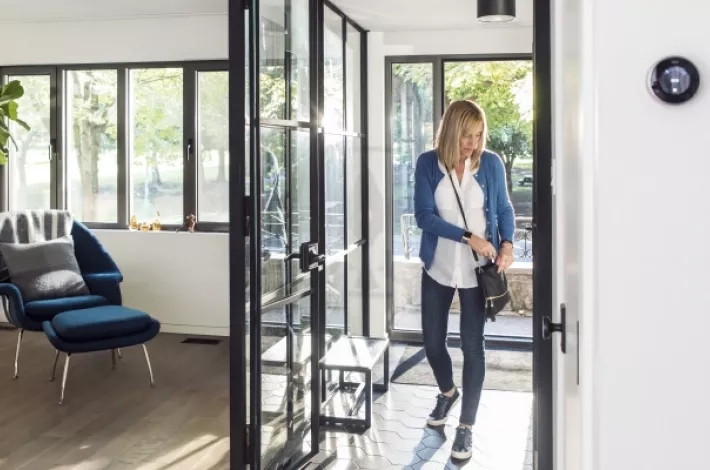 Energy efficiency at home: Anyone can do it!