5 good reasons to call on a mentor – according to some local entrepreneurs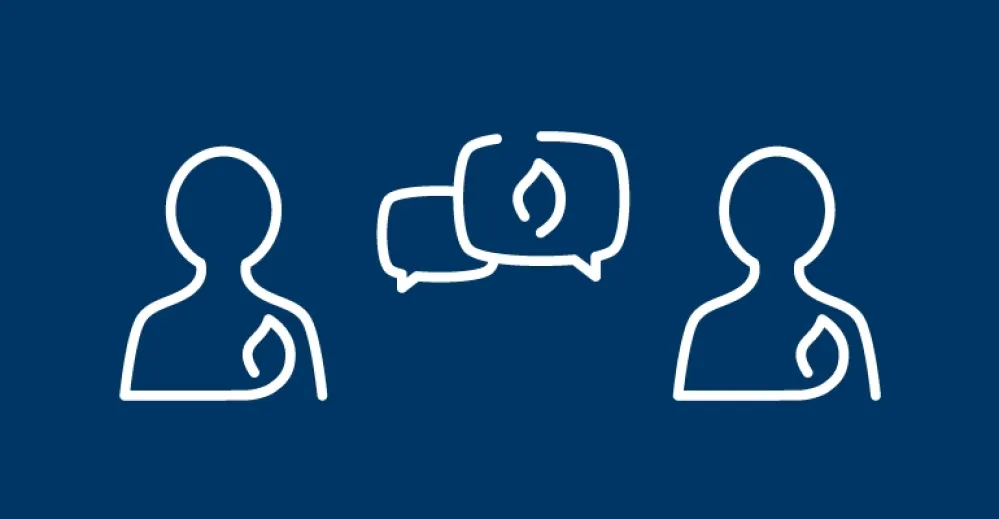 There is no miracle recipe for succeeding in business, but there are people who can help you navigate some important passages along your way. Below are five advantages of mentorship in the words of entrepreneurs who knew how to benefit from it.
Mentors are generally accomplished business people who want to share their experience with other entrepreneurs. When you call for a mentor, you benefit from sound teaching by example.
A more and more popular idea
Mentoring can be found in a variety of programs today: incubators and accelerators like Le Réseau M, Québec International, FounderFuel, and Founder Institute, to name just a few. It's not surprising therefore that ties between mentors and protégés are multiplying.
"Our Foundation has had the chance to see mentoring for entrepreneurs become more and more popular since we began offering our services in 2000," says Rina Marchand, Senior Director, Content and Innovation at the Fondation de l'entrepreneurship (reseaum.com). "At the start, some saw it as a kind of 'troubleshooting service' whose help was sought as a last resort when everything was going wrong. Today, many entrepreneurs understand that mentoring is, above all, a tool for driving toward success. The media have also contributed to reinforcing a positive image of entrepreneurs who know they need others in order to perform better. Now, with the younger Y and C generations, we can even talk of mentoring being a prerequisite. In fact, many of them are aware of the importance of having a mentor from their first entrepreneurial steps."
"The fact that mentoring is much better controlled and organized today has given a boost to its popularity. Also, we are seeing more and more accelerator programs based on mentoring principles," adds Sébastien Tanguay, Director of Technological Entrepreneur­ship at Québec International, which has a mentoring cell specialized in high-tech in Québec.
If you are not yet convinced, here are a few endorsements from entrepreneurs who have greatly benefitted from being mentored.
According to them, there are 5 good reasons for working with a mentor:
1. You learn how to become an entrepreneur
Your mentor is a professional who will teach you a lot about the different facets of entrepreneurship since he has much more experience in the business world.
"He may caution you, or remind you of things not to be forgotten," says Maxime Robitaille, Vice-President at Gravure Alain Robitaille. "Even though he works in a completely different field from yours, he will open doors to unforeseen possibilities," adds Laura Bogza, Associate and Graphic Designer at Terminus Création.
2.  You will have an important business confidant
Your mentor will quickly become a key confidant since he is best suited to listen to you and to understand the daily challenges. "The professionals in your entourage are usually not well suited for this task since they have never confronted this kind of situation, plus they are afraid of being judged," says Laura.[1]
3. You will find motivation when times are tough
By working with your mentor and building a good relationship with him, your meetings will become 'trampolines' of motivation. "When you stop to discuss the progress made and you are congratulated and encouraged, you remember what got you into business and that relights the flame!" explains Laura.[1]
4. You will have the information you need to make good decisions
Your mentor will never tell you what to do and will never make decisions for you. Instead, he will give you excellent food for thought, based on his experience and that of other entrepreneurs, in an anonymous way. After all, what he wants is that you will become autonomous.
"If he believes that certain decisions are not optimal, he won't hesitate to challenge you to ensure that the road you are taking is really the one you want to take," comments Maxime.[2]
5. You will have a better chance of overcoming the 5-year hurdle
The insights your mentor contributes give you a better chance of overcoming the 5-year hurdle.   "A mentor is like a buoy that keeps you afloat through the numerous highs and lows in the early years and through all the company's times of change," says Laura.[1]
Are you an entrepreneur who has called on mentoring? What reasons would you add to this list? Send us your comments!
[1] Associate and Graphic Designer at Terminus Création
[2] Vice-President at Gravure Alain Robitaille
You may also like...
Making decisions in times of change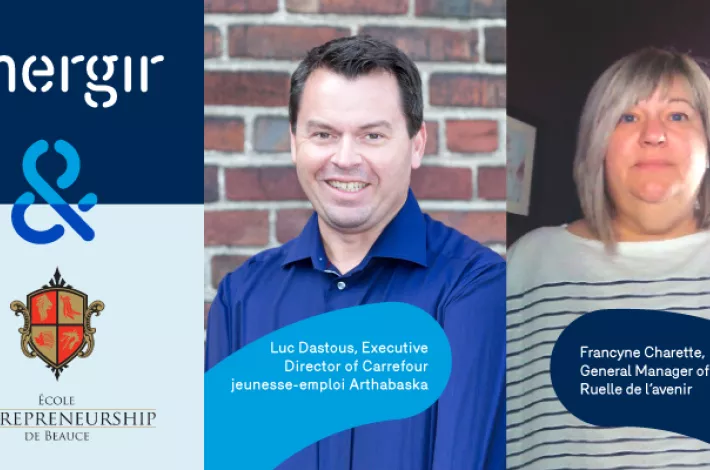 The strength of a solid network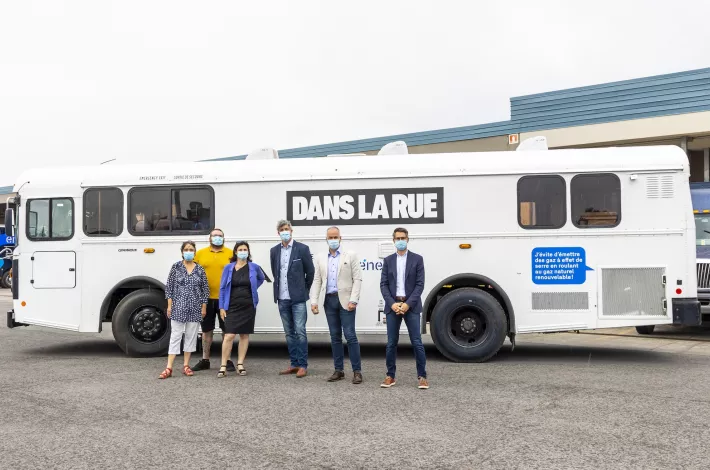 Moving into the future