What I took away from the SMEs: Tomorrow's challenges e-book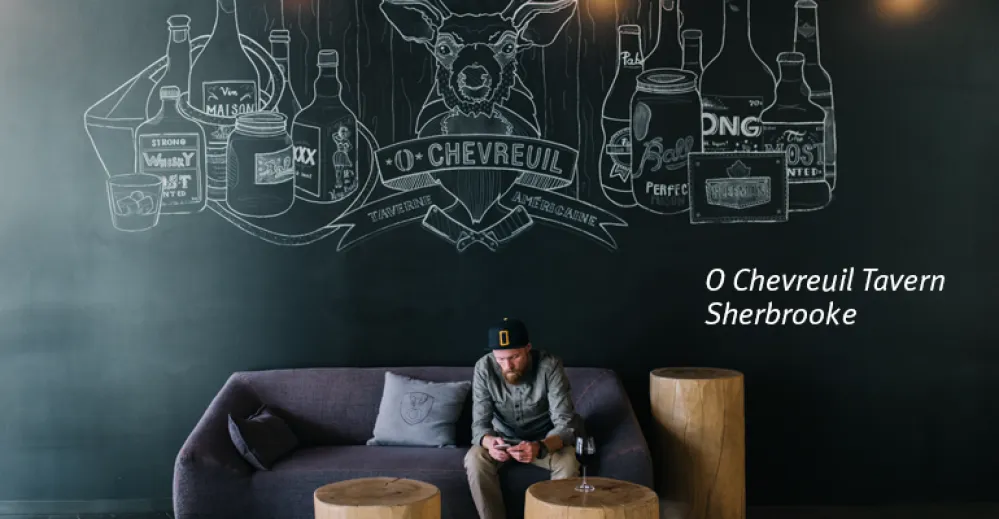 Today, owners of small and medium-sized Québec enterprises face many considerable challenges, given the ageing population, issues in connection with qualified labour and the difficulty in finding financing. Because they account for more than 99% of commercial establishments and employ a sizable part of the working population, they must be well informed if they are to avoid the pitfalls that could harm the health of their business. To shed light on the matter, I am presenting what I retained from the SMEs: Tomorrow's challenges e-book.
To increase your chances of getting financing, surround yourself with good people
You cannot obtain financing on your own. You need to surround yourself with people who can give you a good sense of your current situation and accurate numbers that you can rely on. You also need to have an idea of the types of lenders you should meet, depending on your stage of development. Discuss it with your mentor, accountant or management committee. They will give you sound advice on how to convey your vision effectively, and give you a clear picture of your financial statements and your market. The e-book provides several references from organizations that could be useful to you and various strategies you can adopt for your stage of development.
Plan your business succession
Are you hiding your intention of leaving the company, so as to avoid sowing doubt among your employees and partners? This succession process will ensure the longevity of your business, and you should not do it alone. It is also in your interest to begin your preparation as early as possible, because the process can take many years to implement. The e-book outlines the essential steps for successful business succession.
To continue growing, reduce your company's costs
To keep your business profitable, you need to implement a cost-reduction strategy, among other things. For example, you need to analyze your costs, then draft a list of expenses and determine how to reduce them. Miel Labonté Honey is a great example of a Québec company that made it happen by transforming sources of expenditure into opportunities for improvement. The e-book provides an inspiring case study of this company.
Seize mobile technology opportunities
Today, mobile technologies are a must for companies of all sizes and in all activity sectors. To capitalize on them, you must make changes to your day-to-day activities and across your company. The e-book presents a few major trends that illustrate the importance of mobility for SMEs in the coming years. Most of all, it will make you reflect on the urgent need to take action.
Take the necessary steps to attract and retain talent
Attracting and retaining talent is a major challenge and an important consideration in managing a profitable business, especially in the regions. The e-book suggests that it is beneficial to prioritize employee development based on a global approach. Lobe Santé auditive et communication, an auditory health and communication clinic, is cited as an example for following this advice successfully. In other words, retaining the best employees requires meeting their personal and professional needs.
Lastly, I strongly suggest downloading the SMEs: Tomorrow's challenges e-book and sharing your impressions and questions in the comments.
You may also like...
Making decisions in times of change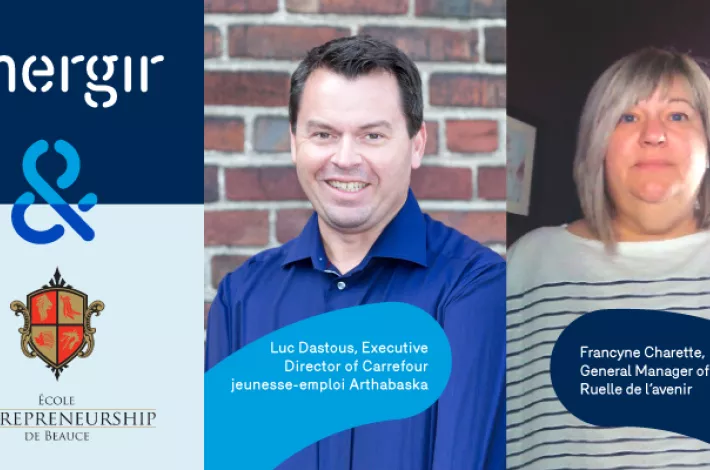 The strength of a solid network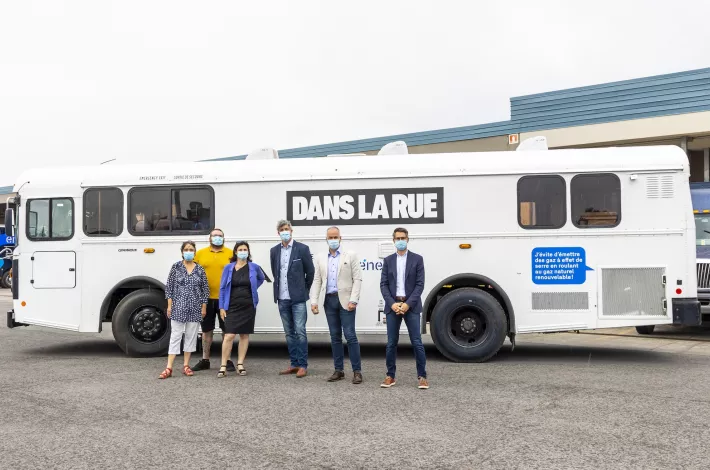 Moving into the future