10 useful resources for startups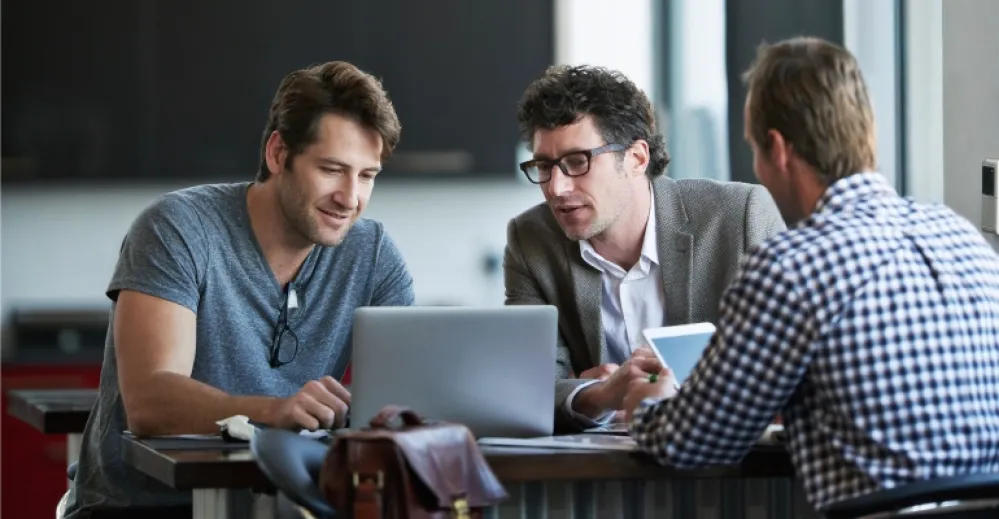 Startups, unlike development stage enterprises, are innovative (often technological) companies with strong growth potential. More specifically, their business model attracts fund raising quickly. If you would like to take on this type of adventure or if you already manage such a company, you are most likely looking for useful resources to help you surround yourself with the right people in order to achieve your objectives.
Obviously, many resources exist. Be they special programs, events, websites and co-working spaces, etc., it is in your interest to analyze them based on your needs. I would like to share a personal selection I think could be very helpful for you.
Present in various cities around the world, Startup Weekend lets people with the entrepreneurial spirit assemble a team, develop a startup idea and present it to industry leaders. All this in just 54 hours. I know entrepreneurs who have taken up this challenge. The experience gave them the urge to pursue the adventure or the motivation to launch a new startup.
Also present in many cities around the world, the Founder Institute program focuses on your development as an entrepreneur, rather than on your company. Once you sign up, you will quickly have to learn the working rhythm and methods specific to Silicon Valley. And because the goal of the Founder Institute program is to help you build a sustainable company, it will provide you with a structure, a mentor's support and a global network of contacts. Its special feature: you do not need a specific idea to sign up. Candidates are selected using a test that assesses your strongest talents and entrepreneurial potential.
Notman House is a project of the OSMO Foundation, a non-profit organization created in 2009 to support the development of the startup ecosystem across Canada. It offers support and work spaces, and hosts or organizes, among other things, events for startups, investors and technological partners. It also promotes collaboration and discussion among these people.
Kauffman FastTrac® TechVentureTM
Offered by Québec International, FastTrac® TechVentureTM is a training, coaching and mentoring program adapted to entrepreneurs in various high-tech industries. The goal of the organizers and trainers is to guide you, particularly in validating and developing your business model.
Located in Québec City, LE CAMP is an incubator/accelerator dedicated to supporting tech companies and helping them grow. It offers services adapted to each stage of a company's maturity, from the startup period to the expansion of activities.
A few entrepreneurs I know have told me that the National Research Council of Canada (NRCC) provided them with adequate financial assistance that helped them accelerate their growth. I therefore thought it relevant to give you an overview. Among other things, the NRCC program offers $20,000 per person hired, as well as the IRAP (Industrial Research Assistance Program) that offers approximately $50,000 in subsidies, which covers 80% of the affected salaries. Your challenge is to demonstrate how you will pay the remaining 20%. The reimbursement is paid on a monthly basis.
The FounderFuel program, managed by Real Ventures, holds workshops and provides advisors and mentors who help startups develop their market penetration strategies. This 13-week journey, conducted as a series of weekly sprints, concludes with a Demo Day attended by more than 1,200 community members. After completing the program, startups generally succeed in obtaining $500,000 to $1.5 million in financing.
In addition to inspiring you and letting you share your ideas with entrepreneurs from around the world, this event, which is designed by and for startups, gives you the chance to take a step back from your company idea, have it validated and improve how to present it. Having attended it myself, I can confirm that the atmosphere is unique! You will be sure to meet interesting people there.
Quora is a Q&A site that seems to be very popular among English-speaking technology entrepreneurs. If you are fluent in English, you will find answers to various questions you may be asking yourself, be they on the technical side, on your company's structure, on validating your idea, and so on.
Similar to Quora, the private Facebook groups "Québec Startup" and "Montréal Startup" promote mutual assistance among tech entrepreneurs. Not only can you find a new way to network with local entrepreneurs, you can also obtain interesting tips from people who are experiencing or have experienced the same challenges as you and who can provide you with a list of resources.
I must point out that this selection of resources is completely personal. By now you will have understood that I strongly encourage you to surround yourself with entrepreneurs who know the reality of startups well because they have experienced it first-hand. They will be able to propose resources and share their experiences with you. In matters of failure or success regarding every aspect of their businesses, you will surely learn a lot from them.
Now it's your turn to have your say. I would like to know the resources that helped you most on your journey as startups.
You may also like...
Making decisions in times of change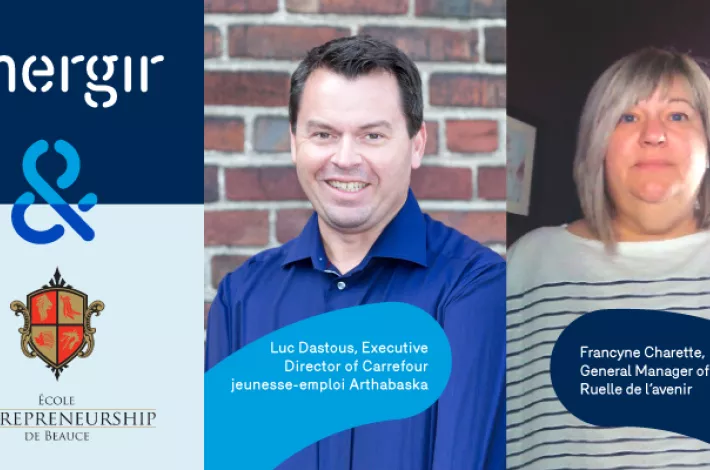 The strength of a solid network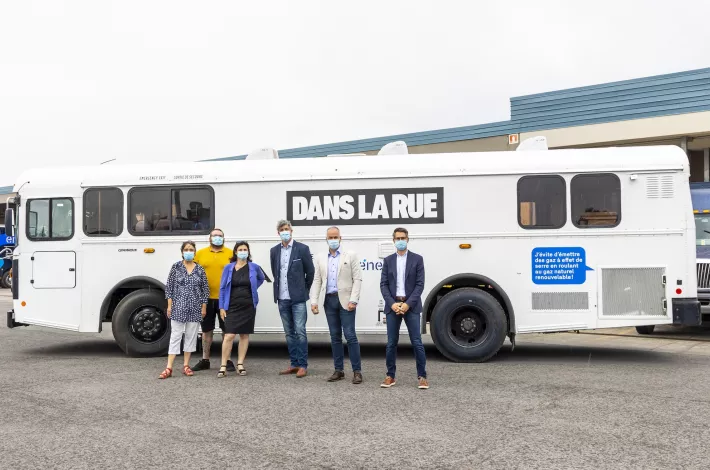 Moving into the future