10 online resources for entrepreneurs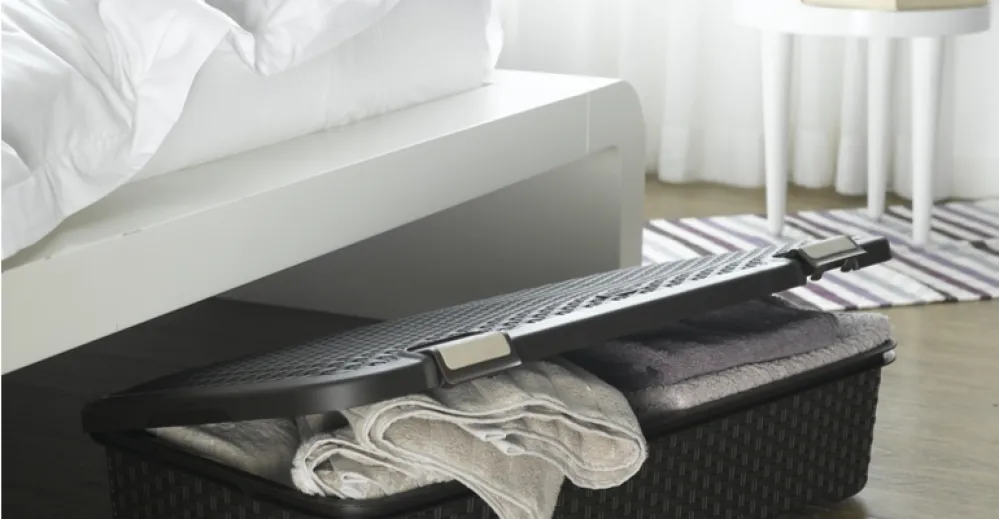 Being in business has its share of challenges. Accounting, marketing, business development, social networks, administration… It's not hard to get lost in it all, but with the right tools and resources it's easy to stay on top of things. And this is where the Internet comes in! Today, I am presenting my top 10 online resources for entrepreneurs and SMEs.
Among other things, BDC offers financing and interesting articles for small and medium-size businesses. The site provides a host of pertinent, helpful information for new and well-established entrepreneurs.
Features a multitude of relevant files and articles related to finance, technology, strategy and more. I personally enjoy perusing the site regularly to read insightful, topical articles.
My personal favourite is the Créativité section, for taking brainstorming to another level, generating innovative ideas and finding inspiration. Add this blog to your favourites now!
Government services for entrepreneurs featuring a gold mine of information. I have to admit, I was drawn to the Bookkeeping and accounting section. If this aspect of your business happens to be a pet peeve, this resource is for you!
PME MTL offers support, training and financing for entrepreneurs. Browse their site for all the information you need about starting up, financing, developing or acquiring a business.
I like to use this resource to consult its databases. This often-overlooked tool is so important for developing and marketing a business!
An instrumental platform for staying informed and inspired! I enjoy reading the stories behind the success and achievements of my most revered entrepreneurs!
This Facebook group led by the great Kim Auclair includes a large number of avid entrepreneurs keen to share and discuss, help one another and network!
A really interesting portal for learning more about the entrepreneurial and business community.
You'll discover loads of entrepreneurs with inspiring stories along with a wealth of valuable resources.
The perfect platform for finding a mentor to help guide you through your largest projects and grow your business in ways you never thought possible.
And how about you? What are your most vital online resources?
You may also like...
Making decisions in times of change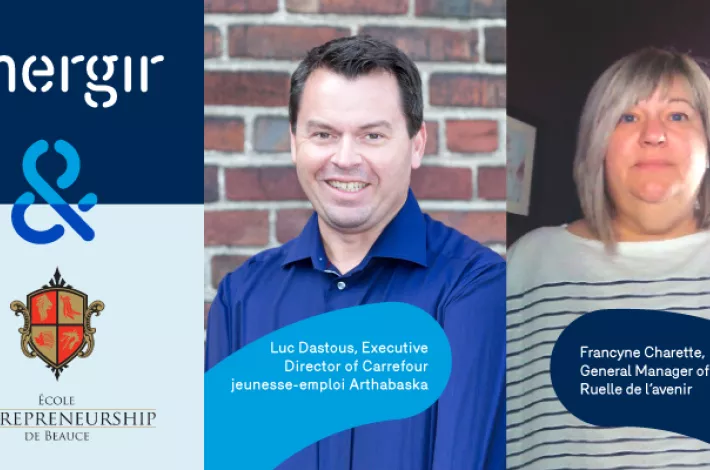 The strength of a solid network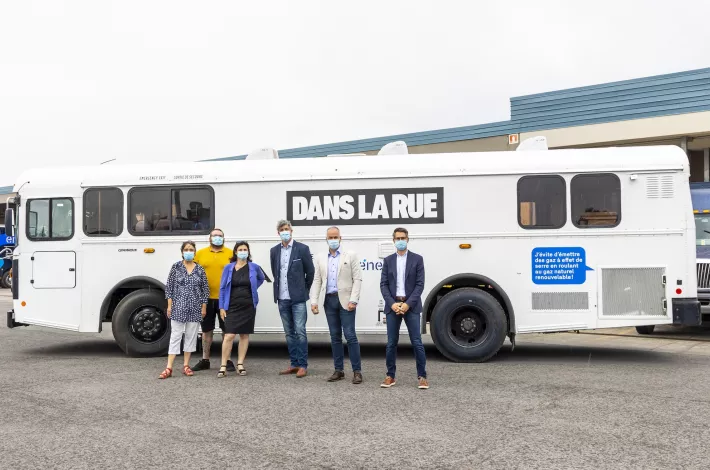 Moving into the future